'The Young and the Restless' Speculation: Lily Finally Leaves Billy and Reunites With Daniel
On The Young and the Restless, 2023 did not start well for Lily and Billy. Billy met up with Lily in a field on New Year's Eve to watch the fireworks together. But Lily was upset by Billy's lack of planning.
While it seemed like Billy spending a lot of time with Chelsea was the problem, Lily claimed it was more than that. She didn't end their relationship entirely but asked for some time apart. 
But some fans speculate that Chelsea won't come between Lily and Billy. Now that Michael Graziadei has resumed his role as Daniel, his return could very well inspire Lily to end her relationship with Billy once and for all.
Lily and Billy's romance on 'The Young and the Restless'
In 2020, Jill enlisted Billy and Lily to run the media division of Chancellor Industries. At first, they seemed like an unlikely pairing, professionally and otherwise. But opposites attract, and it wasn't long before sparks flew between them. 
Since then, the couple has been through a lot. Between the jealousy over Billy's ex, Victoria, his ill-fated podcast, and the recent tension over Billy spending so much time with Chelsea, it seems like trouble in paradise, as Soaps reports.
The trouble may even be unfixable. But do the fans mind? As it turns out, a reunion between Lily and Daniel would thrill many viewers.
Lily and Daniel's past … and future?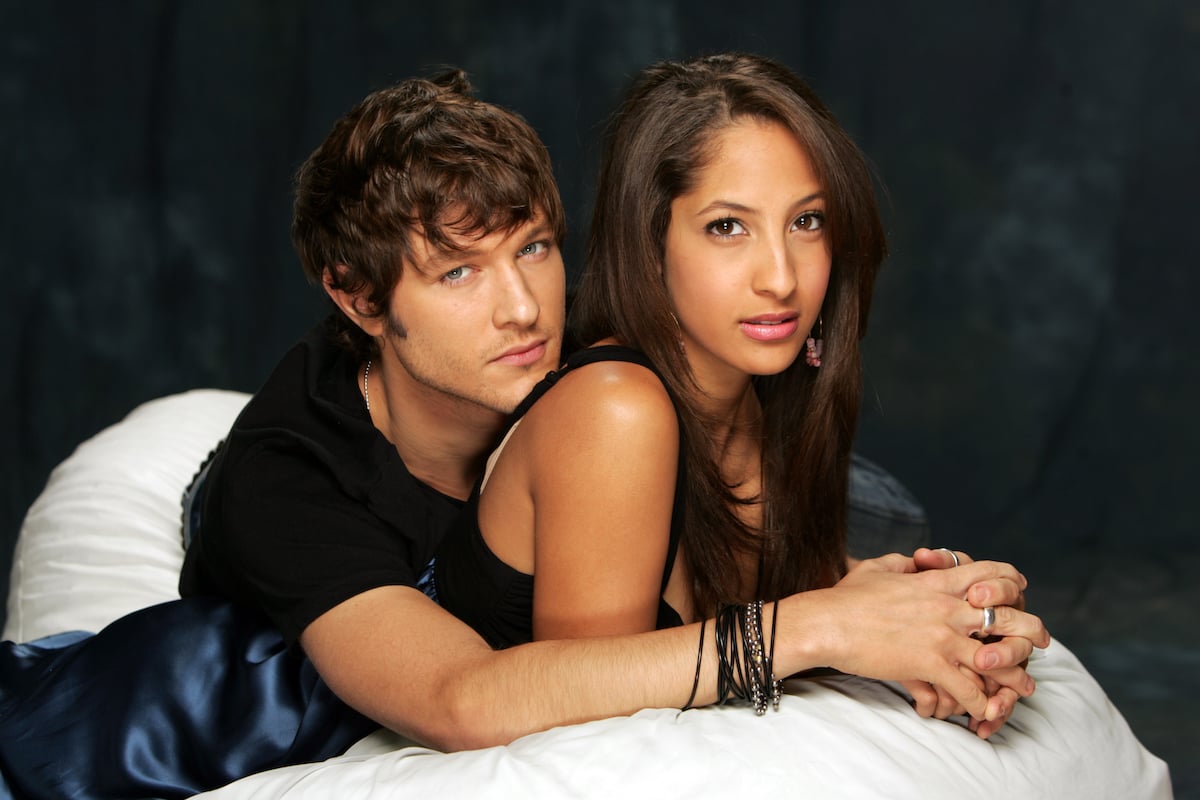 Lily and Daniel's history goes back to 2004, as Fandom reports, when they met as teenagers at the Crimson Lights coffee house. They didn't start dating until the next year, and the relationship seemed doomed. Their mothers were rivals who did everything they could to keep them apart. But Lily and Daniel were determined to be together.
Their relationship faced a ridiculous number of hardships. Daniel was in the car Cassie was driving when she died, and he faced prison for her death. Lily and Daniel ran off so they could be together, even tying the knot in Las Vegas at one point.
Although they were both incredibly young, they enjoyed a few years of happiness together. Then, Daniel's porn addiction came between them. Lily tried to make things work, but in the end, she felt she could not trust her young husband.
Of course, a lot has changed since then. Lily and Daniel have grown and matured, loved (and lost) others, and remained good friends. It isn't impossible to think they might be good together again. And there are hints that they could find their way back to each other very well.
What do 'The Young and the Restless' fans want? 
The writing is on the wall for the Y&R writers to give Lily and Daniel a new shot at their old love story. But what about what the fans want? Their reactions are mixed if the online comments and tweets give any indication. But it does seem as if Lily and Daniel 2.0 (well, 3.0) would be well-received. Only time will tell.