'Younger' Season 7 Finale: Nico Tortorella Says Josh Never Got Their 'Mr. Big Moment'
Nico Tortorella played the character of Josh on Younger during seven seasons. The star was a tattoo artist that had a romance with Liza Miller, played by Sutton Foster. Josh evolved during the span of the series but there was something that their character kept kidding during the span of the show. Now Tortorella is weighing on the final season and saying their character never got their "Mr. Big moment."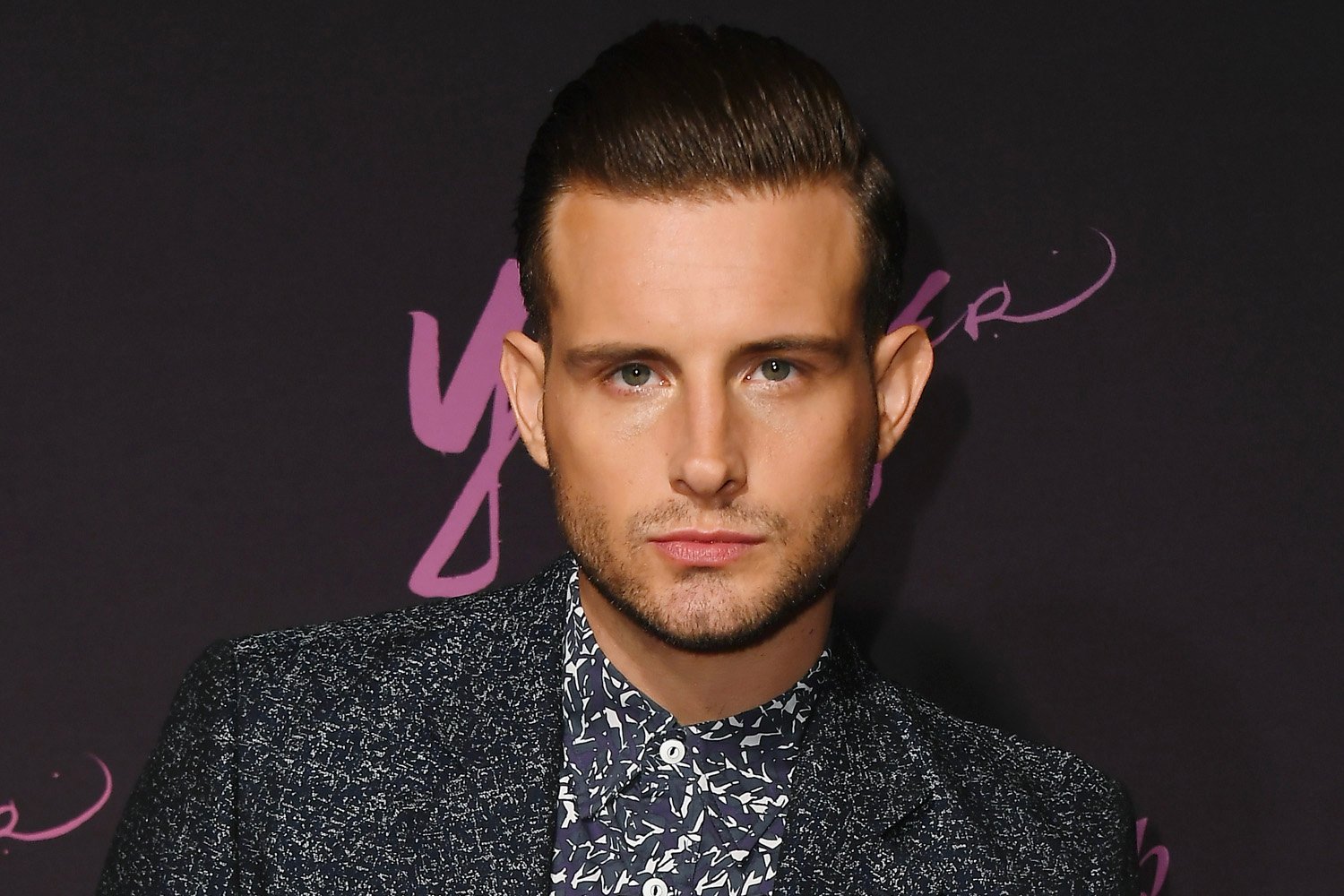 Nico Tortorella reflects on the 'Younger' series finale
Tortorella played Josh on Younger, the young tattoo artist that Liza falls for shortly after her divorce. Liza keeps her age secret from Josh which causes conflict as she is lying about her real act. However, it wasn't only Liza that kept something from being revealed — Josh also never revealed his name. Just like Mr. Big on Sex and the City, Josh's last name is never known, which is something Tortorella wishes had been included in the series finale.
"We never got Josh's last name," they said during the ATX online panel according to Deadline. Tortorella wanted Josh to have their moment during the finale where this is revealed but it did not happen. As the series finished streaming on Paramount+, the actor reflected on how their character ended.
"There's space for newness in a relationship that so many people were hoping for," they said about the show coming full circle and meeting Liza once again at a bar. "I first and foremost want Josh to continue co-parenting Gemma in a beautiful way; he'll continue to be a good dad. And there's room for more children in his future. It could happen."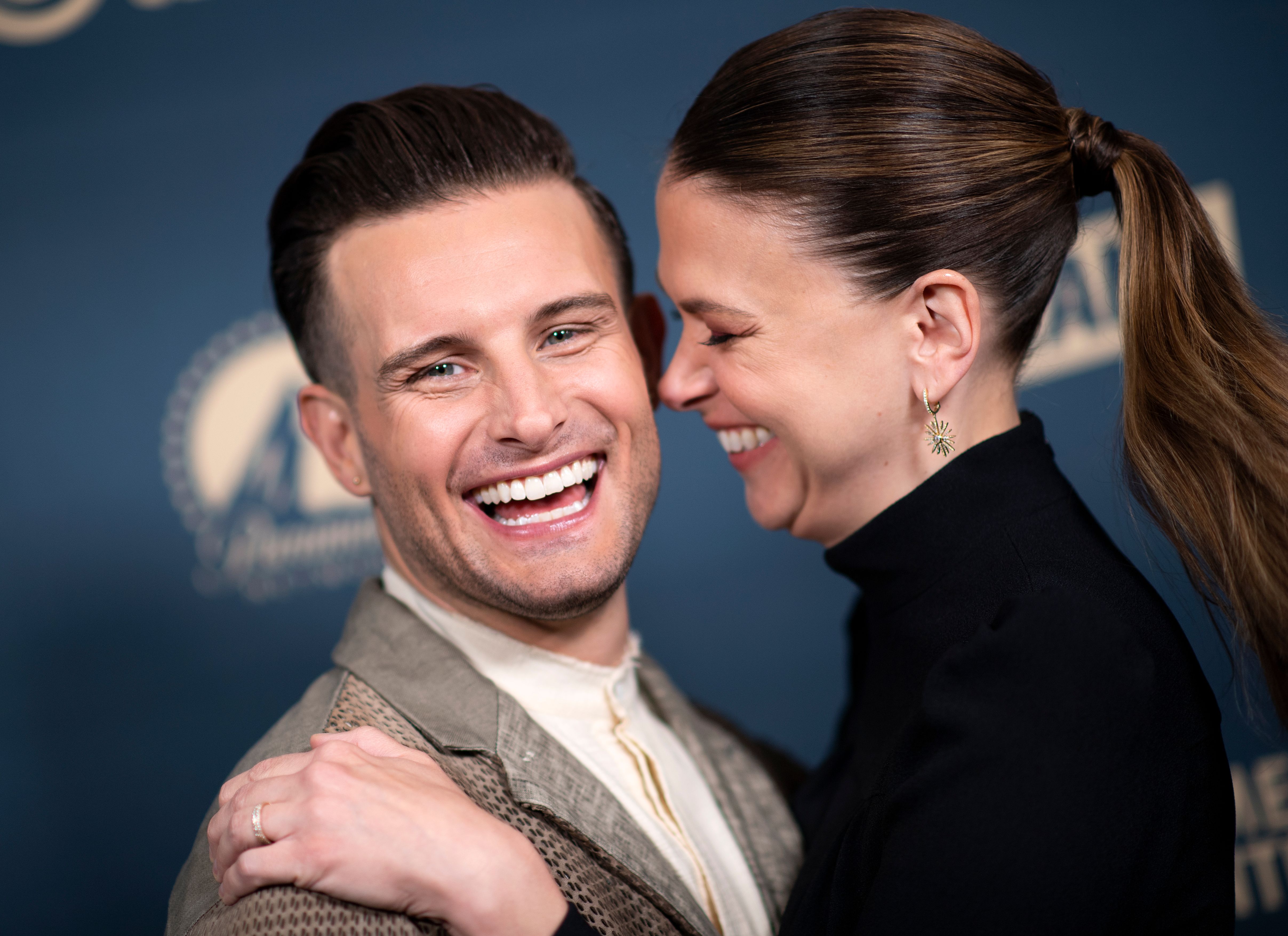 Nico Tortorella is 'Team Josh'
Following the finally, Tortorella took to their Instagram account to share the Younger finale scene juxtaposed with the season from the first season. Fans of the show know that the comedy came full circle and the show ended just how it started. Tortorella shared a few words about the finale and said they have always been team Josh.
"IT'S THE FULL CIRCLE FOR ME. team josh for the win fam," they wrote. "But personally, I'm team Younger. True story, this scene from the pilot was the first day I met Sutton Foster. This scene from the finale was my last day of work on Younger. Not a goodbye forever, but a goodbye for now. And what a ride it's been. Josh will always love Liza no matter what and I will always love [Sutton] even more."
Tortorella gave props to the writers "for wrapping up a series so epically" and gave a shoutout to the cast members that have become their family.
"We will share again cuz like this sets up the next chapter so beautifully, right?" he joked about a possible spinoff or movie.
Is there a 'Younger' movie in the works?
Darren Star, the creator of the Younger series, shut down rumors that Hilary Duff's character Kelsey Peters was getting a spinoff. However, when Star was asked about a possible reboot or a movie that would follow up with the characters, he wasn't completely closed to the idea.
"I don't know about rebooting the entire series, but could we come back for a movie at some point, that would be a lot of fun, down the line, to think about," Star told Deadline.
Just like the Sex and the City movies and the new spinoff series for HBO Max, a Younger movie could be in the cards for the future if there's interest from fans down the road.