Who is the Youngest Contestant to Have Ever Won 'The Voice?'
The Voice is one of America's most popular singing competitions. Each season, hundreds of hopefuls audition to be a part of the show. They want to put their name out there and give their music career a boost. And season after season, only one person is crowned a winner. But who is the youngest contestant to have ever won the show?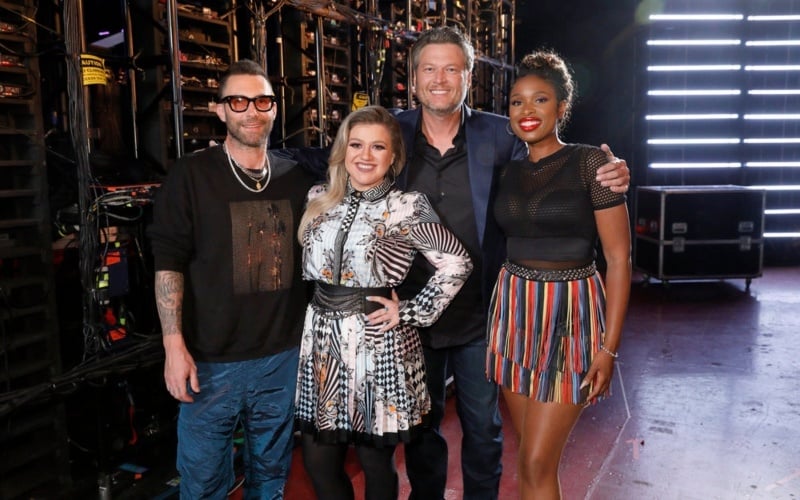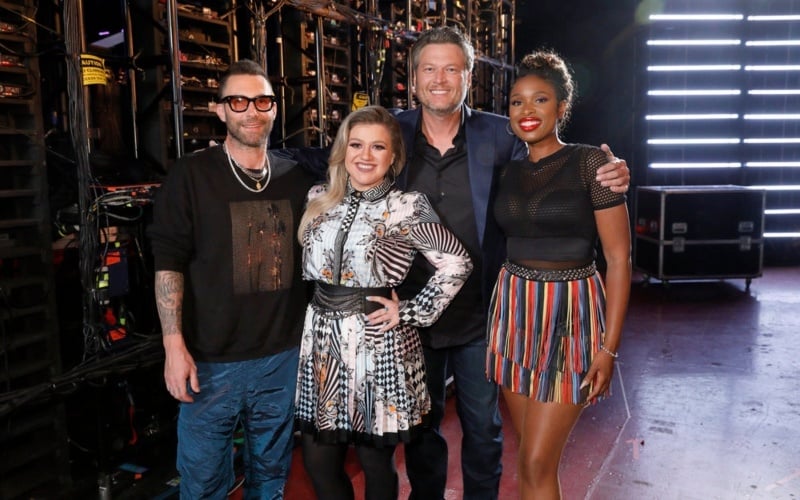 You must be at least 12 years old — almost 13 — to audition
The Voice has an age limit that's lower than its biggest competition, American Idol. American Idol requires that contestants be at least 15 years old to be on the show (and to audition). However, The Voice only requires that you be at least 12 years old. But contestants must turn 13 by a certain date. For season 16, which has not premiered yet (auditions begin in January), you must turn 13 by March 20, 2019. This means that by the time the show is live, all contestants must be at least 13.
In past years, several young contestants have taken home first place
When a very young contestant is on the show, the first thought might be that he or she isn't ready to win the competition. However, several young contestants have proved people wrong. In 2013, Danielle Bradbury won the show at the age of 16. She has since gone on to release popular country songs such as "The Heart of Dixie," "Sway," and "Worth It." She was the youngest winner until Sawyer Fredericks won just a couple years later. He was also 16 when he won the competition.
The youngest to ever win the show was 15-year-old Brynn Cartelli
Back in March 2018, Brynn Cartelli beat out both Bradbury and Fredericks for the title of youngest winner. The Massachusetts native was only 15 when she won the show. However, despite winning the show based on votes, not everyone was happy to see Cartelli beat out her competition. Some felt that contestant Kyla Jade, who ended up in third place, should have won. Some suggested that Cartelli only won because she was the most "marketable" as a blue-eyed, blonde-haired young girl. Regardless, Cartelli became the youngest winner ever. But she may be close to being beaten out for the title of youngest winner, since the most recent season features a 14-year-old girl in the finale.
This season, a 14-year-old could potentially win
14-year-old Kennedy Holmes has rocked the show with her unbelievable talent — and at an incredibly young age. Holmes was only 13 when the show began, but she appears to have talent far beyond her years. She's made it through every competition round with flying colors, so it's very possible that she could be crowned the next winner. However, at only 14 years old, there is also the possibility that voters may actually see her as too young to win the show and cast their votes elsewhere. While this season's finale is full of talent, it likely wouldn't surprise anyone if Holmes found herself in first place at the night's end.
Check out The Cheat Sheet on Facebook!