YouTube Stars David Dobrik and Liza Koshy Accused of Racism After Videos From 2016 Resurface
Liza Koshy and David Dobrik, the YouTube celebrities, are being accused of racism after TikTok users rediscovered these videos.
Liza Koshy and David Dobrik are two content creators famous for their internet presence — most notably on YouTube. Koshy and Dobrik are also two of the biggest stars of the Gen Z demographic. However, recently the internet celebs got called out for some old videos. In the clips from just a few years ago, both Koshy and Dobrik (who used to date but have since split) are mimicking Asian accents. Current TikTok users rediscovered these videos — and found them pretty disturbing.
A resurfaced video of YouTube stars Liza Koshy and David Dobrik caused quite the internet storm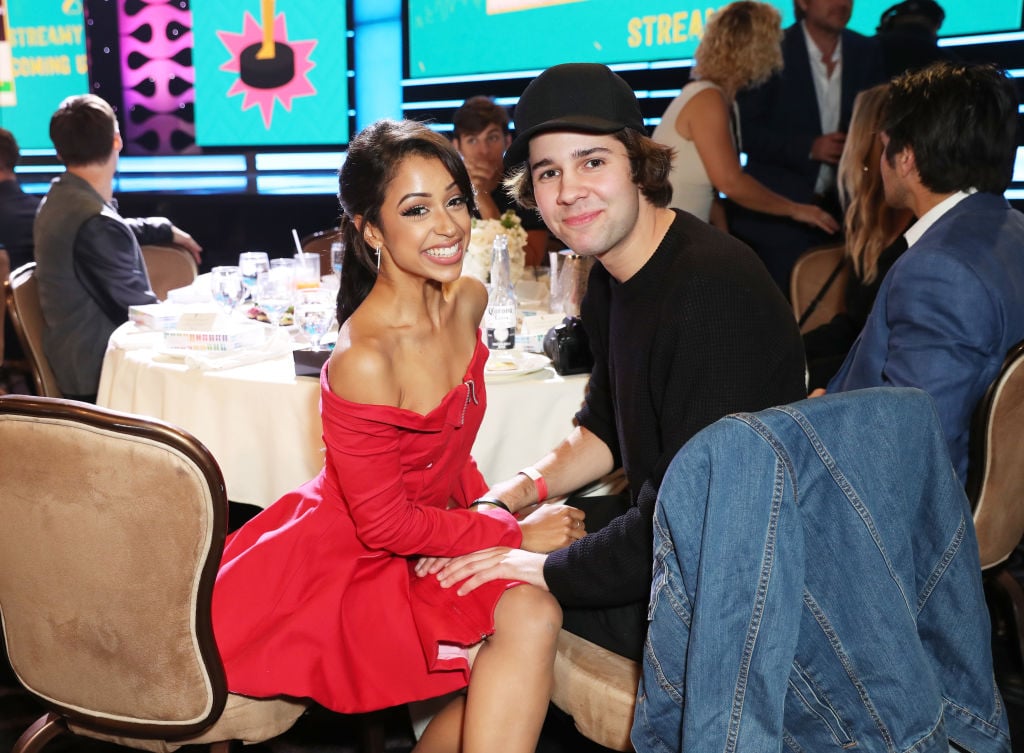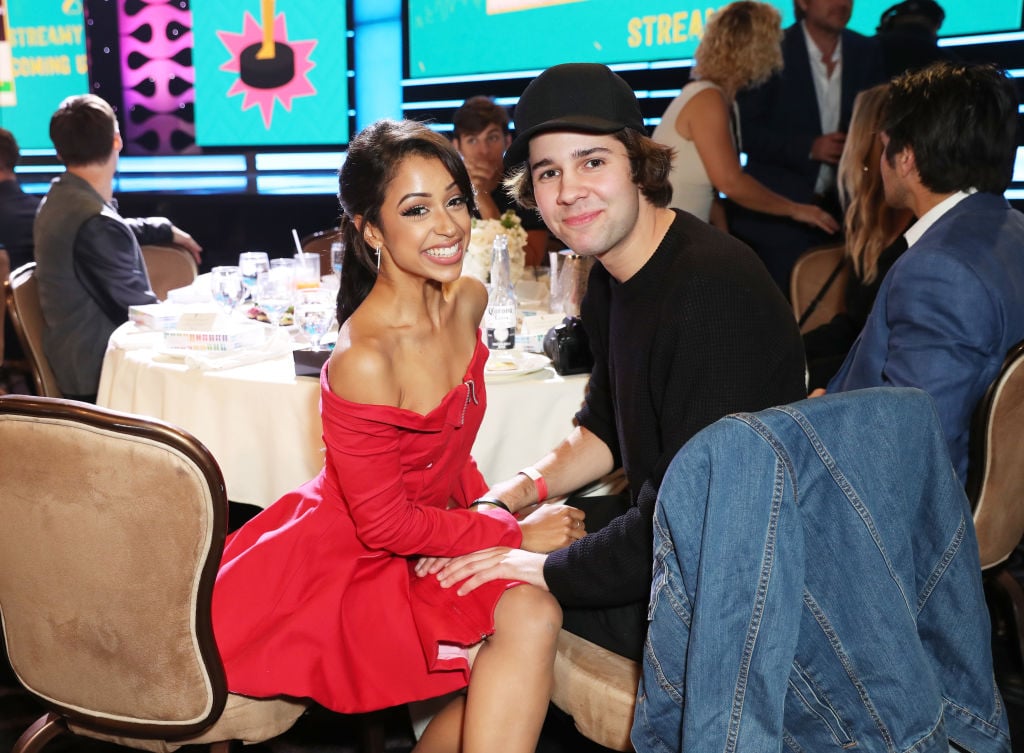 According to Insider, two of the biggest stars of the YouTube generation are facing some heat.
In "two videos from 2016," Koshy and Dobrik can be seen sampling different candies from other countries. (One video was just for Japenese treats — the other is dubbed more generally as "foreign" treats). YouTubers trying different nations' candies or snacks — and recording their reactions to eating them — is not uncommon. However, Koshy and Dobrik's videos had something else going on. Insider reported:
In both videos, Dobrik sporadically pretends to speak in Japanese as a joke while picking up the snacks and pretending to read the packages, at one point saying, 'It's not racist, that's like the sounds I hear when they talk.'
Koshy replies to that, saying: "No, it's not racist as long as I keep saying 'no.'" Throughout the clips, Koshy repeatedly tells Dobrik "no" each time he attempts the Japanese accent.
The internet personalities are now being accused of racism on Twitter, TikTok, and other social media platforms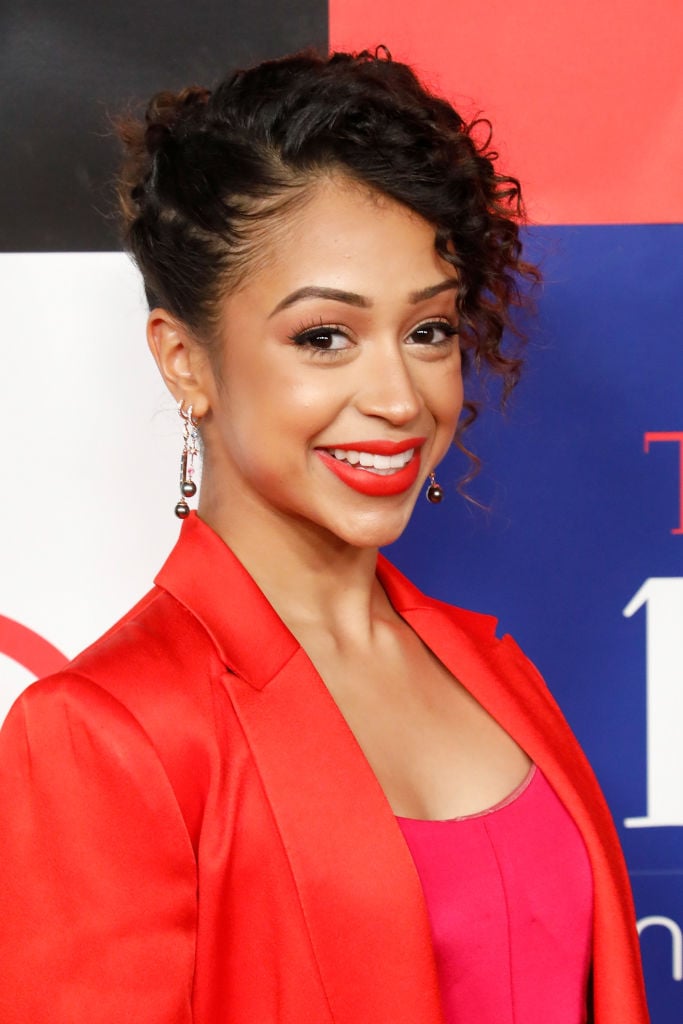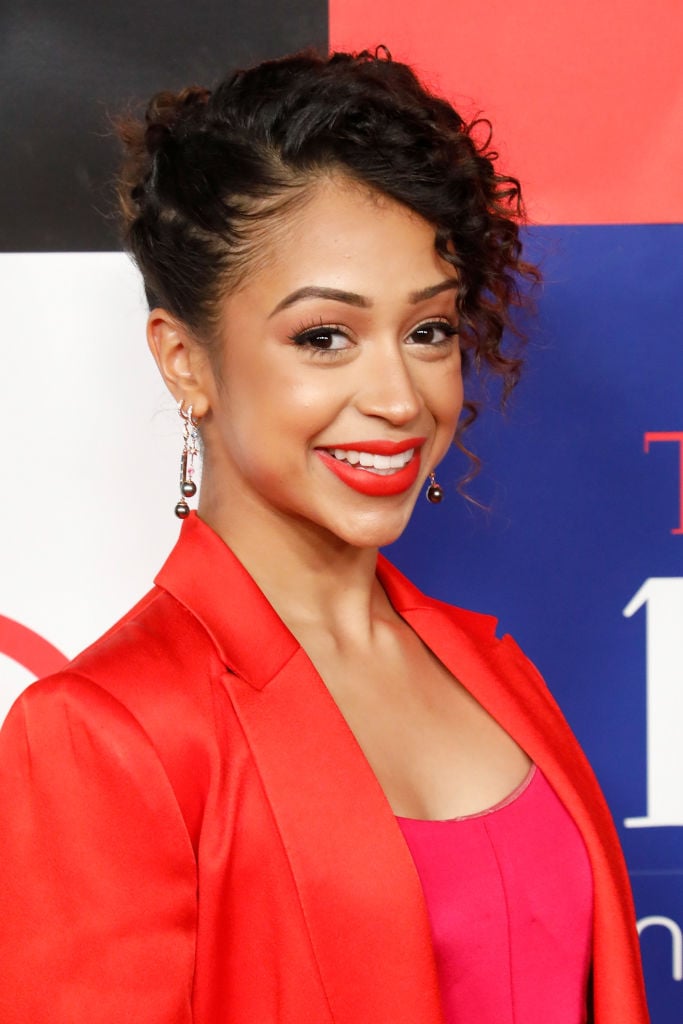 A TikTok creator who goes by the username "@callmesukiwi" first called the YouTube stars out on the platform.
"Why is no one talking about this? It's a clear example of the normalized racism against Asians," the TikToker wrote in the caption.
The user's TikToks showed "recordings of both Dobrik and Koshy making similar noises meant to imitate the Japanese language." Per Insider, callmesukiwi's TikTok got thousands of likes and comments.
"They're trying Japanese candy and pretending to talk in Japanese as a joke. Isn't that still… racist???" the user wrote in the video text.
Later on, Twitter users jumped in, accusing the YouTube celebrities of Anti-Asian racism.
David Dobrik and former girlfriend Liza Koshy apologize on YouTube
Unfortunately, that wasn't even it for the YouTube stars.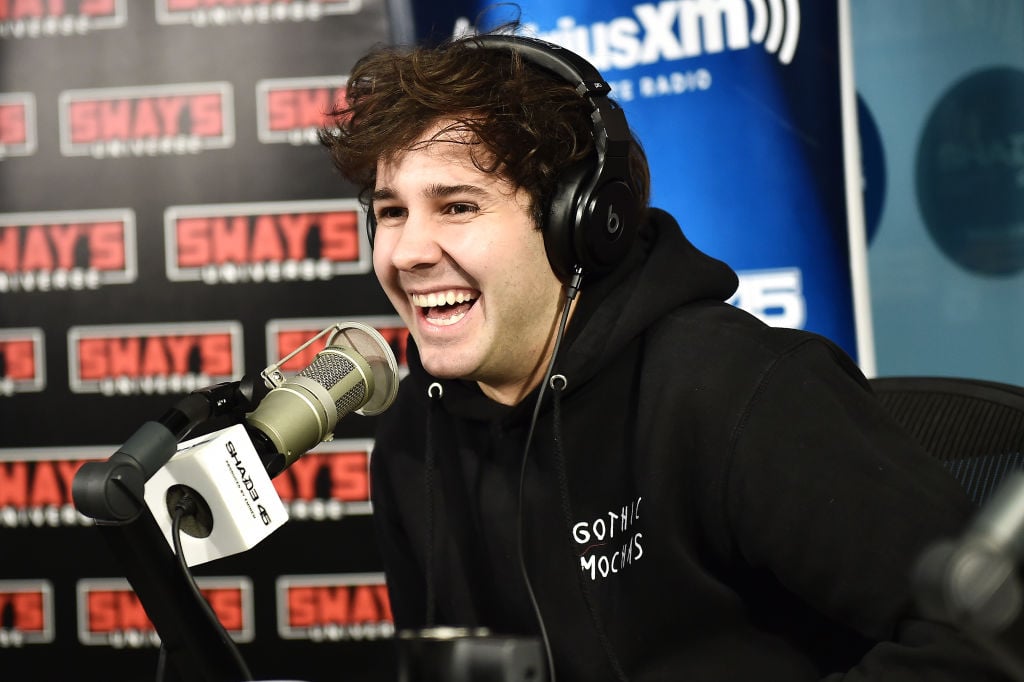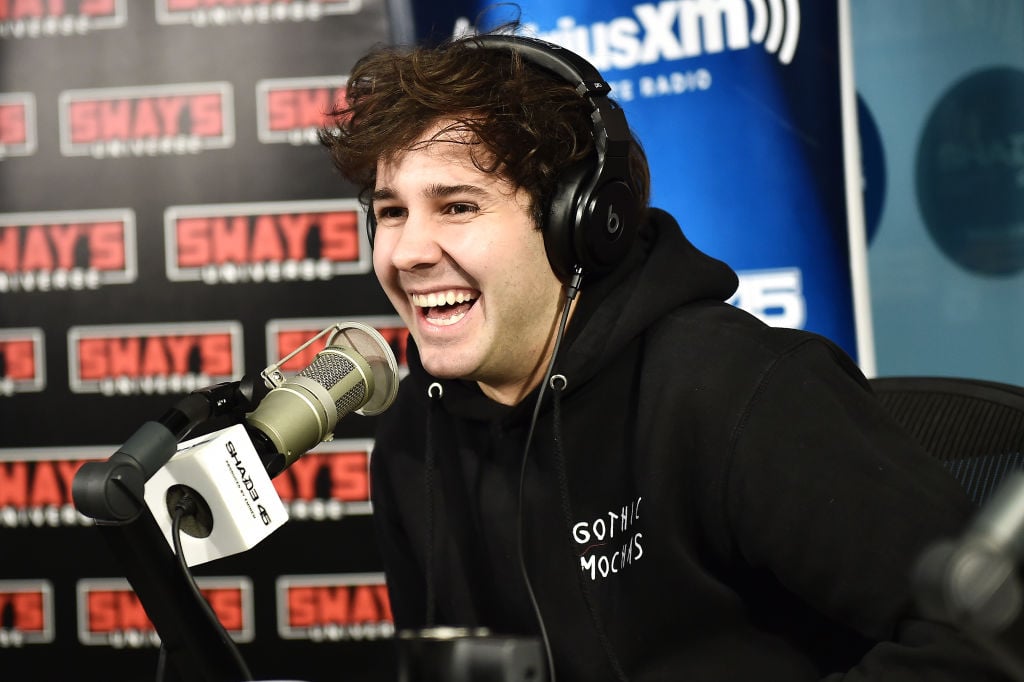 "If you have candy from other countries, feel free to send 'em our way and we'll make offensive jokes about them," Koshy says in one of the videos.
Later, when the former YouTube couple tries a Filipino snack, "Dobrik … calls it a Japanese snack and mocks the name." While Koshy tells him "no," yet again, she then follows up with "a series of noises similar to Dobrik, to which Dobrik says, 'Yeah, there we go.'"
Koshy has since apologized for their behavior in the videos, in a lengthy Twitter post.
"I am sorry to the beautiful communities I have caused hurt within," she said.
While she thought those jokes were "innocent" and "playful," even just a few years later, she sees that they were not. The former Vine star wrote:
Being anti-racist requires a personal reckoning, and I can't in good faith continue to use my platform for progress without taking accountability myself. I am taking inventory, taking initiative and taking note that my impact and influence will weigh greater than my intention.