YouTuber Piper Rockelle Responds to Pink's Tweet About Her
Pink is known for being a strong and outspoken pop star. Recently, the musician took to Twitter to express her concerns about 14-year-old YouTuber Piper Rockelle.
Here is what Pink said and how the young YouTuber and her parents responded. 
What Pink said about Piper Rockelle
Rockelle is an influencer and video maker with over 8 million subscribers on YouTube and nearly 5 million followers on Instagram. According to her Instagram bio, Rockelle's family runs her account, and her friends and family often appear in her YouTube videos. The 14-year-old records social media challenges, DIY projects, tutorials, and more on her channel. 
On August 29, Pink posted a tweet about Piper Rockelle. It does not appear as if the two celebrities have ever met or have any prior connection to one another. Her tweet accused Rockelle's parents and the public of exploiting the teen YouTuber.
"How many kids like Piper Rockelle are being exploited by their parents?" the singer tweeted. "And at what point do the rest of us say … 'this isn't okay for a 13 yr old to be posing in a bikini whilst her MOTHER takes the photo?!?!'"
Rockelle's Instagram does not show a lot of shots of her in a swimsuit. Her page mostly consists of her wearing trendy outfits and making silly faces at the camera. Pink was likely referring to the Instagram post above since it is the most recent picture of Rockelle in a bikini. The caption simply reads, "Cool Pool."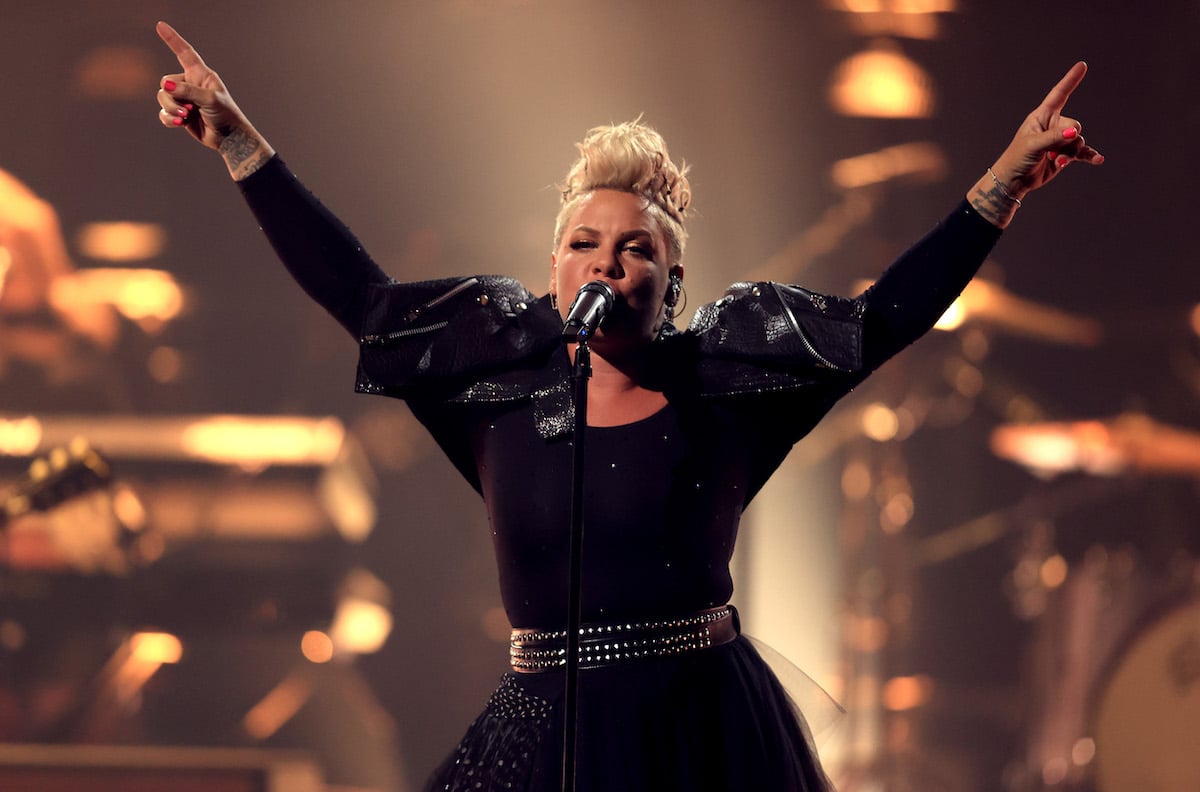 How Piper Rockelle responded to Pink's tweet
Although Pink's tweet seemed to come from a caring place, Rockelle did not take kindly to what she apparently perceived as criticism.
The young teen disagreed with Pink's suggestion that photos of a young girl in a swimsuit are inherently sexual or suggestive. "Pictures of teenagers in bikinis having fun are not sexual," Rockelle said on the Today Show (per Insider). "They're only sexual if you view us that way."
The YouTube star also said that she didn't believe Pink had ever watched her YouTube videos. "If she did," Rockelle pointed out, "She'd see it's just my friends and me having fun and acting like ourselves."
In an emailed statement to Insider, Rockelle said, "My mom doesn't make me do anything. In terms of me in swimsuits, it's summer! My friends and I live in the water."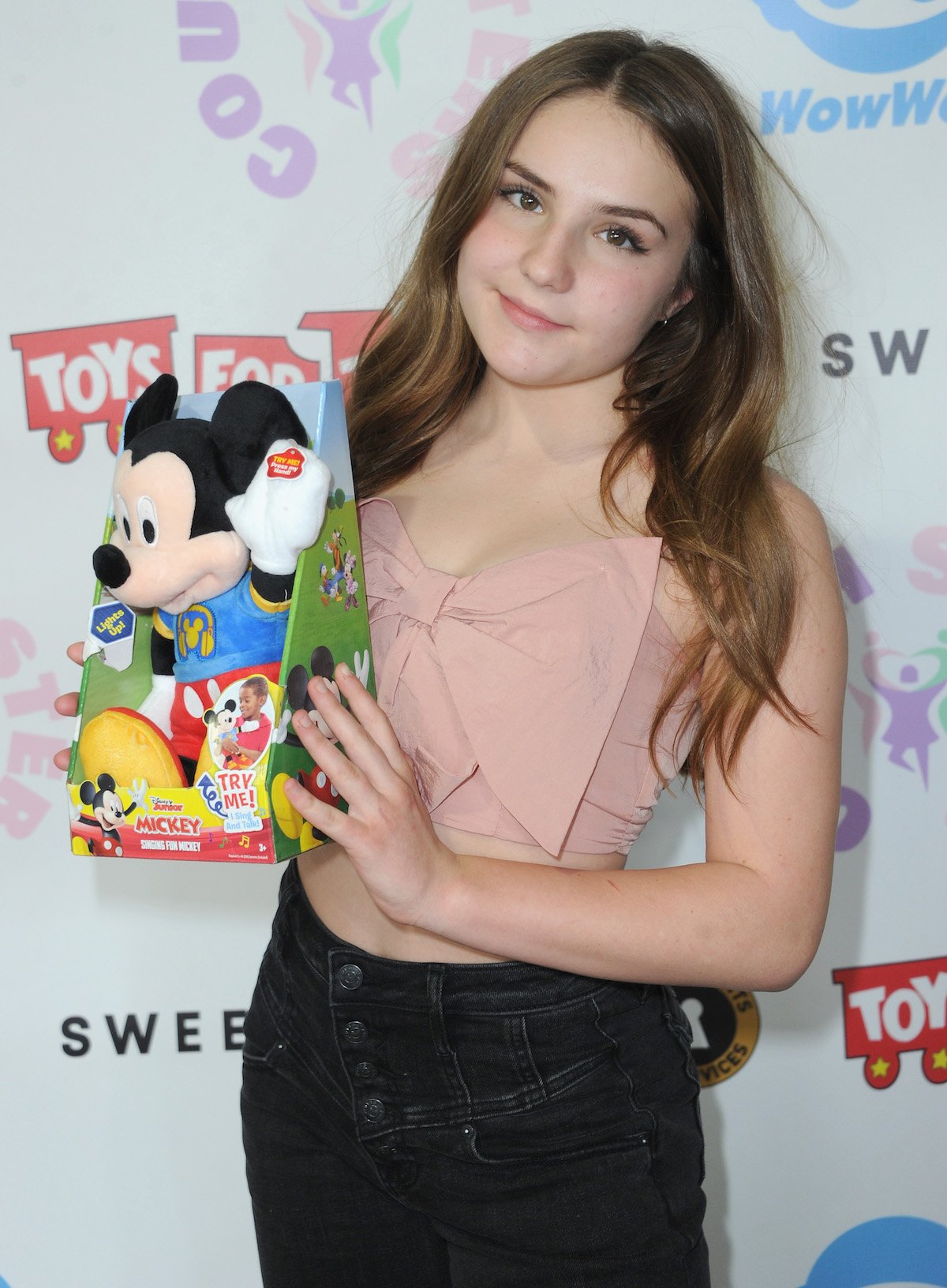 RELATED: Here's How Much JoJo Siwa and YouTube's Other Top 10 Earners Make Per Video
Piper Rockelle's mother weighed in
Piper's mother, Tiffany Rockelle, also shared in a statement to Insider that she wanted to "protect her daughter and support her in her passions."
"I'm just a mom like any other who loves her daughter and would do anything for her," said Tiffany Rockelle.
Fan reactions to Pink's tweet vary. The majority of people agreed with Pink and thanked her for speaking out about child exploitation in the media, while others chastised her for telling a young girl what she shouldn't wear or post online.
One Twitter user commented, "Thank you for speaking out about this. Parental predators were all the rage while I was growing up in the 70's and not one person said a word."
Another user disagreed with Pink, writing, "So educate people to don't be a predator. Wtf don't stop girls for wear like they want."