'Yumi's Cells' Explained: Why Did Woong Breakup With Yu-Mi in the K-Drama Finale?
Yumi's Cells starred actors Kim Go-eun and Ahn Bo-hyun in a Korean drama romance that would break away from the typical tropes seen in the genre. The K-drama rewrote the rules of a romance story as the main characters never get their happy ending. Yumi's Cells ended with Goo Woong (Kim) and Kim Yu-mi (Ahn) officially ending their relationship with a breakup after many turmoils. But fans were left wondering what led to the breakup and why Woong initiated him and Yu-mi to part ways.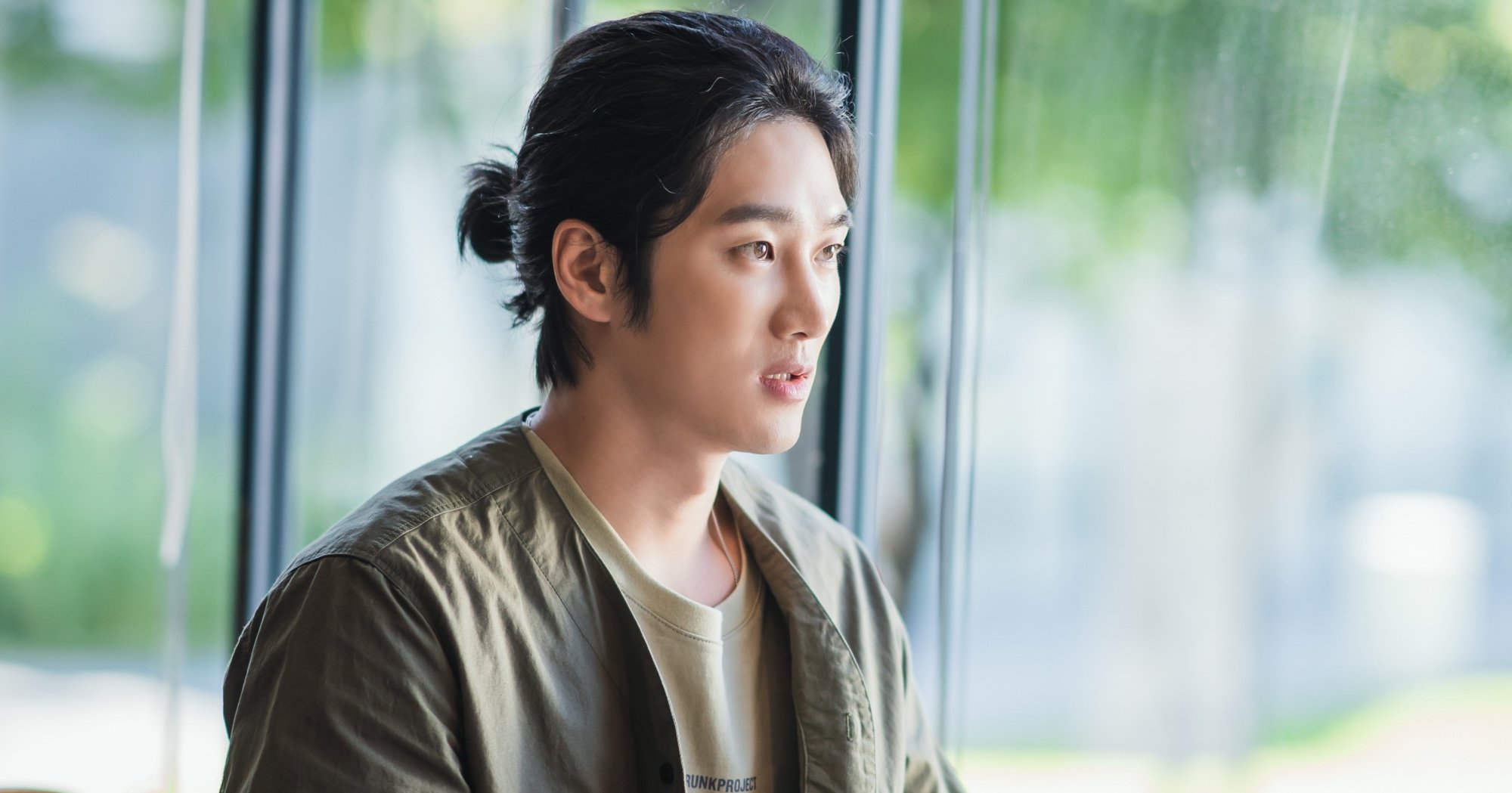 Woong refused to admit his true feelings for Yu-mi in the K-drama
Throughout the Inside Out inspired K-drama, Yu-mi, Woong, and their animated emotions went through many problems as a couple. Despite loving each other and being ultimately happy, the issues that bubbled under the surface were too much to bear. The couple went through everything from dealing with another character trying to sabotage their relationship to Woong not prioritizing Yu-mi.
Woong and Yu-mi's cells determine a person's importance based on how high they rank on a list. Yu-mi always put Woong first ahead of everything else, even herself. But, Woong has never in his life put his love interest in the number one spot.
Their relationship was a constant battle with Woong's pride. In Yumi's Cells Episode 13, Woong moves out of Yu-mi's apartment. He feels like he should not have to rely on Yu-mi, despite being in a financial rut. Despite hurting her feelings, he never explains himself. "Because Yumi is not No. 1 on his priority list, he cannot do anything or say anything that will get in the way of his pride. Ultimately, this becomes the thing that puts a wedge between Yumi and Woong's relationship," said Soompi. These events would be a factor for the breakup in Yumi's Cells.
Yu-mi and Woong breakup over one main factor in 'Yumi's Cells'
At the end of episode 13, Yu-mi tells Woong to meet her because she has something to say. Woong believes it is terrible news. He analyzes his feelings for Yu-mi and finally puts her at the top of the list, but it is too late. Yumi's Cells Episode 14 shows Yu-mi asked for a break in their relationship. During their separation, Woong and Yu-mi miss each other terribly. But neither make the jump to call each other.
As days go by, Woong gets a call from his coworker. His company is doing even worse than before. Woong and Yumi decide to meet at the cafe they had their first date. Woong is the one who initiates the conversation about their relationship. He explains that when Yu-mi brought up marriage when they were living together, it changed his perspective. In Yumi's Cells, Woong's emotions explained he never had thoughts to marry.
He ultimately tells Yu-mi he wants to break up because of it. Despite loving Yu-mi, he cannot compromise. But, Soompi also explains, "His business isn't doing well, and with all his pride, he doesn't want Yumi to suffer." Woong breaks up with Yu-mi over these factors, and Yu-mi agrees to keep the pride she has left. In the end, the breakup in Yumi's Cells was based on Woong's feelings.
Will there be a 'Yumi's Cells' Season 2?
Fans of Yumi's Cells can rejoice as the K-drama was already announced to get a second season before its season 1 finale. The webtoon-based drama was a smash hit with its unique romance story and 3D animation, a first for K-dramas. According to Soompi, Yumi's Cells writer, Song Jae-jung, explained that making a multiple-season K-drama was decided early on.
Unlike other romance K-drama, the following seasons of Yumi's Cells will focus on the same female lead and her story with different love interests. Song describes it will have a similar feel to Sex and the City. Director Lee Sang-yeop explains, "Season 2 will tell the story of Yoo Ba-bi and Yu-mi, which will be different from the relationship with Goo Woong. I look forward to coming back with Season 2." Fans will have to wait and see if the female lead goes through another breakup in Yumi's Cells or finds true love.