'Yumi's Cells' Season 2 Trailer Possibly Hints at Soonrok and Another Key Character for Yu-Mi
It is also time for the premiere of the anticipated K-drama, Yumi's Cells Season 2. Yu-mi's story continues after her jaw-dropping breakup with Woong in the first season finale. This time, her story involved some self-discovery and a new relationship with her co-worker Yoo Babi. But the new trailer for Yumi's Cells Season 2 teased fans with the inclusion of who could be Soonrok and another character that leads to Yu-mi's future.
[WARNING: This article contains spoilers for Yumi's Cells webtoon]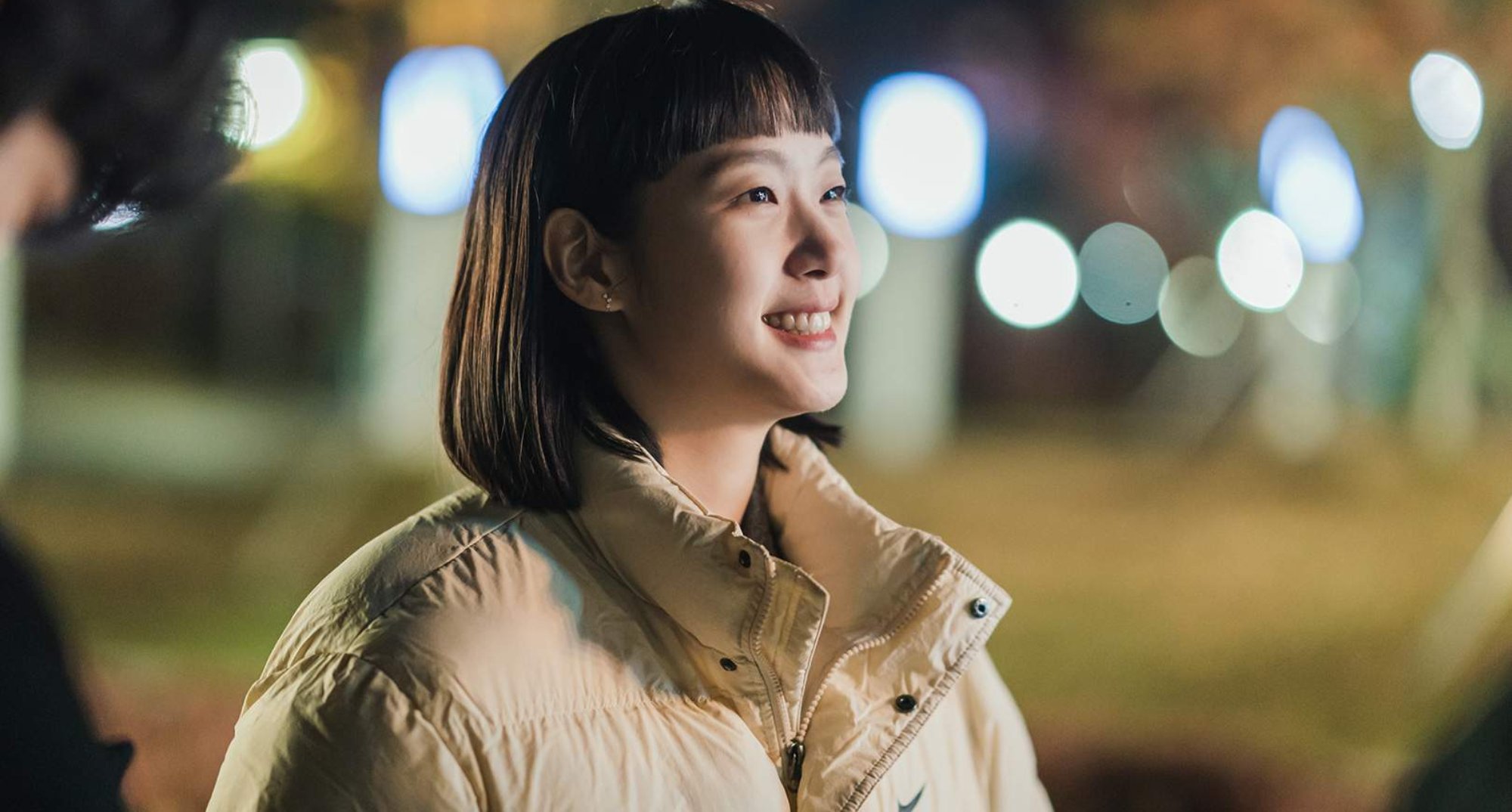 'Yumi's Cells' Season 2 takes the female lead character on a journey of finding new love
Set to premiere on June 10, the second season of the hit K-drama will pick up where the first season ended. Yu-mi has a breakup that defies the rules of a K-drama romance. But fans already saw the small hints of Yu-mi developing a relationship with Babi. In the first season, Babi goes through his breakup but starts to crush on Yu-mi but does not explicitly say so to keep a boundary until she is ready.
In the new season's trailers, fans see Babi putting the moves on Yu-mi and making his affection for her clear. Fans see it all from the "falling down the stairs" trope and Yu-mi's cells going into hyper drive rooting for Babi. The trailers also hint at Yu-mi rediscovering her passion for writing, but the new main trailer for Yumi's Cells Season 2 reveals new characters that are vital to her future love story.
The new trailer reveals Yu-mi meeting Ahn Dae-yong
RELATED: 'All of Us Are Dead' Season 2 Officially in the Works – the Main Cast Returns for the Zombie K-Drama
TVing released a new official trailer ahead of the June K-drama premiere. Fans got more insight into the storyline and learn that Yu-mi still needs time to find herself after her breakup with Woong. Babi promises to wait for her, but it does not stop him from wooing her. Over time, Yu-mi and her cells begin to fall for Babi. But the real kicker came from Yu-mi's other storyline.
While at work, she sees a poster for a writing contest with a hefty prize. Yu-mi expresses her interest in trying to write a novel and is seen going to class to refine her skills. Fans soon see a teaser of Yu-mi's work in the hands of an editor by the name of Ahn Dae-yong. In the original webtoon, the character has major importance.
Dae-yong is the editor who initially was disinterested in Yu-mi's novel but grows to like it and push for it to be published. At the same time, Dae-yong develops a crush on her. But it's through Dae-yong that Yu-mi meets the most important person in her future, Soonrok. But is Soonrok a part of Yumi's Cells Season 2?
Did the trailer for 'Yumi's Cells' Season 2 tease Soonrok?
RELATED: 'Strong Woman Do Bong Soon' Season 2 Confirmed With Lead Cast and Storyline
Fans become aware of Dae-yong's involvement thanks to the name placard on his desk, but there is another mysterious figure in the trailer. After seeing the name placard, the scene shifts to show Yu-mi's manuscript in the hand of a male character. The character's face is hidden as he faces the window behind his desk.
The trailer does not reveal who he is or if the person is Dae-yong. Could the man in Yumi's Cells Season 2 trailer be Soonrok? Fans of the original webtoon are well aware of who Soonrok is. In the webtoon, Yu-mi unintentionally picks Soonrok as her editor for her novel.
They begin to develop a friendship that becomes something more. Fans will remember the first season teased Yu-mi does get married to someone, but his face is not revealed in the wedding portrait. The webtoon storyline proves fans are in for heartbreak as Yu-mi does not stay with Woong or Babi. She falls in love with Soonrok.
Yumi's Cells Season 2 will be available to stream on Viki.
RELATED: 'D.P.' Season 2 Reveals Official Main Cast With Jung Hae-in, Son Suk-Ku, and More – Here's Everything We Know