Meet Yvie Oddly: The Winner of 'RuPaul's Drag Race' Season 11
Maybe being an oddball isn't a bad thing after all. She's Yvie Oddly and oddly enough, she's the winner of RuPaul's Drag Race season 11. Find out how this weirdo snatched the crown and what her fans are saying about her win.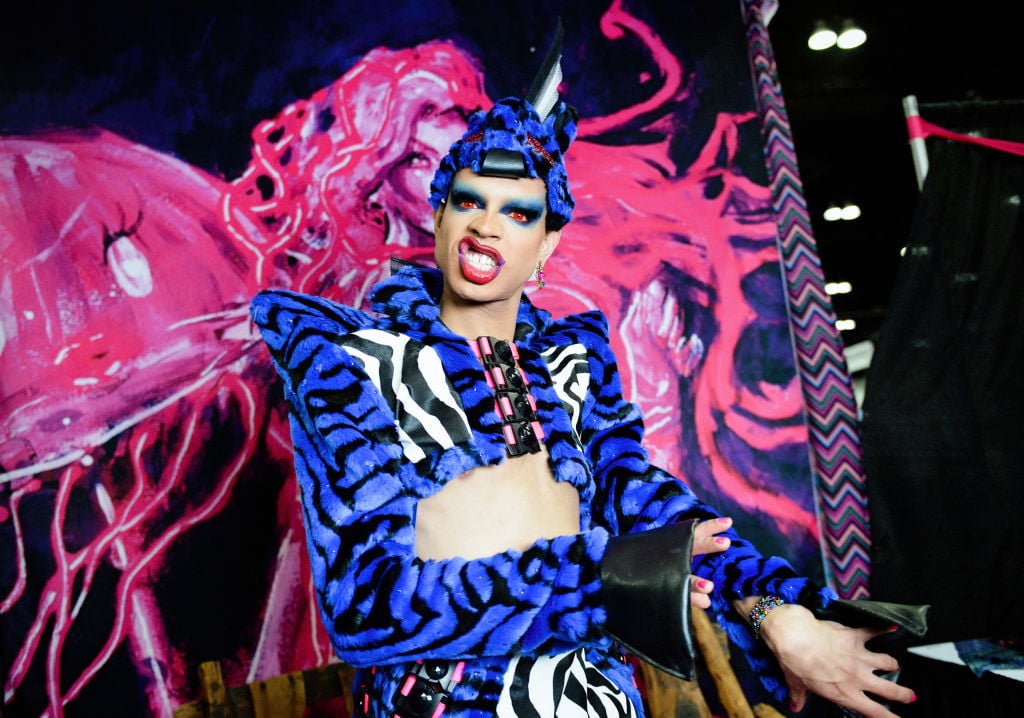 Yvie Oddly is an oddball and a voice for the wierdos of the world

She's just a simple girl from Denver, Colorado. She's part Black, part Caucasian, and some part Native American. She has Ehlers-Danlos Syndrome. She's also the winner of RuPaul's Drag Race season 11.
After RuPaul announced the top four for season 11, the RuPaul's Drag Race twitter account posted a picture of each contestant, asking fans which "team" they were on. Yvie Oddly's picture earned the most likes, followed by runner-up, Brooke Lynn Hytes.
Fans are claiming this is the best decision RuPaul made in a while. After a controversial double-win between Trinity the Tuck and Monét X Change during RuPaul's Drag Race: All-Stars 4, a three-way lip sync during the season 10 finale, and the shocking elimination of Shangela during RuPaul's Drag Race: All-Stars 3, the fandom welcomed Yvie into the winners' circle with open arms.
"Congratulations @OddlyYvie! You are a shining light of creativity and talent! All hail our new queen! So excited to see what you do next," tweeted season 9 winner, Sasha Velour.
She's the only 'RuPaul's Drag Race' winner to have one maxi-challenge win
There are a few winning contestants with four maxi challenge wins, including Sharon Needles of season 4, Alaska 5000 of All-Stars 2, and Trinity the Tuck of All-Stars 4. The other previous winners have either two or three maxi challenge wins under their belts. (Trixie Mattel placed in the top two twice for her season of All-Stars.)
The season 11 drag queen won the week two challenge alongside Scarlet Envy. The runway was based on each queens' zodiac sign, Yvie sporting a futuristic Leo look. Aside from winning week two's maxi challenge, Yvie Oddly did not win another challenge.

Fans argue that instead, Yvie Oddly won because of charisma, uniqueness, nerve, and talent, but mostly uniqueness. In an interview with Chron, Yvie Oddly explained that winning the crown didn't change her values.

"People expect that with $100,000 and with all this notoriety, that somehow it's gonna change me and I'm gonna get bougier and/or have learned some crazy life lesson," said Yvie. "But I feel like I won Drag Race, or at least even made it to the finals because I knew very much who I was and I know very much what I'm passionate about in life. It doesn't always translate, but that doesn't mean I'm gonna stop trying to speak my message."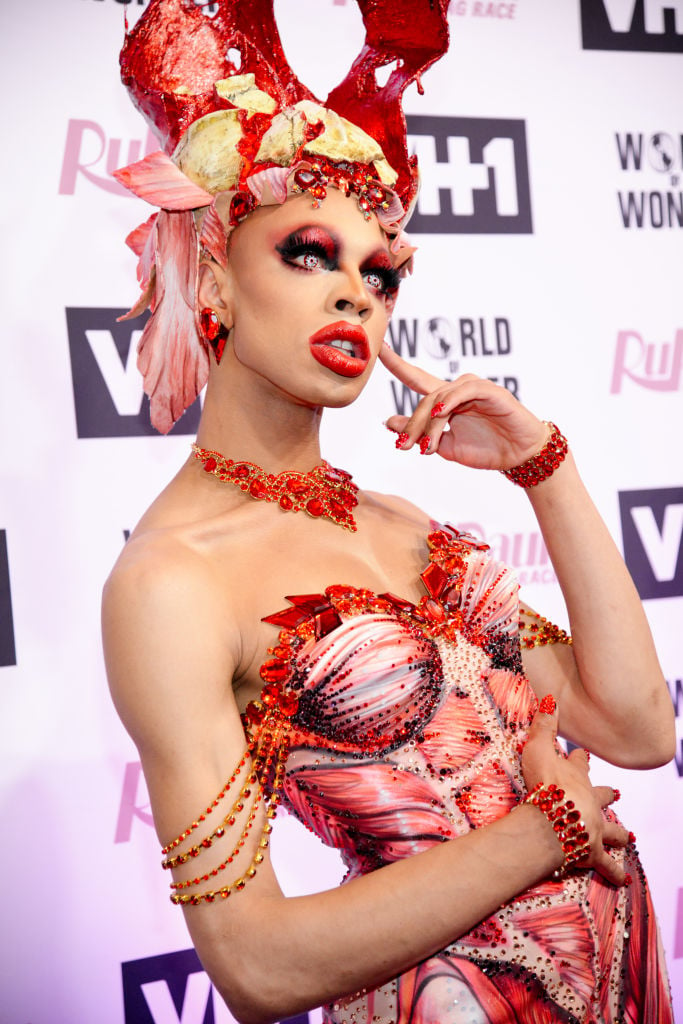 She released a new music video, 'Dolla Store'
Since winning $100,000, some fans wondered what the winner of RuPaul's Drag Race would do next. All-Stars 1 winner Chad Michaels reportedly put it all towards her retirement. Nina West jokingly posted a picture on Instagram in Disneyland following her elimination. Of course, that's not Yvie.
Within a few hours of winning the crown, Yvie Oddly released a new music video on YouTube, entitled "Dolla Store." Less than a week later, the video has about 200,000 views and 15,000 likes.
It's unclear what's next for the season 11 winner, but in the meantime, she's sure to be turning looks, laughing menacingly, and eating babies.