Zac Efron Auctioned off His First Car to a Good Cause
Some fans like Zac Efron because of his acting debut on the series Firefly. Others know him best from his lead role in the Disney Channel movie, High School Musical. Efron has a successful career, considering his young age, but he's not letting it go to his head. The Greatest Showman actor is also committed to giving back. He even once auctioned off his very first car for a good cause.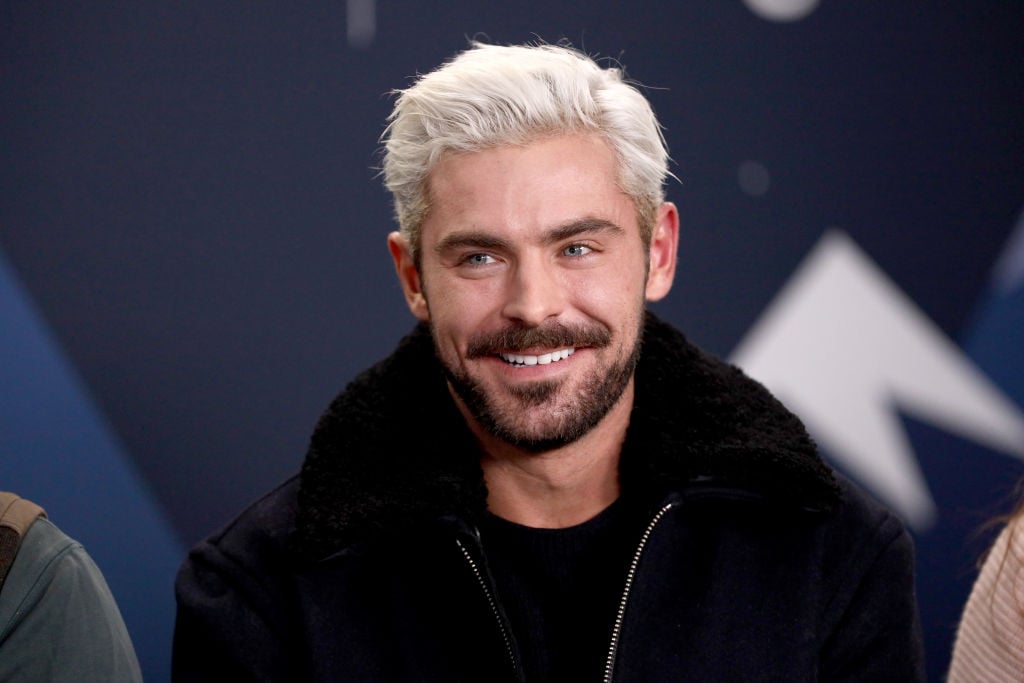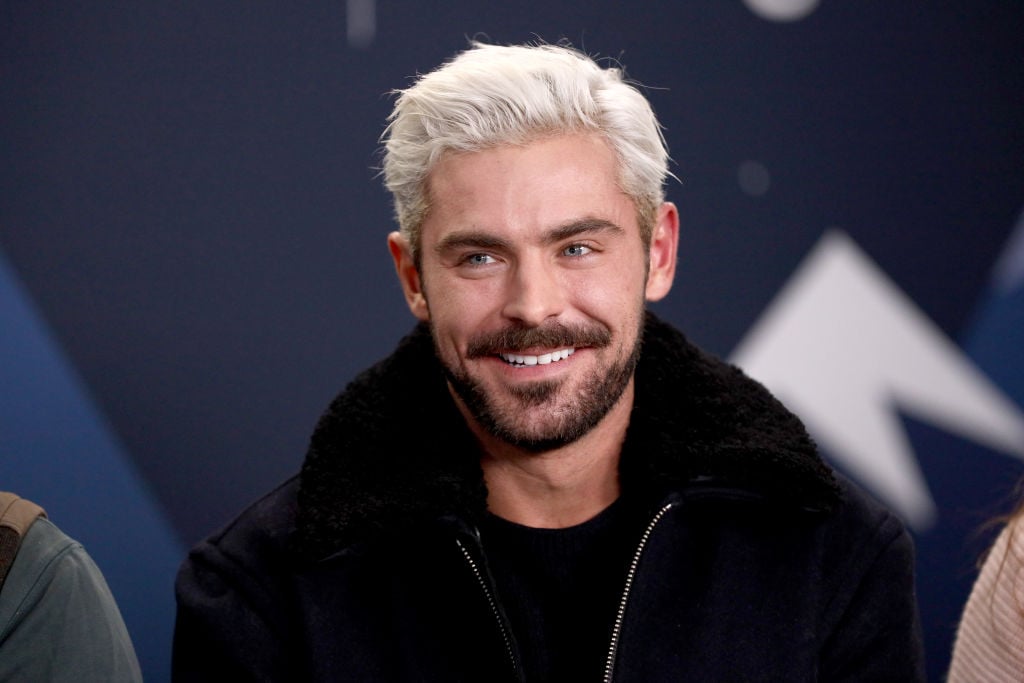 Do you know what car Zac Efron had first?
Cardi B and Offset drive matching Lamborghinis. David Beckham drives a Rolls Royce Phantom Drophead worth over $400,000. Jay Leno owns a Mercedes-Benz SLR McLaren. Most of Hollywood's biggest stars have more than one high dollar set of wheels in the garage too. So, when it comes to Zac Efron, who is reportedly worth more than $23 million, which car is his first and most frequently-driven? It's not what you think. In fact, fans think it's downright adorable that Efron kept driving his Oldsmobile Alero sedan, long after he'd reached a pivotal financial milestone in his career. It kind of proves he's less about the material things and more about using his wealth for good.
Zac Efron teams up with the Make-A-Wish Foundation
Everyday consumers might not be too excited about winning an Oldsmobile Alero, considering they're no longer in production and probably would require a great deal of work to keep them running. But fans would flock to one particular Alero model up for grabs because it was Zac Efron's first car. Efron, instead of trying to make a buck on his celebrity status for himself, teamed up with the Make-A-Wish Foundation. Prizeo joined the team to create a raffle for Efron's iconic sedan, with all proceeds going to the charity organization. To sweeten the deal, not only would the raffle winner get to take home the car, but would also be awarded free plane tickets from anywhere. For a measly $10 entry, fans would enter to win the trip from L.A. to anywhere in the world, with hotel accommodations, and according to Efron, "we'll hang out!"
The worthwhile causes in Zac Efron's life
Zac Efron doesn't have a lot of time outside of work for much of anything. Even recently, fans are wondering if he's made time for a love life. But there are some causes that he will make time for, including his partnership with the Make-A-Wish Foundation to raffle his car. The charity is known for granting life-changing wishes to children with various critical illnesses. The organization will often grant extravagant wishes, not only for the children but for their families as well. Other organizations that Efron supports include the American Humane Society, Cystic Fibrosis Foundation, and Habitat for Humanity.
Other cars in Zac Efron's collection
Ok, so maybe Zac Efron held his Oldsmobile Alero in high regard for sentimental reasons. Looking back, there was another iconic car in his possession, and there seems to be a common thread of sentimental value for him. He did spend some time restoring classic cars, a hobby that he doesn't always have time to pursue. It took him nearly two years to finished restoring his grandpa's 1965 Mustang. He timed this rebuild to help celebrate the 52nd anniversary of the legendary pony car and seemed humbled to be able to take a tour in a car once driven by his own grandfather. He's not against owning a few nice rides, though. Like other celebrities, the Neighbors star does have a few other vehicles in his driveway, including an Audi S5 and an Audi S6.
Zac Efron may be larger than life on the big screen, but based on his past and present collection of vehicles, it's clear he's less about pricey high-profile cars. He's more humble than most with his celebrity status, and it may be part of the charm that solidifies his popularity with his fans.