Zac Efron's Sweet Message For 'High School Musical' Fans
Zac Efron has an impressive resume. Having been in over 25 films, the 31-year-old's career in great shape. Most recently, he received praise for his portrayal of Ted Bundy in Extremely Wicked, Shockingly Evil and Vile, but the actor is famed for his versatility. He plays a myriad of roles that call for different personality traits. From jerk turned nice guy in Baywatch, to a sensitive aristocrat in The Greatest Showman, Efron is constantly proving himself to be a diverse actor. But, one role that forever sticks out in our minds is his portrayal of Troy Bolton in the iconic High School Musical.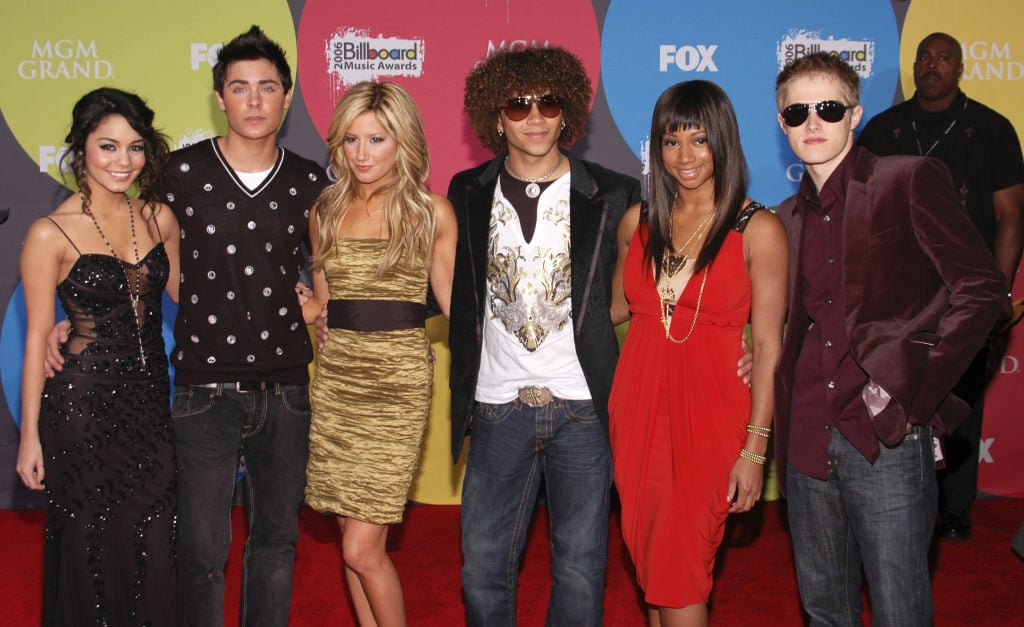 High School Musical
The Disney Channel Original Movie, High School Musical, exploded on to the scene in the Summer of 2006. The movie, which grappled with high school cliques and expectations, achieved worldwide success. The overwhelming popularity of the first film gave way to two additional films (one of which was released in theatres) and a musical tour. The success of the films quickly catapulted Efron into superstardom, opening doors and other acting opportunities that allowed his career to take off.
But Efron wasn't even positive about his decision to pursue acting before booking the role of Troy Bolton. The 31-year-old actor was actually considering giving acting up and going to film school instead. In a recent interview with BBC Radio 1, Efron opened up about his experience filming High School Musical. "I was just a kid from the street," Efron said jokingly. "I was like an actor scraping by in a one bedroom studio apartment thinking I was going to film school when I booked that." the 17 Again actor confessed.
The cast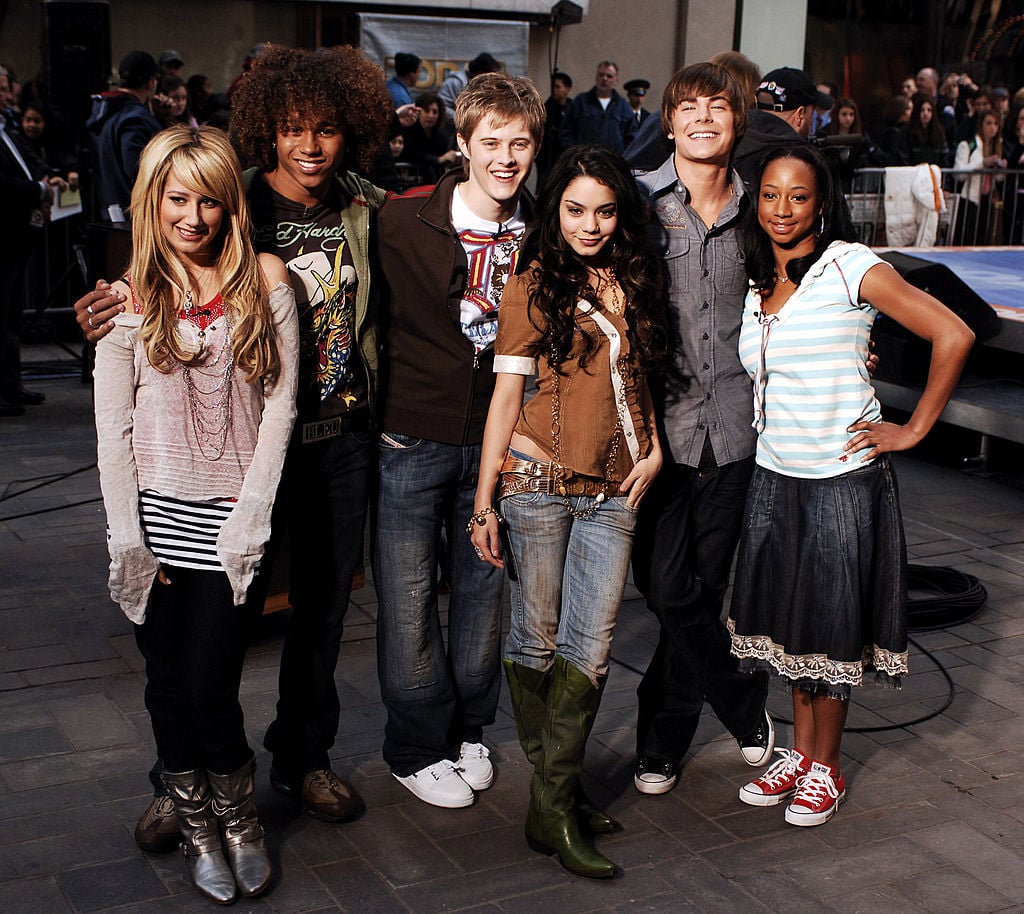 Efron continued on to share how grateful he is that he did book the role and states that nothing else in his career has really compared to his breakout role. "It's hard to compare them to anything. Man, the first time you fall into a rhythm with something where you can just be yourself and you're immersed with people you love… the cast was incredible" the singer says almost reverently.
We're All In This Together
Efron admits that the cast was so bonded that even when they were under pressure, up against deadlines, or out of money, they worked together seamlessly to deliver stellar performances. The actor reflected on the process of shooting the standout dance scene for "We're All In This Together", which is the finale number for the first film. "We had like maybe a week of rehearsal, or less, to choreograph five different group dances and several solo dances. But we literally finished this dance without any mistakes on like the third take and that was all our budget. We had like no money left" the Baywatch actor confessed.
The turning point
Efron also gives credit to these films for solidifying his decision to continue pursuing acting rather than go to film school. "I think those movies were like, I don't know, a couple thousand bucks and we were so happy. We were just friends doing what we loved and I think that was what was my affirmation, that if it's this much fun and people like it that much then we must be providing them some sort of service" the Neighbors actor admits.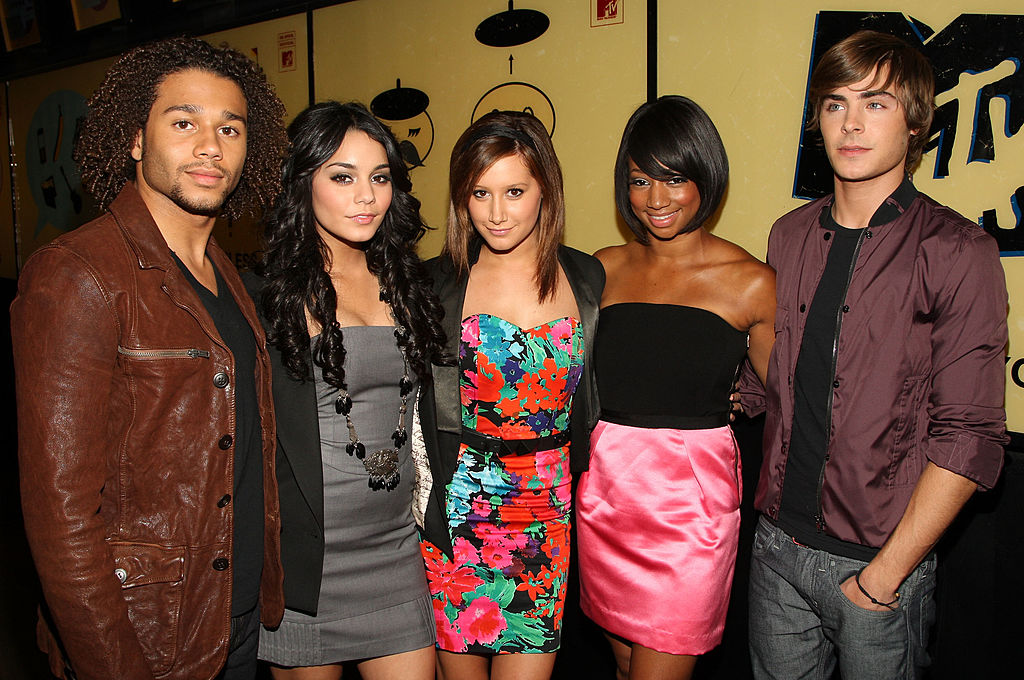 Once in a lifetime
After reflecting on what the films meant to him, Efron then took the time to express his gratitude and send a sweet message to the cast and fans of the franchise. "There will never be another experience like that for me. I'm happy I had it so young. I'm so blessed and I'm sending everybody from high school musical and all the fans of high school musical lots of love because they get it." the 31-year-old said earnestly before delivering one final message to those who aren't familiar with the films. "And if you don't, quit sleeping on it" Efron ends charmingly.