Revealed: Zac Efron Struggled With His Mental Health While Filming 'Extremely Wicked, Shockingly Evil and Vile'
Netflix's new movie, Extremely Wicked, Shockingly Evil and Vile starring Zac Efron as Ted Bundy is set to premiere on the streaming platform next Friday, May 3rd. But, this Ted Bundy portrayal is unlike any other. The film chronicles Ted Bundy's life from the eyes of his long-time girlfriend, Elizabeth Kloepfe (Lily Collins) who famously struggled to believe his participation in such heinous crimes and is based on her memoir, The Phantom Prince: My Life with Ted Bundy.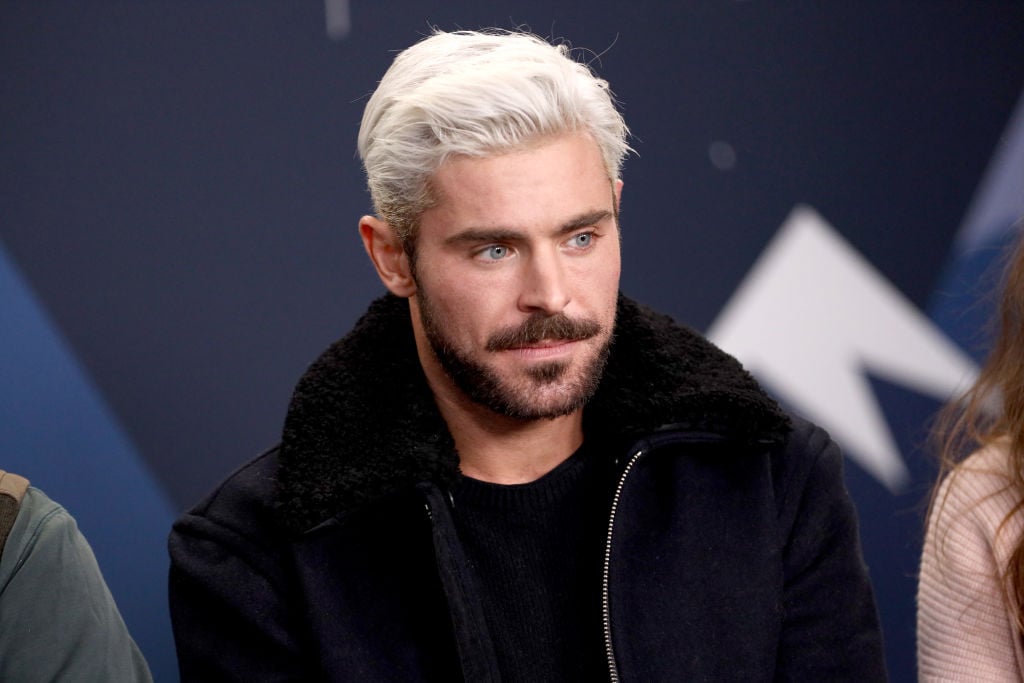 Zac Efron struggled with his mental health while filming 'Extremely Wicked, Shockingly Evil and Vile'

While promoting the new biopic Efron revealed what it was really like to play Ted Bundy in Extremely Wicked, Shockingly Evil and Vile. While chatting with Metro, the movie star noted that tapping into the mind of the serial killer responsible for the deaths of at least 30 women in the 1970s took a toll on his own mental health.

"That was put to the test for this one," he remarked when asked how he dealt with the mental impacts of playing such a horrific character. "I've never played a role in which I have to separate myself. It was almost impossible," he added. "I would like to say I did that successfully, but I couldn't," he added.

To get into character, Efron had to dance a fine line between his own emotions and the thoughts and feelings of Ted Bundy. "You have to be careful for your own emotions, your own safety," he told Movie Web. "This is a movie that I didn't go too method, I was able to compartmentalize myself and leave him on set, in the jail cell — most days," he continued.

Some think his portrayal of the serial killer was too romanticized

Because Extremely Wicked, Shockingly Evil and Vile is based on a book written by Ted Bundy's long-time girlfriend, Elizabeth Kloepfe, Efron's portrayal of Ted Bundy has been criticized for appearing too romantic of such a heinous individual. Both Efron and the film's director, Joe Berlinger (who was also the director behind The Ted Bundy Tapes) have since come to the Netflix movie's defense, stating that it was never their intention.

"I wasn't interested in playing a serial killer," Efron claimed at the movie's London premiere. "I'm not in the business of glamorizing such a horrendous person or his acts," he added. "But there is something unique about the way going into the psyche of Ted and his longtime girlfriend, Liz. It's a different perspective and not your run-of-the-mill serial killer, cliché, body count gets higher and higher and 'oh the guy you always knew did it'[film]. It was what it was like to be there on the day."

Berlinger also tried to clarify the film's intentions in a statement in Buzzfeed News. "I am of course very troubled that the trailer may be giving some people the false impression that our movie in any way romanticizes the actions of this horrendous serial killer, so I want to assure those concerned that our film in no way glorifies Bundy or his atrocious acts, not was the trailer intended to give that impression," he remarked.

Check out The Cheat Sheet on Facebook!