Zac Efron & Vanessa Hudgens Have The Same Magical Memory From 'High School Musical'
It's been over 13 years since 'High School Musical' premiered, but Zac Efron & Vanessa Hudgens proved that they're still in perfect harmony with each other.
"You know how life can be…it changes overnight." It seems only yesterday Zac Efron and Vanessa Hudgens were singing the duets of our dreams in Disney's High School Musical, but it's actually been over 13 years since the film released. Still, despite the fact that so much time has passed, the members of the cast seem to look back on the experience as fondly as the fans do. Recently, both Efron and Hudgens opened up about some of their fondest memories on the set of the iconic film. Funnily enough, the pair both cited the same exact scene as one of their all-time favorite moments, despite completely separate interviews.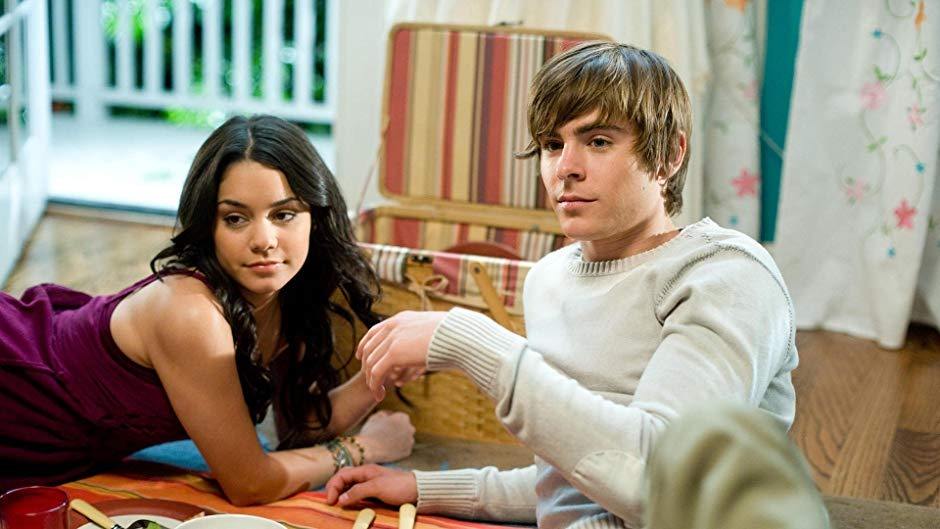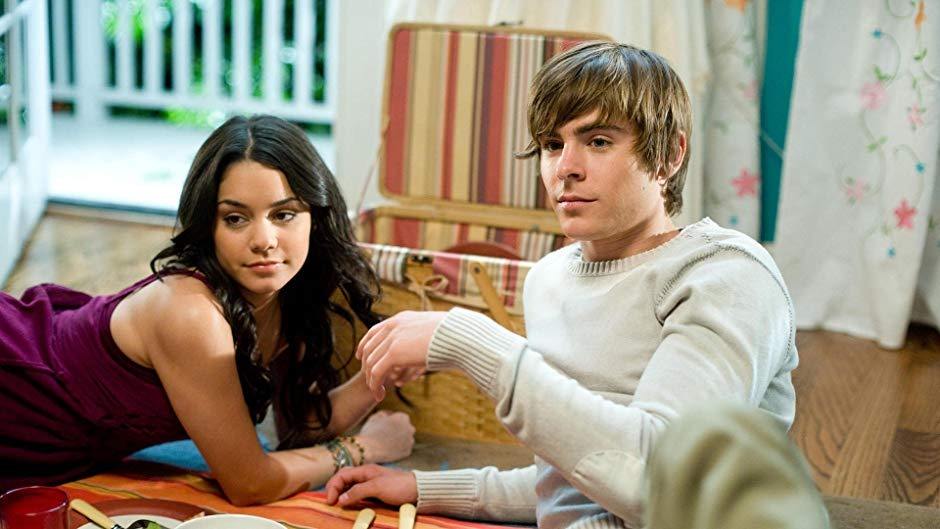 Pure magic
In a recent interview with Seventeen Magazine, Hudgens was asked about her favorite memory from High School Musical and she quickly cited the dance sequence from "We're All In This Together" which served as the finale for the first film."I feel like the memory that sticks out most in my head from High School Musical is probably filming "We're All In This Together". All of us…together doing the choreography that we'd be rehearsing for weeks. I don't know it just felt really magical and still lives to this day" Hudgens said.
We're All In This Together
But Hudgens wasn't the only one who felt like that scene was magic. Efron also cited how incredible that particular sequence was in a recent interview with BBC Radio 1. He spoke about the experience with a sense of awe, reflecting on how in sync the whole cast was and how they truly came together in a time crunch to pull off something truly extraordinary.
"We had like maybe a week of rehearsal, or less, to choreograph five different group dances and several solo dances. But we literally finished this dance without any mistakes on like the third take and that was all our budget. We had like no money left" Efron admits.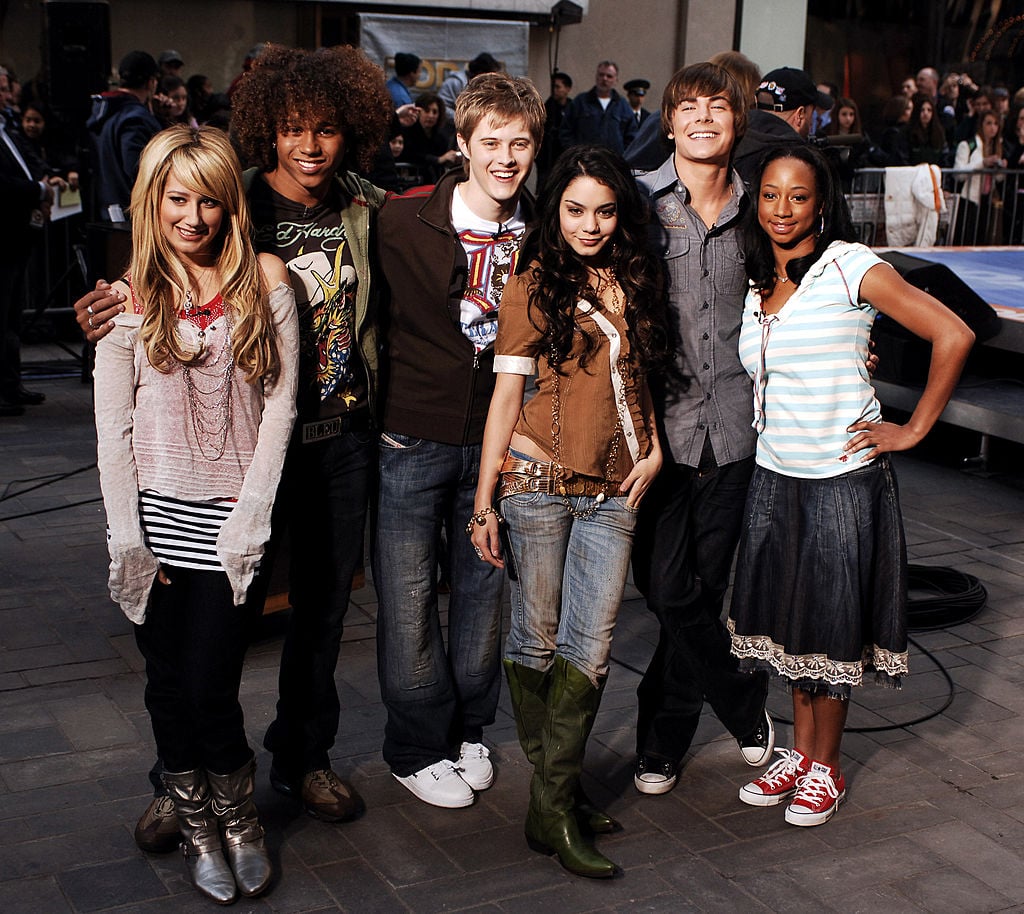 Efron continued on to gush over his love for the films and the people who he worked so hard on them with. "It's hard to compare them to anything. Man, the first time you fall into a rhythm with something where you can just be yourself and you're immersed with people you love… the cast was incredible" Efron admitted.
High School Musical 4
But does the love that Efron and Hudgens have for the films mean that they could possibly make an appearance in High School Musical 4? Signs point to no on that front. Though it's a fond memory for the pair, it'd be a little strange if they had more than a tiny cameo in the new film.
Hudgens seemed to echo this thought when she was asked if she'd be in the upcoming film "Probably not. Girl ain't in high school anymore and I don't know I feel like the whole heart of High School Musical are the student so I'll let them be the heart" she admitted.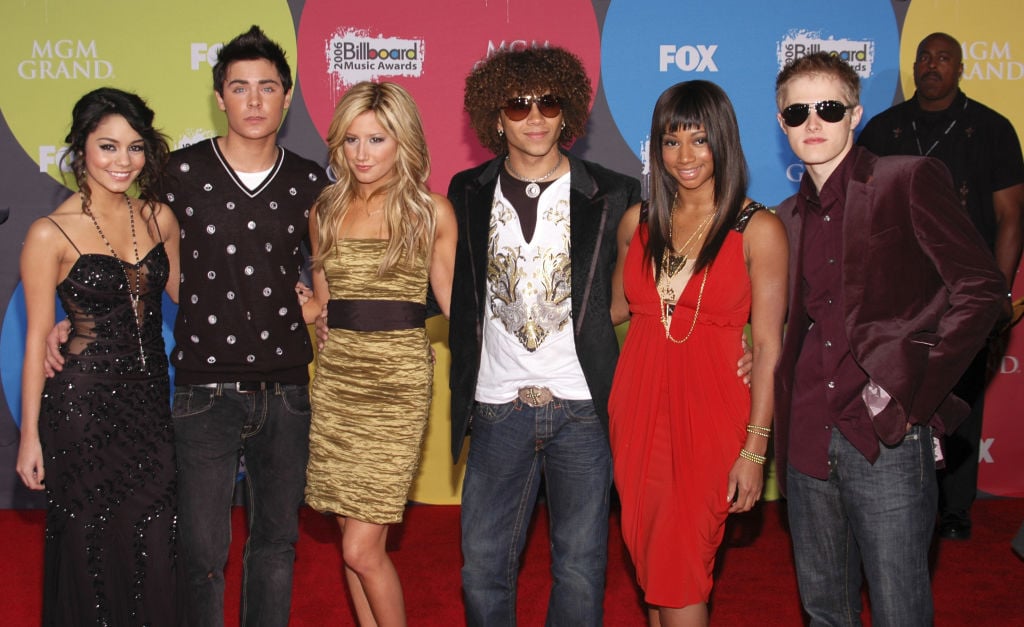 Perfect harmony
Though the pair have both moved on to more exciting and challenging roles, it's great to see that they still have the fondest memories for the project that made them both household names. What's better is that, after all this time, they're still completely in harmony with one another whether they realize it or not.