Zac Efron Wants to Join the MCU, Fans Already Have Casting Ideas
TL;DR:
Zac Efron recently said he would "jump at the opportunity" to join the Marvel Cinematic Universe (MCU).
Many fans have suggestions for characters he could play, from Wolverine to Human Torch.
Rumors circulated in March that Zac Efron would appear in Guardians of the Galaxy Vol. 3, but they were debunked.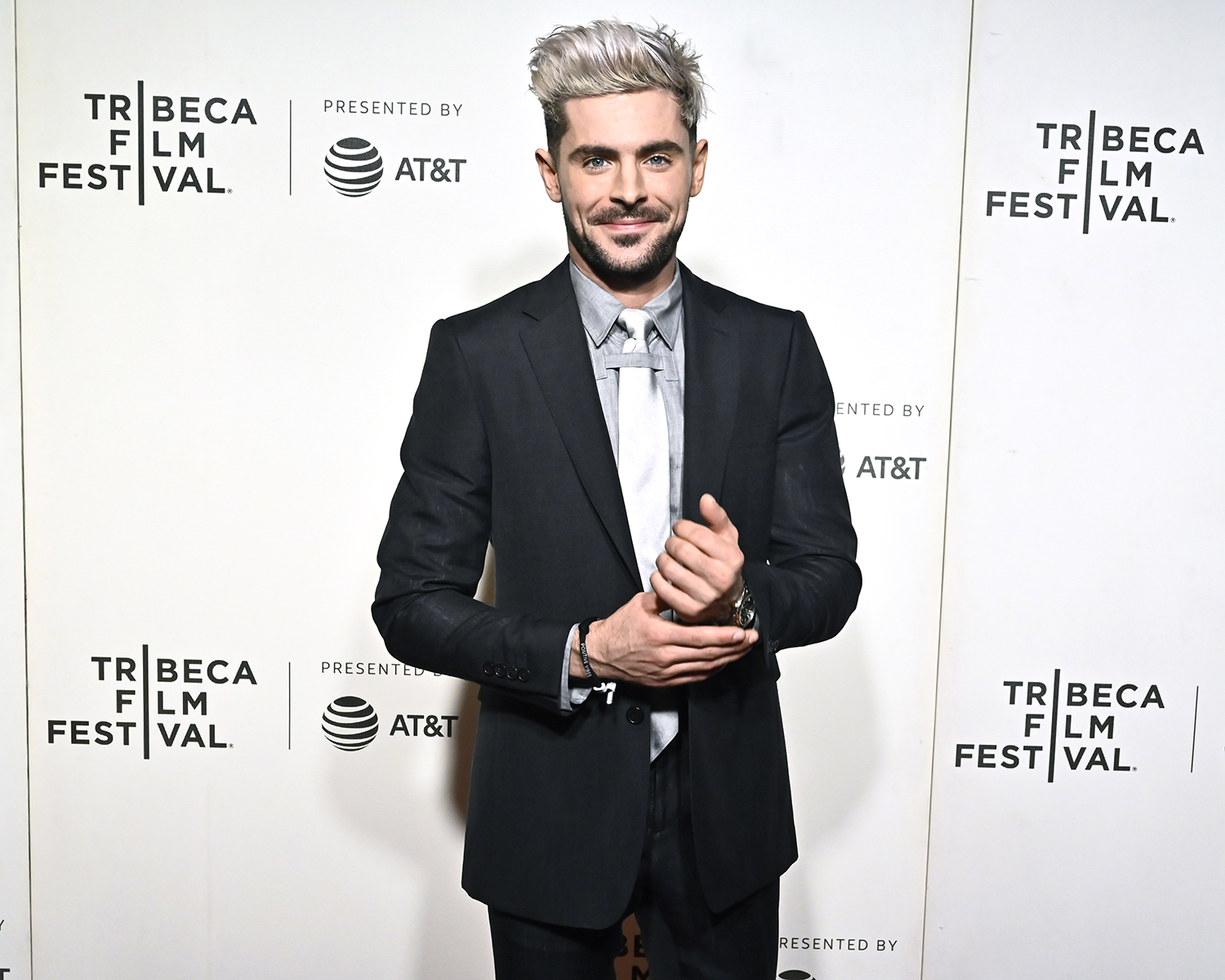 Could Zac Efron become the next star to join the MCU? He sure hopes so. In a recent interview, the High School Musical actor revealed himself to be a longtime fan of Marvel and admitted that he would love to star in a comic book movie. Of course, fans of Efron and Marvel immediately shared their suggestions for characters he could portray. Here are some of the popular ideas.
Zac Efron admitted that he would 'jump at the opportunity' to star in a Marvel movie
Efron recently sat down for an interview with Extra TV alongside American Horror Story star Ryan Kiera Armstrong to promote their new film, Firestarter. The conversation turned to the MCU, as the interviewer, Katie Krause, asked for Efron's thoughts on joining the superhero franchise. Apparently, it would be a childhood dream come true for the actor.
"I love the Marvel universe. I've been a fan of Marvel since I started walking. If the right character comes along and they want me to jump in, I would jump at the opportunity," Efron explained.
Armstrong and Krause wholly supported the idea of making Efron's Marvel debut happen. His response? "Let's manifest it." Naturally, the fans are already on it.
Fans have thrown in suggestions for whom Efron could play
Marvel fans took to Twitter to submit their casting picks for Efron. One popular suggestion was Wolverine, a role previously held by Hugh Jackman in the X-Men film series. Many users pointed out that Efron's physique is on par with Wolverine's, making him perfect for the role.
"Zac Efron as Wolverine ???????? TAKE ALL MY MONEY," one person tweeted.
"Always thought Zac Efron would make a good reboot Wolverine," another user wrote.
Another highly-suggested character was Johnny Storm, a.k.a Human Torch, a member of the Fantastic Four. Many fans have called for Efron to play the character for years, with some even creating drawings of Efron as the character.
"I've been pitching for Zac Efron to be The Human Torch for the MCU Fantastic Four for the longest," one person wrote online.
On the other hand, some fans pointed out that Efron may be too old to play Human Torch, as the character received his powers as a teenager. Meanwhile, Efron is 34 years old.
"If you wanted to keep him for multiple films it just wouldn't work. I'd like someone closer to Tom [Holland]'s age who can pull off late teens or early 20s," another person added.
Rumors circulated that 'Guardians of the Galaxy 3' was looking for a 'Zac Efron type' to play Adam Warlock
Zac Efron's statement about joining the MCU comes just a few months after rumors circulated about his potential casting in Guardians of the Galaxy Vol. 3. At the time, The Illuminderdi reported that Marvel was searching for "a 30-year-old Caucasian man, who is described as both a 'superhero type' and a 'Zac Efron type,' as Adam Warlock."
Many people took this to mean that Efron joined the film. However, director James Gunn quickly shut down the casting rumors via Twitter. Later, Gunn confirmed the role went to Will Poulter.
"There is no casting underway for Vol. 3. And in what world would I only cast a 'Caucasian' if the character has gold skin? And if I wanted a Zac Efron type wouldn't I go to Zac Efron? Where do you get this nonsense?" he wrote.
Unfortunately, it seems Efron doesn't have a place in the MCU just yet. But who knows? Perhaps he really will manifest it.