Zack Snyder Just Gave 'Justice League' Fans Another Hint About His Cut
Ever since Justice League opened Nov. 17, 2017, fans have demanded Warner Brothers #ReleasetheSnyderCut. When Snyder had to bow out of reshoots due to a family tragedy, Joss Whedon completed the film. The final cut of Justice League would always feel compromised, not the least because they had to use CGI to erase Henry Cavill's Mission: Impossible – Fallout moustache.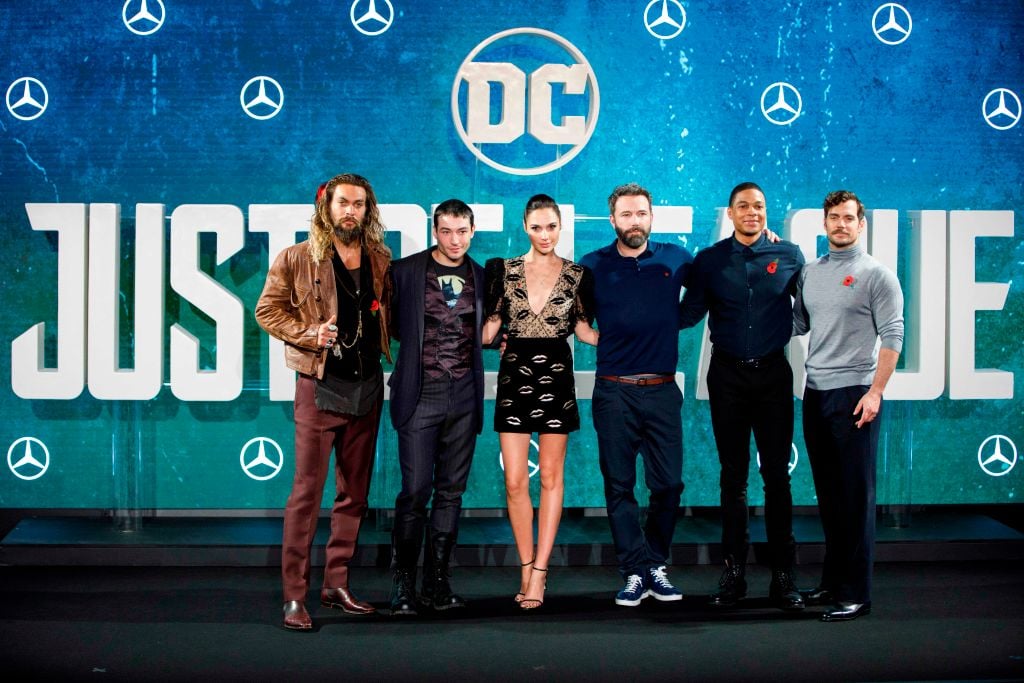 The Snyder Cut began as a rumor but grew more and more credible. Justice League stars Ben Affleck and Gal Gadot both tweeted #ReleasetheSnyderCut apparently confirming it exists, and Affleck reconfirmed it on Feb. 21. Now, Snyder himself appears to indicate he's working on it. 
The director teases 'Zack Snyder's Justice League'
On Jan. 23, Snyder started a contest for fans to submit their own posters for Justice League. On Feb. 28 he posted the four finalist posters. Finally, on Feb. 29 he revealed the prize. It's one of the slates he used while filming Justice League. For the scene description he wrote "Something Cool with Batman, Superman, Louis [sic] or Martian Manhunter." For the take number, he wrote "However many it takes to get it awesome."
But another photo revealed the back of the slate on which he wrote something new:
"Please extend to the bearer of this slate the right to pass all security protocols and the permission to operate this motion picture scene and sync marker on the set of any additional photography for the motion picture known as Zack Snyder's Justice League in the unlikely and purely speculative event that such photography is needed."
What Zack Snyder means
There's a lot to unpack in this message. Let's take it point by point. First, the slate is intended not just as an awesome memento for the winner of the contest, but an invitation to the set. Snyder is giving the owner of the slate security clearance to attend a film shoot. 
Second, that film shoot might be called Zack Snyder's Justice League. That is different from Justice League: The Snyder Cut but if he gets to finish the film, he can call it whatever he wants.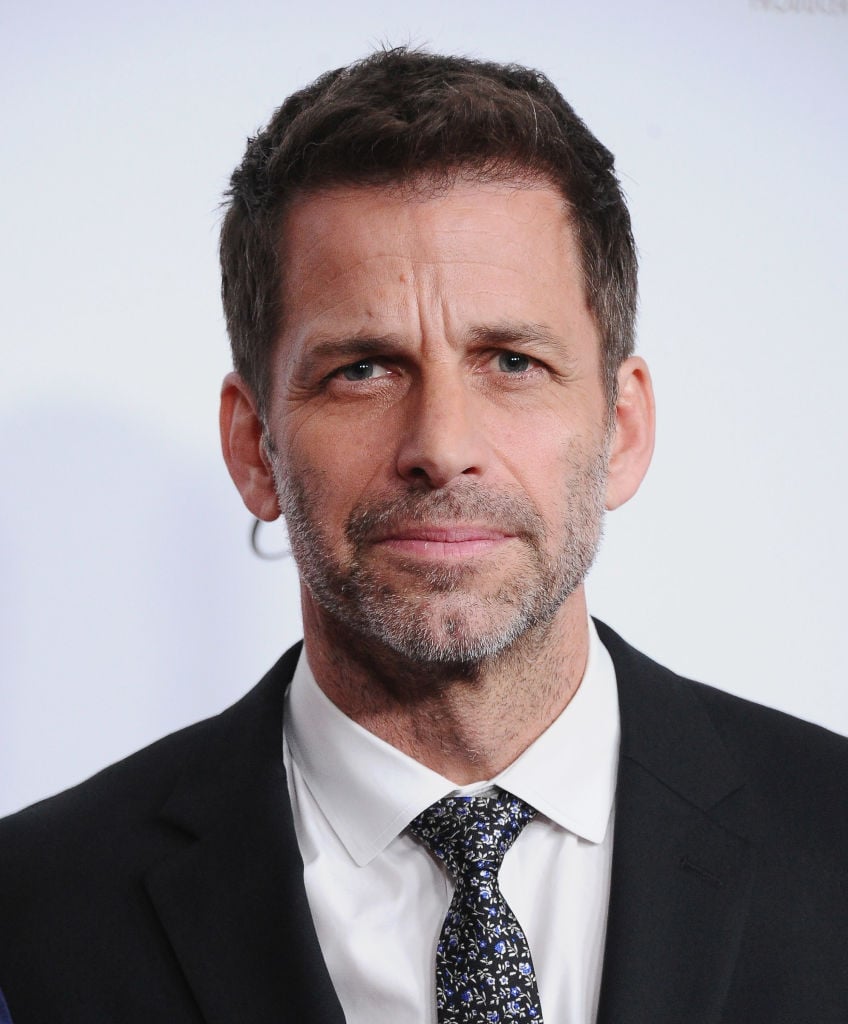 Finally, Snyder suggests he would actually shoot more scenes to complete his cut. He adds the sarcastic caveat about the "purely speculative event that such photography is needed." However, this is the first fans have heard that Snyder could shoot more. They'd be happy just to see the entirety of what Snyder shot the first time.
What more 'Justice League' could include
Warner Bros. has long insisted that Snyder never delivered a completed cut. Not only were visual effects incomplete, but reshoots were always required whether Whedon filmed them or Snyder. That may be true, but there was definitely retooling in Whedon's scenes, so a version of Snyder's first assembly could have been different. 
Regardless, if Snyder is going to go to the trouble of assembling his Justice League cut, he might as well go all the way. If he wants to shoot more and the actors are game, let him. And the front of his slate mentioned Martian Manhunter. J'onn J'onzz did not appear in the Justice League film, although he is a main character on Supergirl played by David Harewood.
Whatever connective tissue Snyder feels Justice League still needs, he's confident enough to invite a fan to watch him film it. Even if it's just a clean shaven Cavill, that'll work.