'Zack Snyder's Justice League' DCFandome Trailer Reveals New Flash and Cyborg Moments
Zack Snyder promised new footage from his cut of Justice League at DC Fandome. The trailer for Zack Snyder's Justice League showed new footage from all the superhero characters, with particular emphasis on The Flash (Ezra Miller) and Cyborg (Ray Fisher).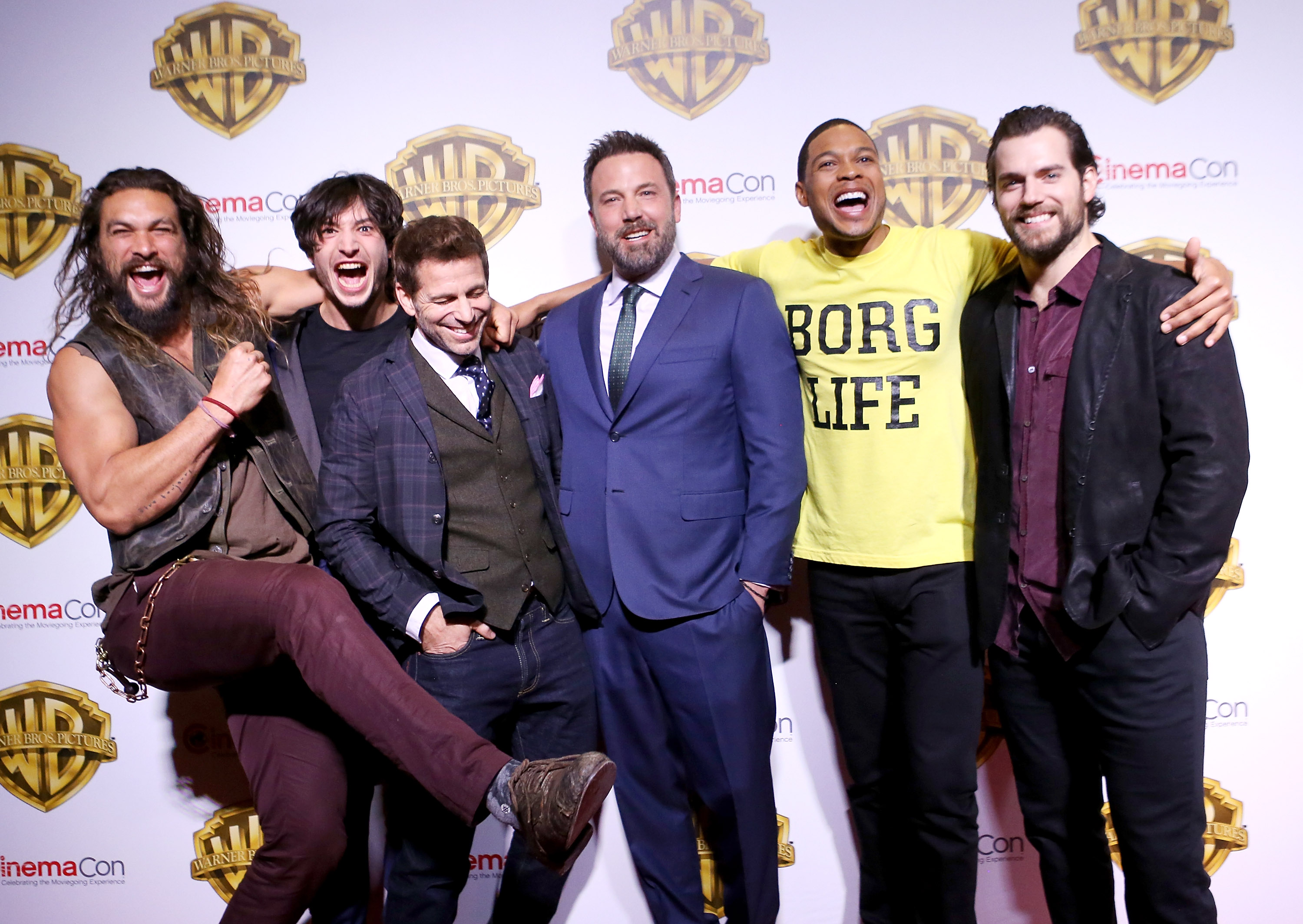 Snyder spoke about new scenes involving both The Flash and Cyborg before showing the trailer. You can read his comments and watch the trailer below. Zack Snyder's Justice League comes to HBO Max in 2021.
Zack Snyder promises more quantum Flash in 'Justice League'
The theatrical cut of Justice League utilized The Flash's superspeed abilities but not much of his time travel. Snyder said the restored scenes in his cut would utilize the full scope of Flash's abilities. 
"You're going to see something with Flash in this film I don't think you've ever seen before, something that has to do with his abilities," Snyder told DC Fandome. "He's a quantum character. He interacts with time and space. You might see him do something that's timely."
Zack Snyder also promised more emotion with The Flash 
Snyder also teased Miller for calling in favors to get him to direct music videos for the actor. Snyder said Zack Snyder's Justice League viewers would see more emotion as well as Flash's powers.
"They're going to get to see a little bit more of his emotional arc," Snyder said. "I hope they enjoy it because I enjoy seeing you, especially in this format."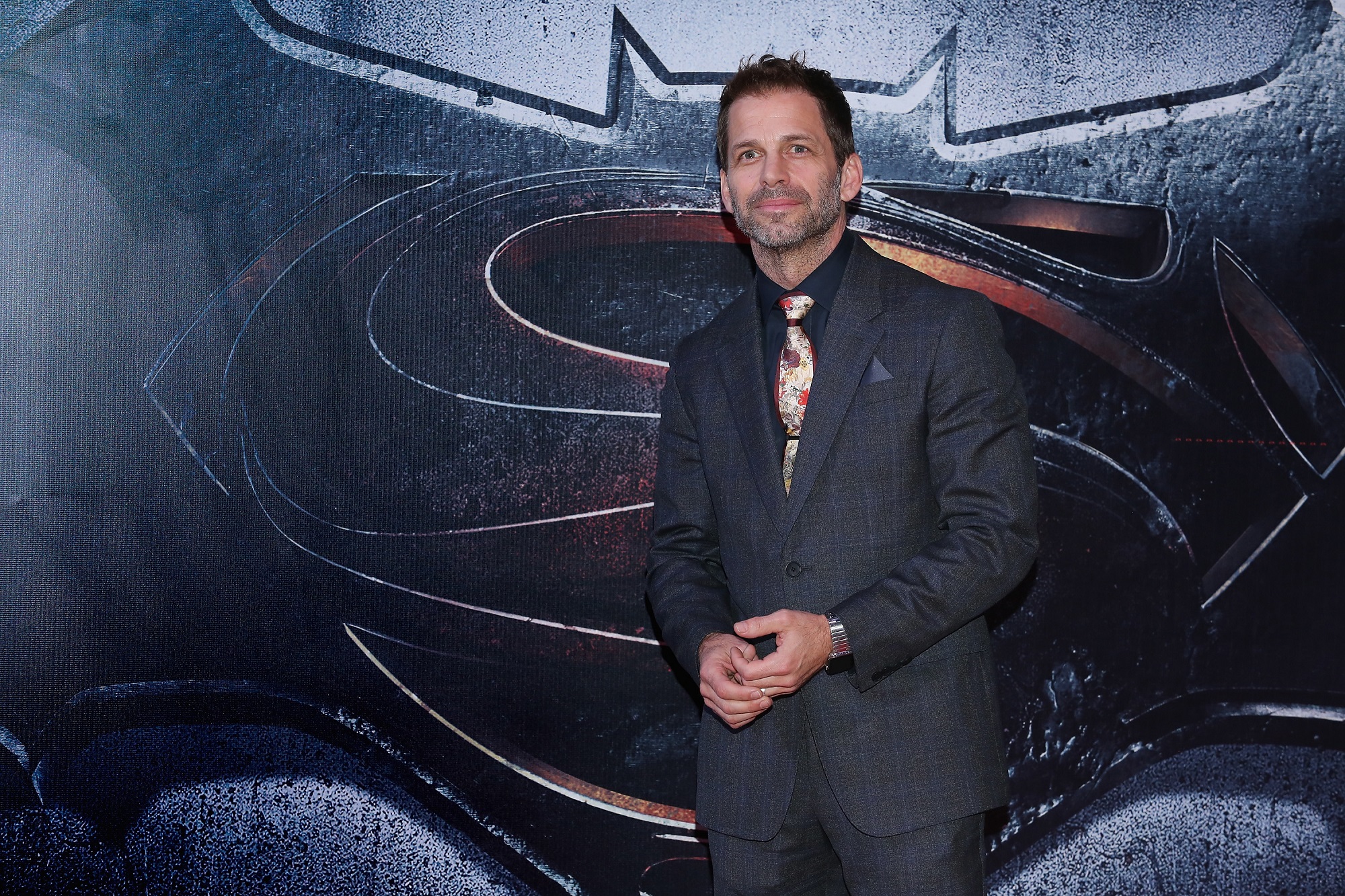 In the new trailer, The Flash asks, "This guy's probably fought hundreds of thousands of other superbeings on the other planets he's destroyed, right? And we have to assume he's won."
Cyborg may have the central role in 'Justice League'
The new trailer also shows a new scene between Cyborg and his scientist father Silas Stone (Joe Morton). Snyder said it's Cyborg around whom the Justice League rallies.
"Cyborg is the heart of the movie," Snyder said. "Cyborg is the thing, in the end, I think, holds the team together in a lot of ways. I'm excited for fans to see just how that is realized on camera."
Finally, the full trailer for 'Zack Snyder's Justice League'
The teaser released Aug. 21 only had about 10 seconds of actual footage. The leaked trailer proved not to include much, if any, new footage. Synder's official trailer for Zack Snyder's Justice League was two and a half minutes of restored footage set to Leonard Cohen's "Hallelujah."
Each Justice League character gets a Snyder style slow motion intro. Wonder Woman (Gal Gadot) greets a young girl. Lois Lane (Amy Adams) and Martha Kent (Diane Lane) share a hug, and later Clark (Henry Cavill) reunites with both of them on the farm. 
As for Flash and Cyborg, The Flash runs through a portal and rescues a young woman who could prove to be Iris West. At the conclusion of the trailer, Flash asks his question about the villain they all face. 
"I don't care how many demons he's fought in how many hells," Batman (Ben Affleck) replies. "He's never fought us, not us united."
Zack Snyder's Justice League will air in four one hour parts on HBO Max. Snyder also promised he is working on a four hour movie cut as well, and plans for an international release.