'Zack Snyder's Justice League': The Ending Explained
Zack Snyder's Justice League is here. The four hour Snyder Cut is almost completely different than the 2017 theatrical release, with different scenes and Joss Whedon's reshoot scenes missing. At the end of the four hour epic, viewers are treated to a new epilogue that shows what might have faced the Justice League in sequels. If you're wondering what that means, see below.
[Spoiler warning: This article contains spoilers for Zack Snyder's Justice League.]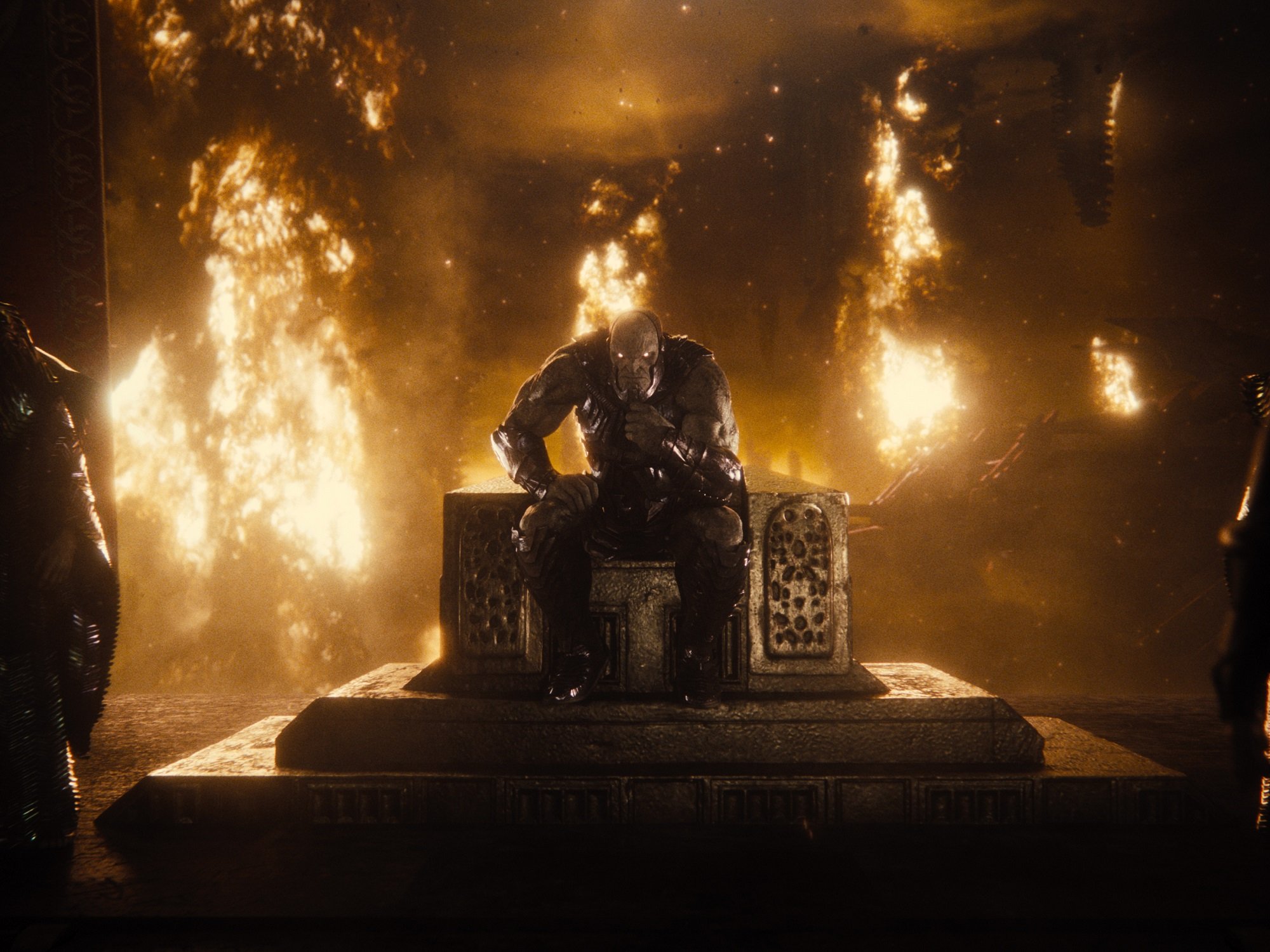 How does 'Zack Snyder's Justice League' end?
Zack Snyder's Justice League ends with the league defeating Steppenwolf in battle. They close the portals leaving Darkseid stewing, although he's not defeated. Darkseid is plotting another way to conquer Earth, but that will be a battle for another day. Batman (Ben Affleck) even gets a visit from the Martian Manhunter (Harry Lennix) who could join the League in future missions.
The Snyder Cut even cotninues with the post-credits sequence of Justice League. Lex Luthor (Jesse Eisenberg) escapes Arkham Asylum and recruits Deathstroke (Joe Mangianello). After the Luthor/Deathstroke scene there is another. It is the future and Deathrstroke has joined Batman (Ben Affleck), Cyborg (Ray Fisher), The Flash (Ezra Miller) and Wonder Woman (Gal Gadot). Batman takes them to see The Joker (Jared Leto) who makes a joke about a reacharound.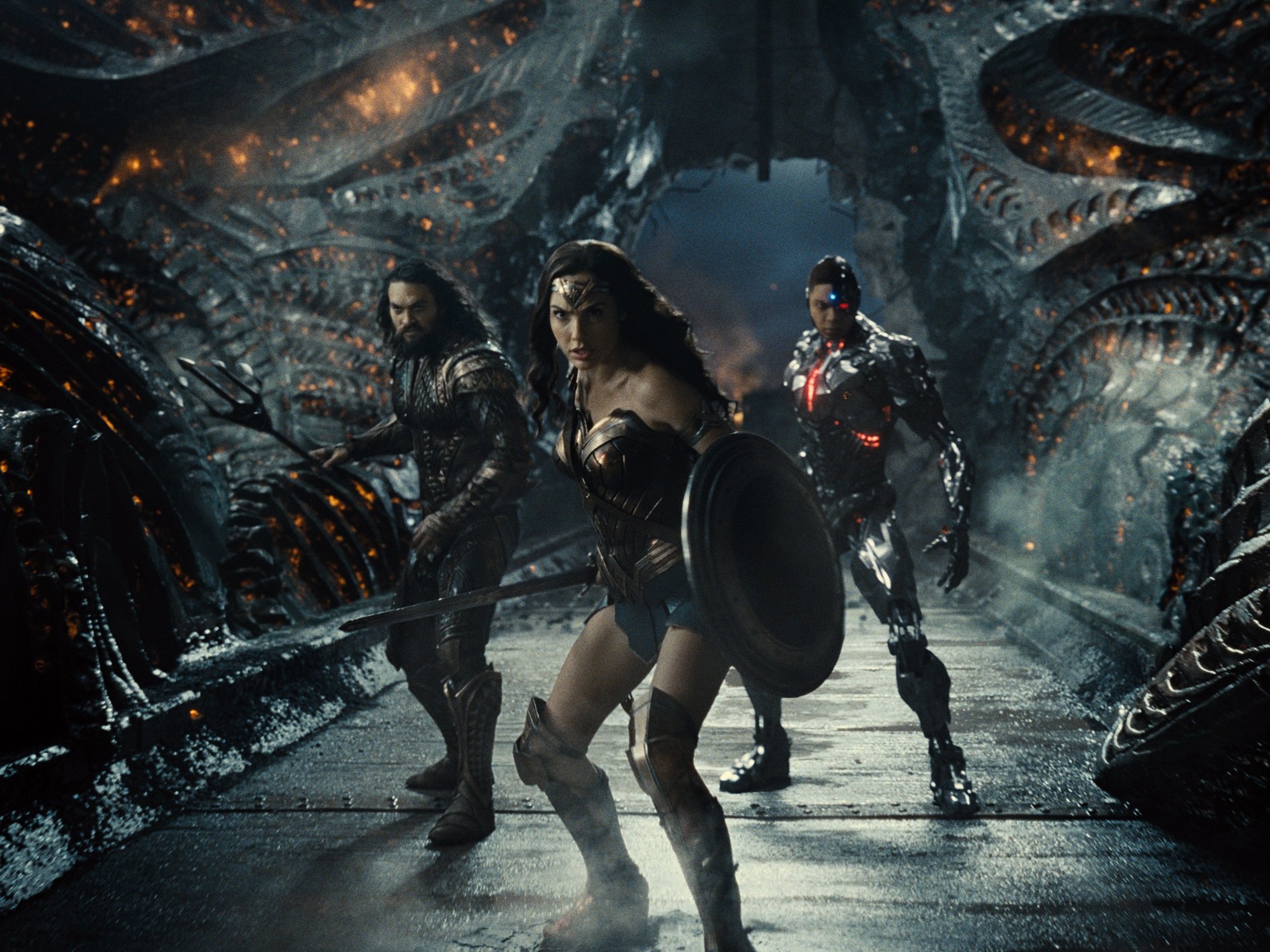 Batman and Joker discuss what turned Superman (Henry Cavill). Apparently, Lois Lane (Amy Adams) died and sent him spiraling. Superman arrives to battle the Justice League and that's where the Snyder Cut leaves you hanging.
What would happen after 'Zack Snyder's Justice League'
Snyder has talked about his plans for Justice League 2 and Justice League 3. He told the New York Times that Superman would succumb to anti-life, the power that Darkseid was seeking on Earth from the Mother Boxes anyway. Batman v Superman: Dawn of Justice alread suggested a future in which Superman is the villain, in the Knightmare sequence that Bruce Wayne dreams.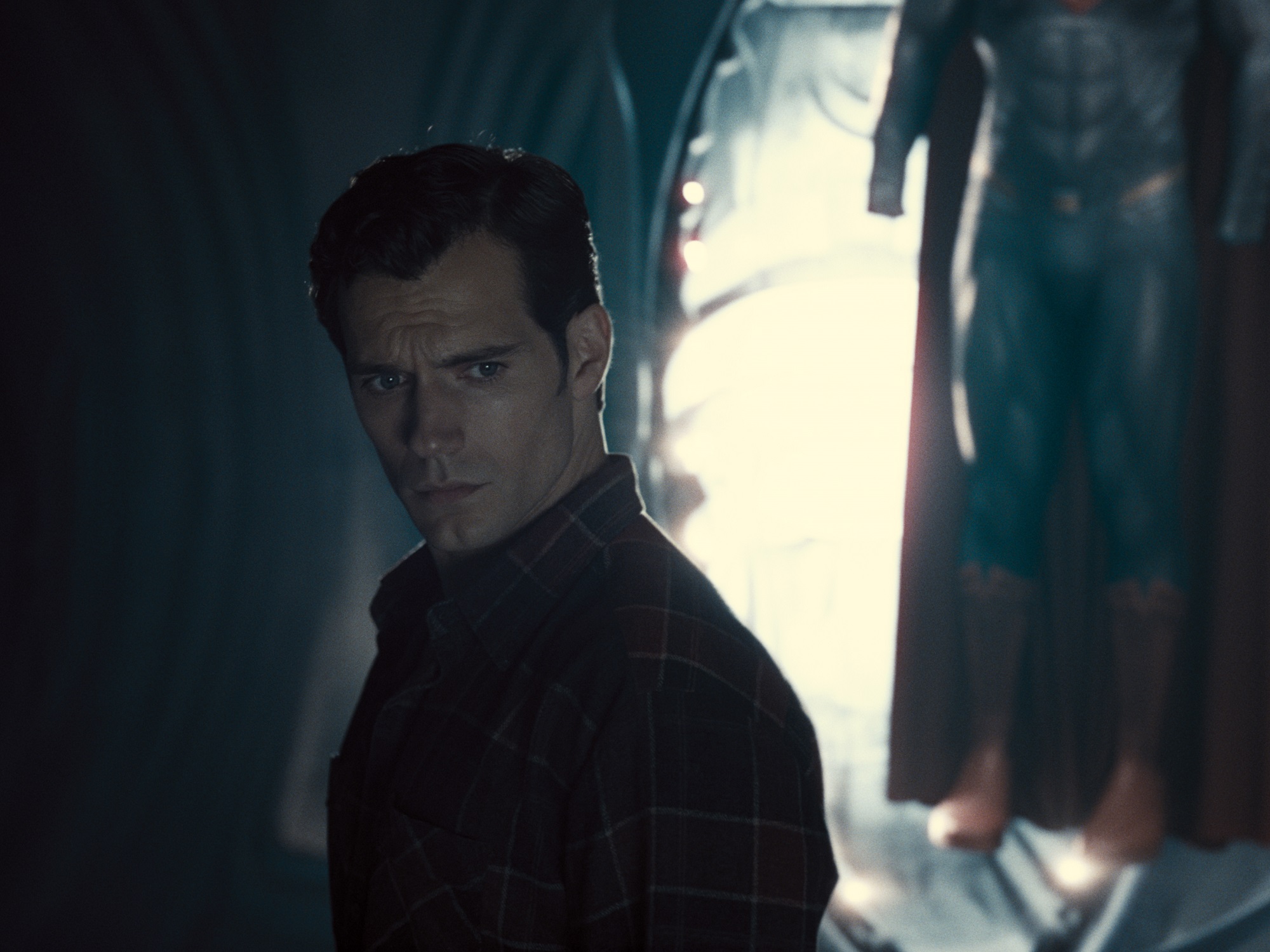 "It's the fall of Earth," Snyder told the Times. "And then sending Flash back in time to change one element so that doesn't happen. And then the big battle where we beat him. When Darkseid comes to Earth, in the movie that you'll never see, the armies of Earth all unite again, as they did before. This time there would be aircraft carriers and Special Forces guys, all the armies of the world would come together, as well as Atlanteans rising out of the ocean and the Themyscirans coming off their island. That was our big finale. But it's a long drum roll and guitar solo to get there."
Zack Snyder's Justice League also ends with Superman donning a black suit instead of his traditional. Snyder told Comic Book Debate the black suit represented a new Superman. He had just returned from the dead, after all. Had Snyder gotten to continue, Superman would have returned to his classic suit by the end of the trilogy.
Will there ever be a 'Justice League 2'?
Well, no. Snyder told I Minutemen that the studio, Warner Bros., has no interest in continuing his Justice League storyline, and he is at peace with that. He told the San Francisco Chronicle the studio still considers the theatrical release canon. Fans may feel like Warner Bros. initially had no interest in releasing The Snyder Cut and they changed their minds on that.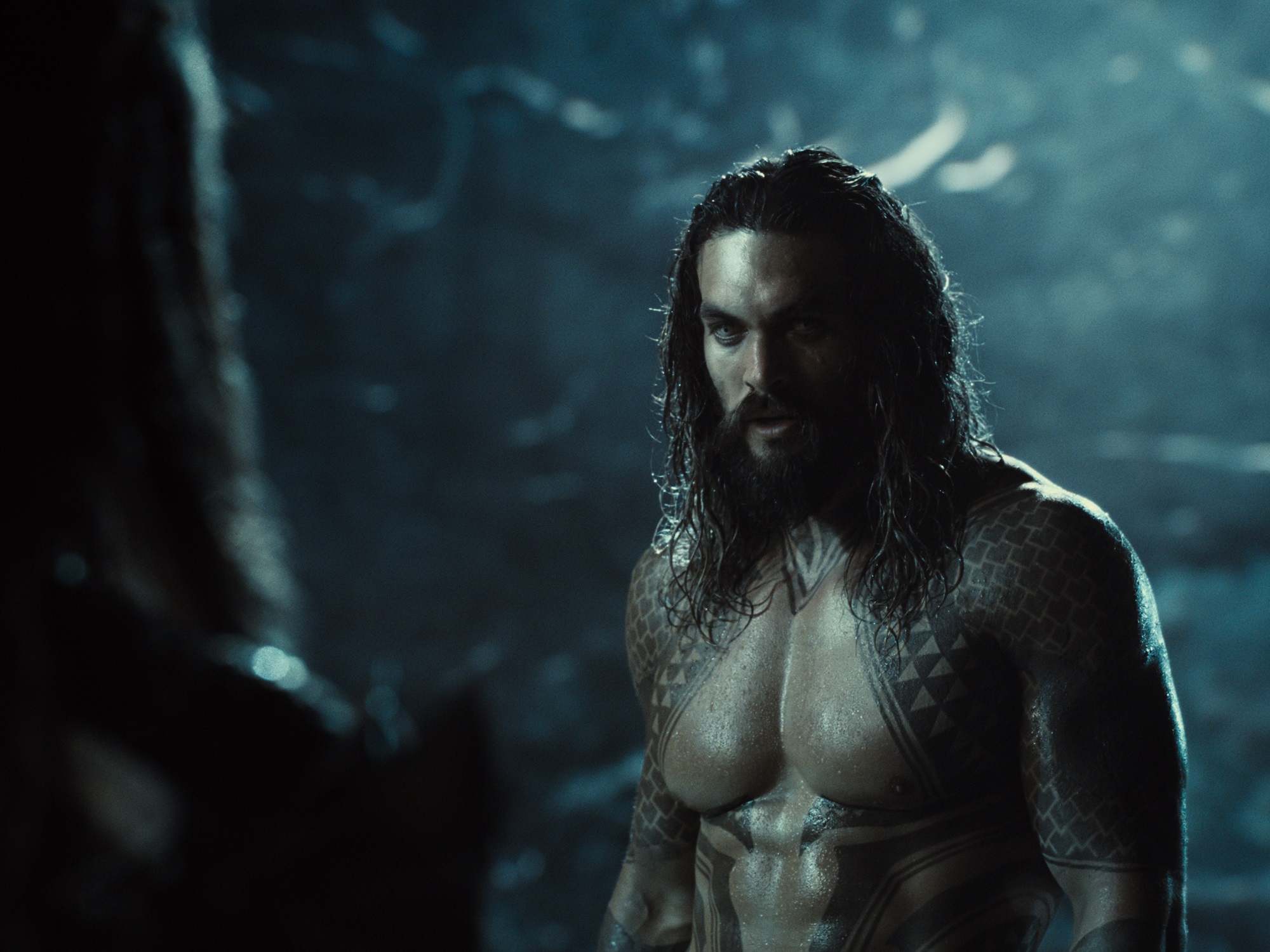 However, making future movies from scratch seems far more unlikely. Especially considering that Justice League members Aquaman, The Flash and Wonder Woman are getting more of their own moves, Robert Pattinson is playing a new Batman and Cyborg actor Fisher is still holding the studio's feet to the fire. A new movie featuring that cast would take more than a Twitter campaign to will into existence. 
Sources: New York Times, Comic Book Debate, I Minutemen, San Francisco Chronicle