Is Zayn Malik Friends With Harry Styles After One Direction Hiatus?
Zayn Malik famously left Harry Styles, Louis Tomlinson, Liam Payne, and Niall Horan after five years with One Direction. Malik departed and released his first studio album on his own, Mind of Mine, the following year in 2016. Malik was not part of One Direction's fifth album, Made in the A.M. After many years of not being with the band, here's what Malik has had to say about his relationship with Styles.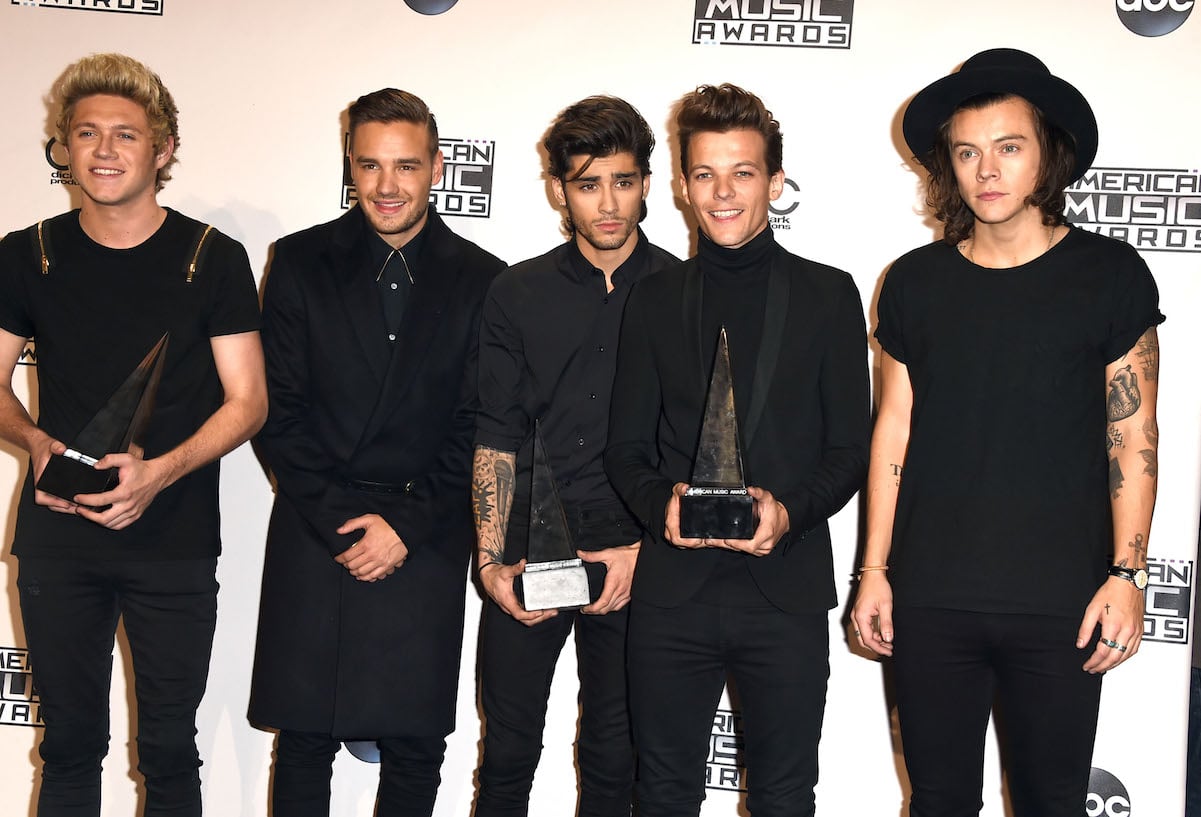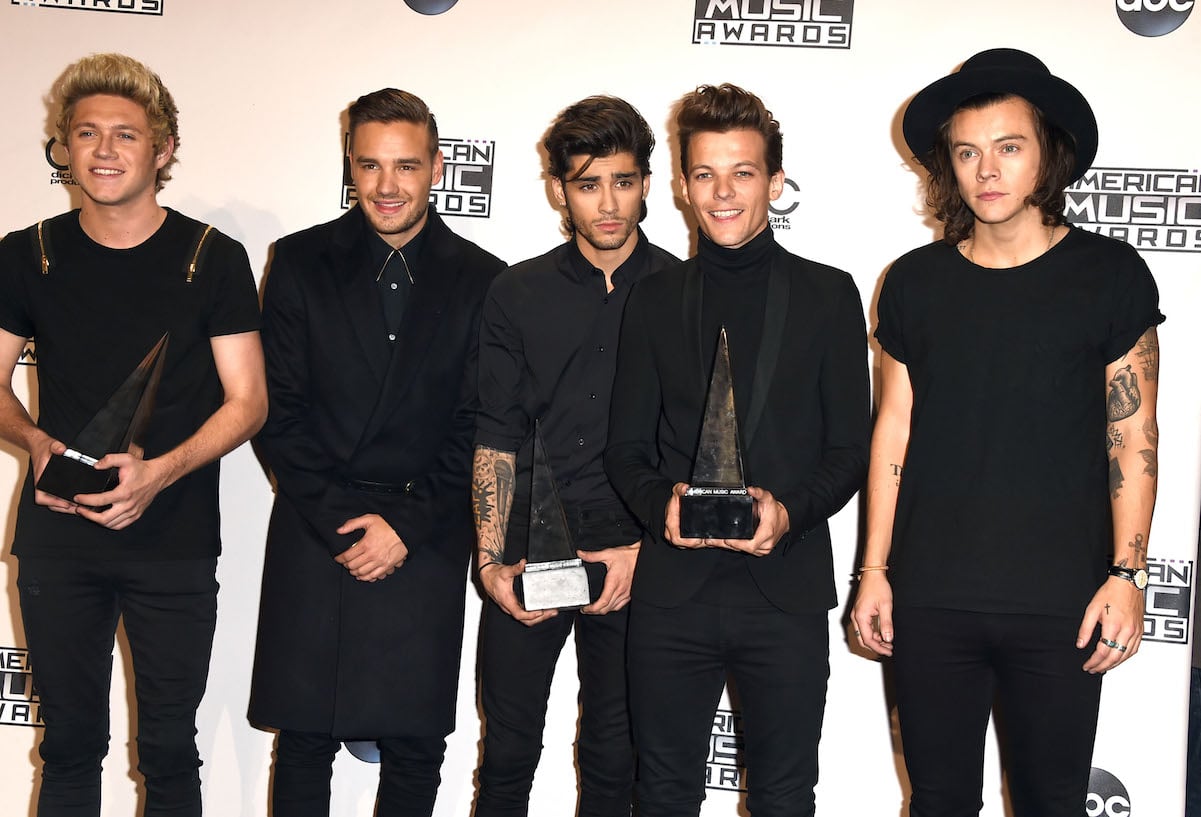 Zayn Malik said he didn't make friends while in One Direction
For years, Malik was seen being playful and having fun with his bandmates in One Direction. Despite his seemingly good connection with each member of the band, Malik told GQ in 2018 that that was not the case.
"I didn't really, like, make any friends from the band," the singer said. "I just didn't do it. It's not something that I'm afraid to say. I definitely have issues trusting people."
Prior to that, Malik also spoke specifically to his relationship with Styles, who also found solo success after One Direction.
Zayn Malik has said this about his relationship with Harry Styles
Malik discussed what his relationship with Styles was like during One Direction. He also admitted how that informed their dynamic after Malik left.
"To be honest, I never really spoke to Harry even when I was in the band," the "Pillowtalk" singer told Us Weekly in 2017. "So I didn't really expect that much of a relationship with him when I left. And I haven't [had one] to be honest."
Styles responded to Malik's comments, giving even more insight on the status of their friendship after Malik's departure.
Harry Styles replied to the former One Direction member's comments
Styles opened up about how he felt about Malik leaving One Direction in a 2020 interview with The Howard Stern Show.
"I don't know if I could say it's something he shouldn't have done," Styles said, per E! Online. "I just didn't feel that way. So, it's hard for me to condemn it, 'cause I don't. Especially in hindsight looking at it now, the last thing that I would've wanted is for him to have stayed there if he didn't want to be there."
Styles was nominated for three Grammy Awards (and won one). This came amidst Malik's tweets about the Recording Academy, shading the entire process.
Malik failed to congratulate his fellow band member on the massive achievement. He instead called attention to alleged "favoritism, racism, and networking politics." Malik insinuated those issues informed whether certain received nominations.
Malik did clarify that he was not calling out someone specifically after people thought he was making a dig at Styles.
"My tweet was not personal or about eligibility but was about the need for inclusion and the lack of transparency of the nomination process," Malik wrote in another tweet.
While the two are clearly not as close as they appeared to be in One Direction, maybe someday they can repair their bond and return to working together.