Zayn Malik's Ex, Perrie Edwards, Is Enjoying Life With Her New BF Amid Gigi Hadid's Pregnancy News
Before Malik began his whirlwind romance with Hadid in 2016, he was in a highly publicized relationship with Edwards for three years.
In case you haven't heard, Gigi Hadid and Zayn Malik are expecting their first child together. Multiple outlets recently reported that the supermodel is about 20 weeks along in her pregnancy and couldn't be happier to be starting a family with the "Pillowtalk" singer.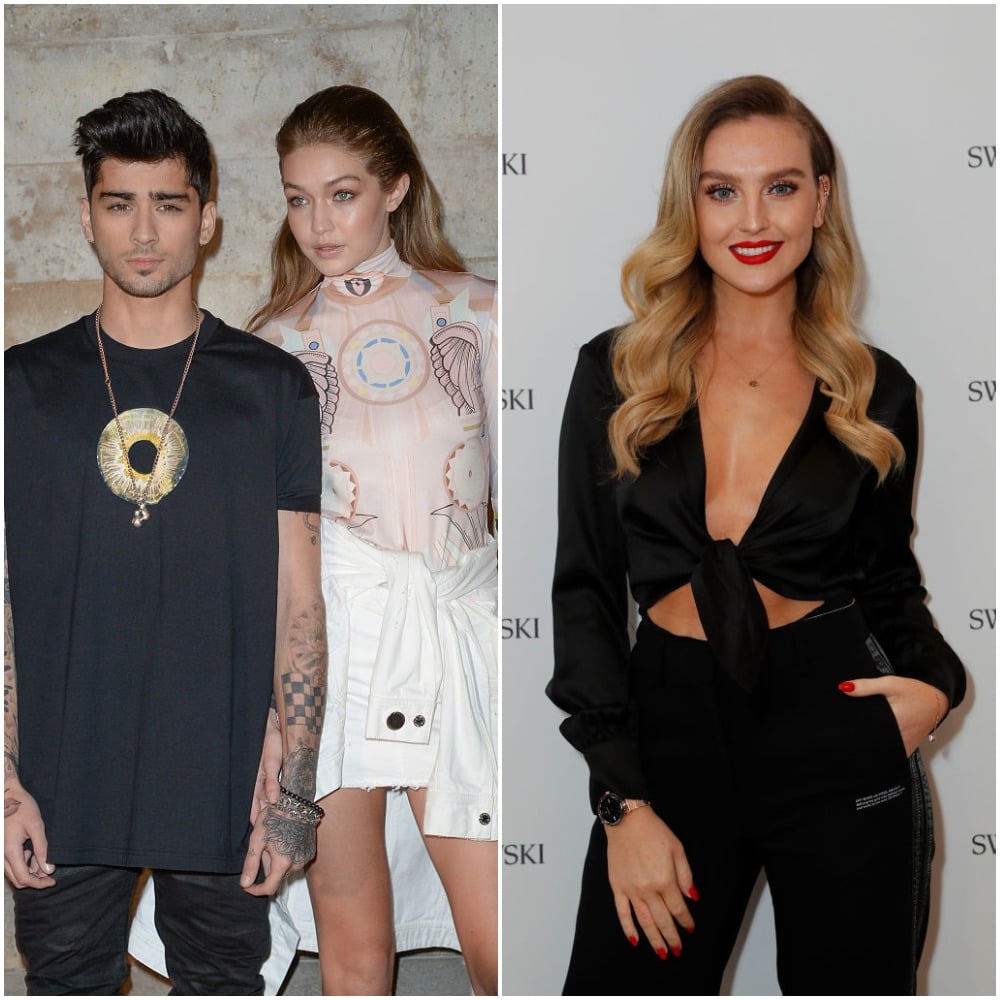 While many fans and fellow celebrities are overjoyed for the superstars, we wonder, does Malik's ex-fiancée, Perrie Edwards, have feelings toward this news?
Malik and Edwards were together for three years
Before Malik began his whirlwind romance with Hadid in 2016, he was in a highly publicized relationship with Edwards for three years.
The pair's love story began in 2011 on The X Factor. Edwards, who was on her way to win the eighth season of the reality show with her girl group Little Mix, met Malik when One Direction performed during a live taping of the singing competition series.
Though it was only their first meeting, Malik and Edwards had an instant connection and started dating soon after.
While they kept their romance on the down-low for the first few months, the young lovers decided to go public in May 2012 after photos of them kissing emerged.
Despite facing breakup and cheating rumors a year into their relationship, the couple put up a united front and continued to show the world that they were head over heels in love.
From buying a puppy and moving in together to Malik getting a tattoo of the singer's face on his arm, there was no denying that these two had strong feelings for one another.
They further proved this to be true in August 2013 when Edwards was spotted rocking a sparkly engagement ring at One Direction's This Is Us film premiere in London.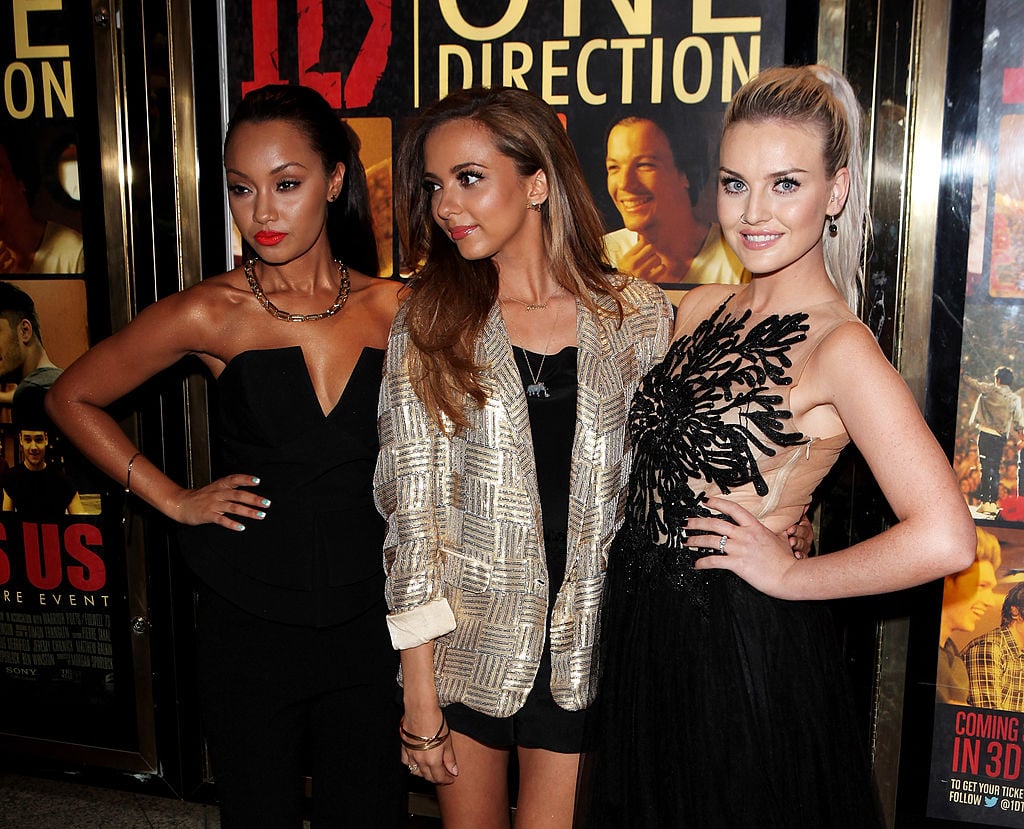 While the couple's relationship seemed to be going well, things started to go downhill in 2015 when more cheating rumors emerged.
Though they overcame that minor setback, the couple's relationship didn't get any better as fans soon began to notice that Edwards wasn't wearing her engagement ring in Instagram posts.
Then in August 2015, it was revealed that the former One Direction singer had ended the couple's four-year relationship via text, which sources say Edwards was "devastated" about.
"After I split with my partner, out of the blue, I had nowhere to go, which was incredibly stressful," the "Woman Like Me" singer recalled in Little Mix's 2016 book, Our World. "For a while I had no idea what to do."
Edwards isn't fazed by her ex's baby news
Four months after Malik called it quits from Edwards, news broke that he'd started dating Hadid, and the two have been together off-and-on ever since.
On April 28, news outlets confirmed that the supermodel is pregnant with her and the singer's first child and is a few weeks along in her pregnancy.
"Gigi and Zayn are expecting their first child together and the couple is very excited! Gigi has kept the secret close to her family and friends for a while as she's only a few months along," a source told Entertainment Tonight "Once Gigi and Zayn got back together at the end of last year, it was like they never skipped a beat and knew what they had was special. The couple and their families are overjoyed."
While Hadid and Malik are over the moon in their relationship, so is Edwards, who's since found love with boyfriend Alex Oxlade-Chamberlain.
Edwards and the English soccer player began dating in 2016 and have been perfectly happy in their relationship ever since. The singer even gushed about their romance just hours after Malik and Hadid's pregnancy news was announced.
"I can't lie, I'm having the time of my life," the Little Mix member said of being quarantined with her beau on Australia's The Kyle & Jackie O Show. "I've never spent so much time with my boyfriend, I've never spent so much time in my house, and I've never had so much time on my hands just to do stuff that I've always wanted to do. So it has been nice, but I'm losing track of what day it is."
It seems to us that Edwards isn't faxed at all by the fact that her ex is expecting a baby with Hadid.
Though their split really hurt her in the beginning, the singer has since moved on from that time in her life and is now focused on her future with Oxlade-Chamberlain as well as her career.