Here's Everything We Know About 'The Legend of Zelda: Breath of the Wild' Sequel
"The Legend of Zelda: Breath of the Wild" changed the "Zelda" series forever in 2017. Nintendo has been teasing a sequel to the game for years. Here's everything we know so far about the sequel
For 35 years, The Legend of Zelda video game series has entertained people everywhere with its captivating stories and addicting gameplay. In 2017, Nintendo flipped the Zelda series on its head with The Legend of Zelda: Breath of the Wild — a totally reimagined version of Hyrule that helped launch the company's new Switch console.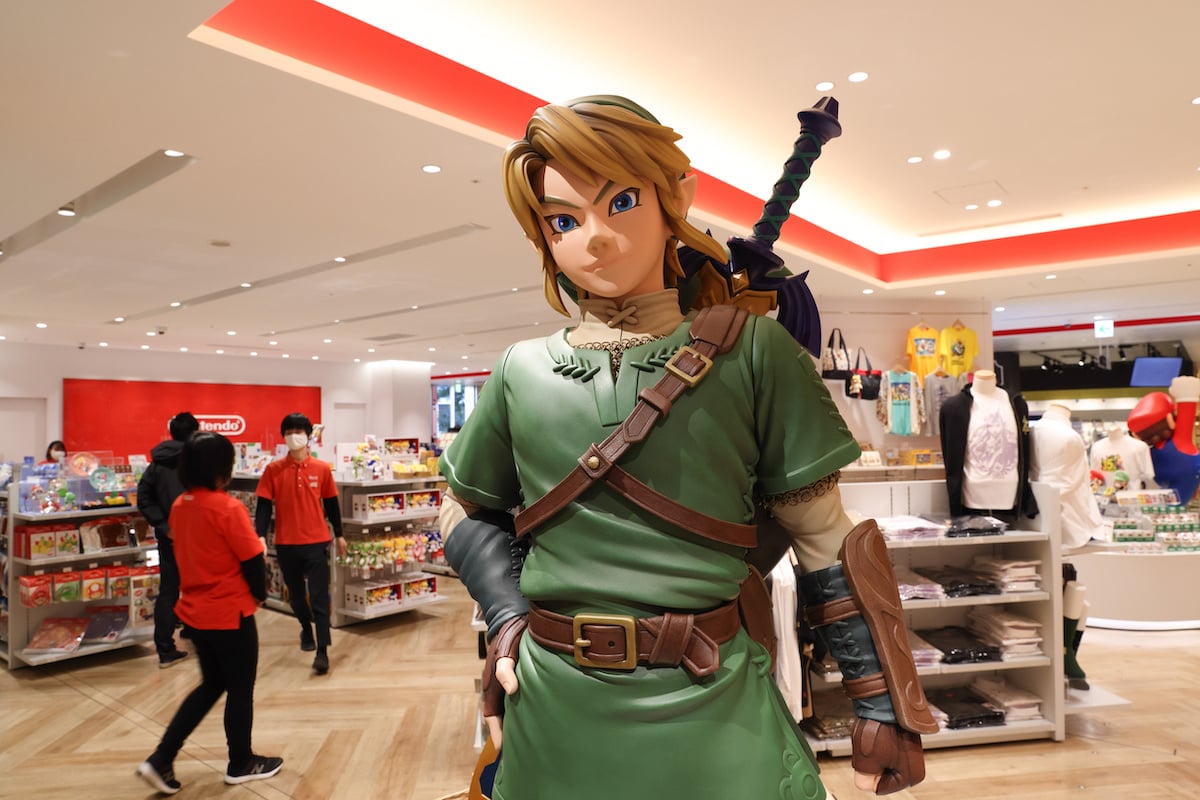 'The Legend of Zelda: Breath of the Wild' redefined the 'Zelda' series
In past Zelda games, players progressed through the game on a linear path that required conquering obstacles and unlocking new areas one at a time and in a specific order. Breath of the Wild blew that convention open entirely by introducing an open-world version of Hyrule.
In Breath of the Wild, players got to explore practically every inch of Hyrule from the beginning of the game. The expansive new world included several new areas to the Zelda series as well as iconic landmarks that have been a staple throughout the series such as Zora's Domain and Death Mountain.
Even the main storyline was up to players to determine. While there are four main bosses that must be defeated, they can be confronted in any order.
Nintendo has been teasing the sequel to 'Breath of the Wild' since 2019
Nintendo made a splash at E3 in 2019 with a special announcement video teasing the sequel to Breath of the Wild, which was already in development at the time. The video showed Link and Princess Zelda in a dark cave before they encounter a chilling sight: the mummy of what appears to be longtime series villain Ganondorf, now coming back to life.
Since the video was released, however, Nintendo has remained notoriously tight-lipped about any new details about the game. Zelda games are known for facing many internal delays, so it's likely that the Zelda team at the video game giant is focusing on ensuring the game runs as smoothly as possible.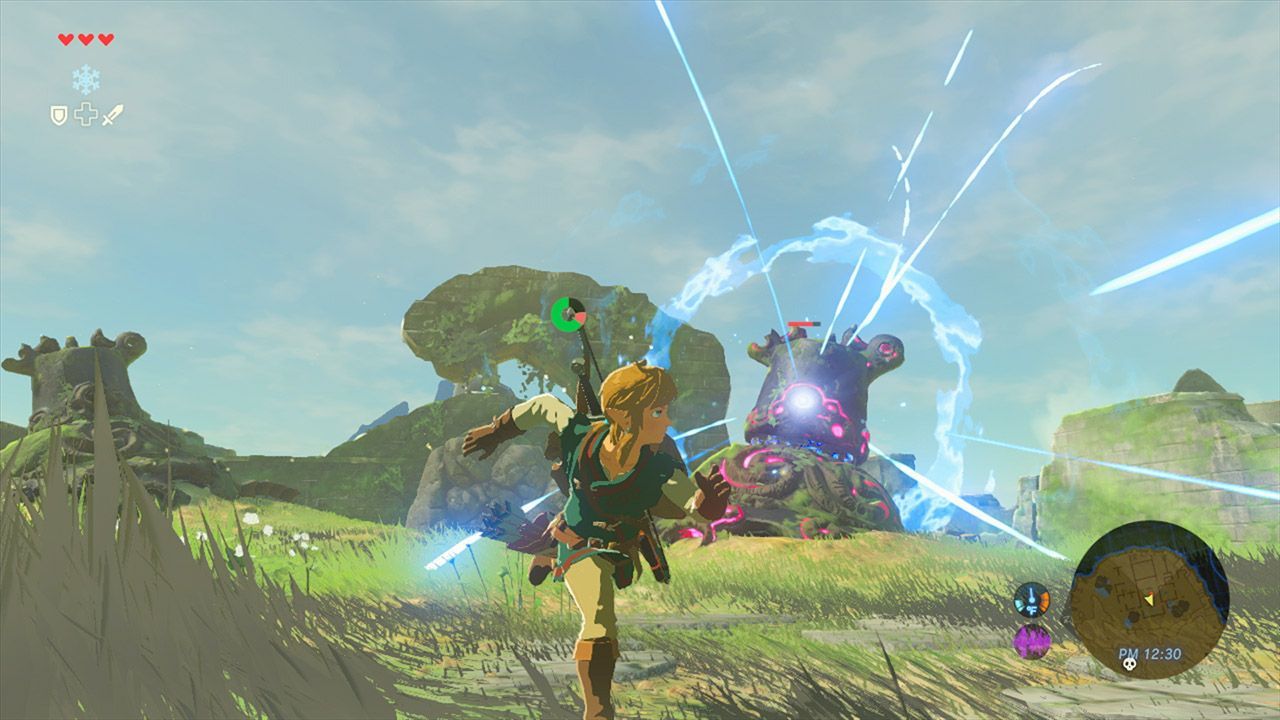 'Breath of the Wild' will likely be released after the rumored Switch Pro
Another thing Nintendo has remained quiet on is the rumors of a "Nintendo Switch Pro" console, due out as soon as the 2021 holiday season. The product would contain far greater graphic capabilities, including being able to support games in 4K. As a result, fans predict that Nintendo could be developing Breath of the Wild 2 with the Switch Pro in mind.
Nintendo Direct streams have not been able to provide many details about Breath of the Wild 2 either, other than confirmation that the project is still being worked on.
Because the Japanese game developer has been scant on details in recent months, many fans believe that they'll take the opportunity to showcase the game at E3 2021, which takes place from June 12 to 15.