Zendaya Has Been in the Beyhive Since at Least 2015 — 'Anything Beyoncé Related I Usually Enjoy'
Spider-Man: No Way Home star Zendaya is a fashion icon, an Emmy Award-winning actor, and a huge fan of Beyoncé. Even in 2015, this artist shared that she enjoyed anything Beyoncé related. Here's what Zendaya said about working with Beyoncé and admiring her from afar. 
'Spider-Man: No Way Home' actor Zendaya is an unapologetic fan of Beyoncé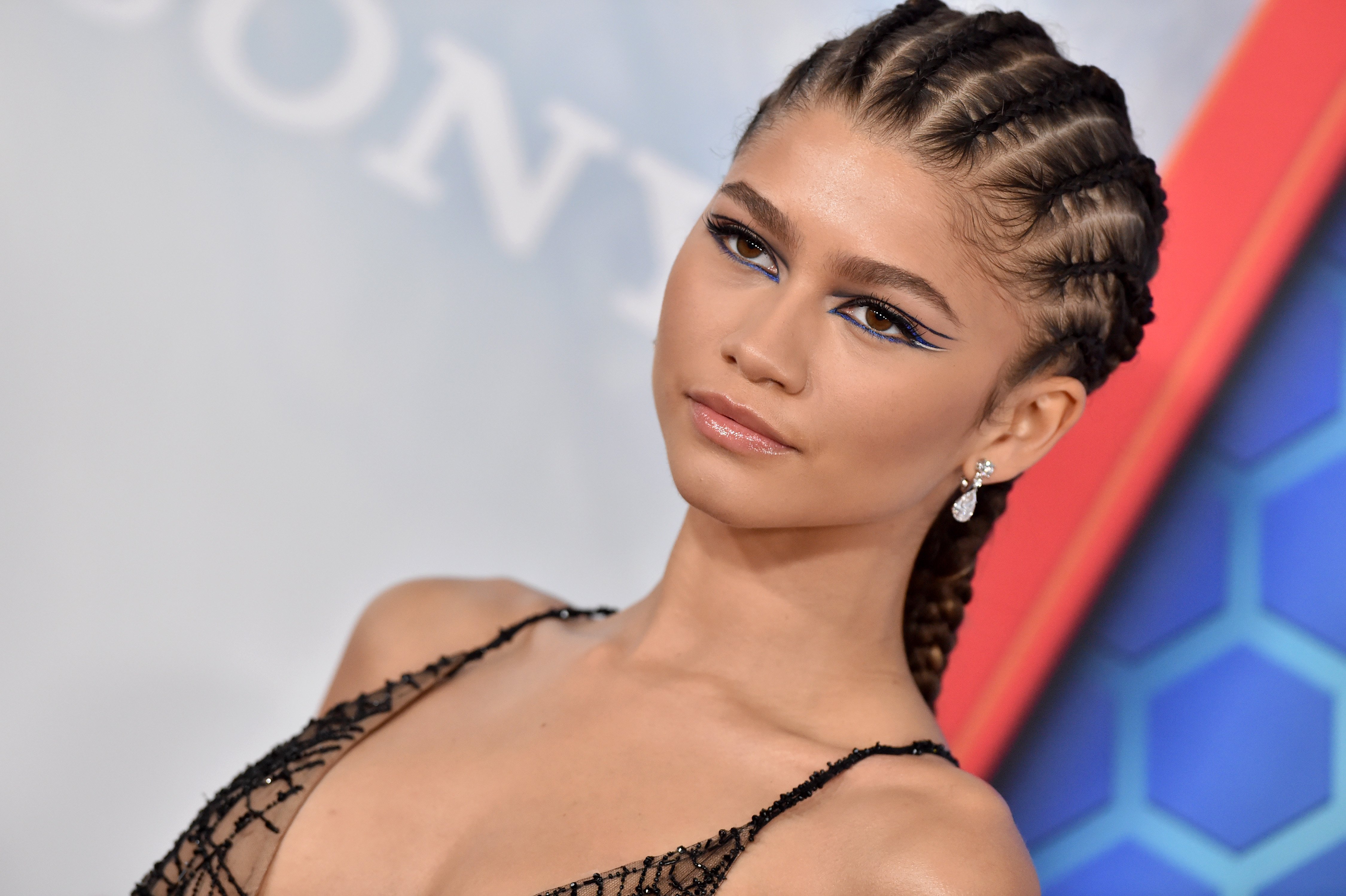 Zendaya starred in several Disney Channel productions before spreading her wings to work on other endeavors. She starred in the movie musical The Greatest Showman alongside Zac Efron. She also appeared in Marvel's Spider-Man: No Way Home as the cynical yet endearing MJ. 
Zendaya also became the youngest actor to earn an Emmy Award in the Outstanding Lead Actress in a Drama Series category. That was for the HBO original Euphoria, where Zendaya starred as the troubled teen Rue.
Outside of her acting and singing career, Zendaya sometimes shares her love for other artists. That includes the Grammy Award-winning artist Beyoncé, who Zendaya mentioned as a highlight of her week during 2015.
"This weekend is all about celebrating music which is one of my favorite things so there you go," Zendaya said during an interview with MaximoTV before adding, "and Beyoncé. Anything Beyoncé-related I usually enjoy."
Zendaya appeared in Beyoncé's visual album, 'Lemonade'
When asked what was her favorite song by Beyoncé, the actor couldn't choose just one song. She did say that she was a little biased because she loves everything that the "Hold Up" musician created. 
Years later, Zendaya still shared that love for Beyoncé. One video surfaced on the internet of Zendaya dancing to Beyoncé's "Partition." In a separate video, Zendaya lip-synced to Beyoncé's Lemonade track "Formation." 
The love and respect is mutual between these artists, as Beyoncé wished Zendaya a happy birthday along with other Virgos in her website's birthday post. Along with Chloe and Halle Bailey, Zendaya appeared in the visual album Lemonade, particularly for "All Night."
"You know what's funny is I got the call from her management team, and I literally thought it was a joke… nobody gets a call from Beyoncé's team…," Zendaya said of her Lemonade experience during an interview with ExtraTV. "And then it got real when she walked into my little dressing room area."
Zendaya shared her support for Beyoncé and Megan Thee Stallion's 'Savage'
Even after working with Beyoncé for Lemonade, Zendaya shared her love for the Grammy Award-winning musician. Moments after Beyoncé and Megan Thee Stallion dropped their "Savage" remix, Zendaya took to her Instagram account, posting her reaction. 
The Instagram story featured Zendaya and her friend dancing and jamming out, giving it the official stamp of approval. That same day, the Euphoria star broke her Twitter hiatus to post a gif of a woman shouting "Beyoncé." The tweet earned over 200,000 likes in less than a day.