Zendaya Cleared up 1 Rumor About Her 'Spider-Man: Homecoming' Audition
When it comes to Marvel movies, there are many secrets kept behind-the-scenes. Zendaya, who stars in the Spider-Man films, allegedly didn't even know what movie she was auditioning for. However, the Emmy-winning actor cleared up this rumor about her MJ audition. Read on for the true story.
Zendaya portrays MJ in the 'Spider-Man' movies
Zendaya first rose to prominence on the Disney Channel series Shake It Up and K.C. Undercover. But she soon earned notoriety for her film roles — most notably as MJ in Spider-Man: Homecoming. She had a relatively small part in the first Sony-Marvel film as one of Peter Parker's classmates at Midtown.
While Homecoming introduced the character, it wasn't until the 2019 sequel Spider-Man: Far From Home that audiences really got to know MJ. She's set to reprise the role in a third, as-yet-untitled Spider-Man movie. Initially set to premiere in July 2021, the entry has been delayed until December 17, 2021.
Her character is a callback to Mary Jane 
Among the Marvel properties adapted for the big screen, Spider-Man is arguably the most popular. Before the current iteration, there were two other Spider-Man franchises. Like the character played by Tom Holland, Tobey Maguire and Andrew Garfield before him portrayed Peter Parker.
In the first three films (the ones starring Maguire), Peter falls for Mary Jane Watson, played by Kirsten Dunst. She goes by the nickname MJ. Zendaya's character, whose first name is Michelle, pays homage to Mary Jane, as she becomes Peter's love interest in Far From Home. Unlike the original MJ, she isn't from the comics.
Marvel is known for its secrecy
Generally speaking, all productions try to maintain a level of secrecy regarding the plot details of a film or TV show ahead of its release. However, few companies take this quite as seriously as Disney, which owns Marvel. With all of the big reveals in the Marvel Cinematic Universe, actors must keep even tiny spoilers under wraps.
Few actors receive more attention on this front than Zendaya's co-star, Holland. He's become famous for accidentally mentioning information he shouldn't. Holland's loose lips turned into such a joke for Marvel fans that he often alludes to being told next to nothing about the scenes he's shooting.
Here's what Zendaya knew at her 'Spider-Man' audition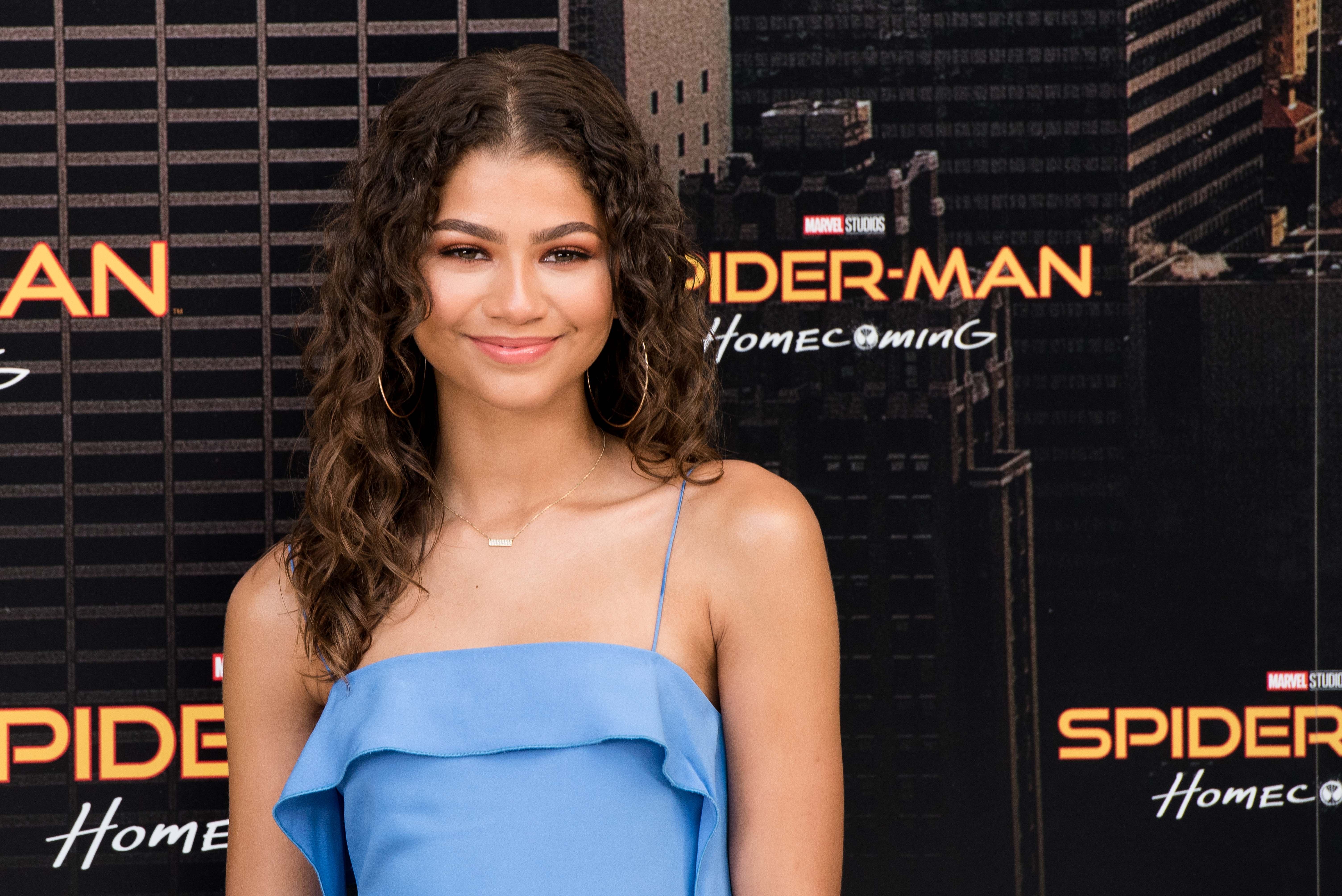 While Zendaya isn't known for leaking spoilers, her audition for MJ was very secretive. "We weren't supposed to know that the script pages that we were reading were for Spider-Man," she told GQ in a 2021 interview. "But I did find out that it was for Spider-Man because I have good agents."
"But I didn't know what role I was auditioning for," she continued. "I just thought it was 'girl in Spider-Man movie.'" Zendaya found herself pleasantly surprised. "Right before the screen test, they were saying, 'OK, these are the characters we're reading for,'" she said. "MJ being one of them. And I was like, 'Oh, that would be so cool.'"