Zendaya Was 'Dreading Having to Do' 1 Episode of 'Euphoria'
Zendaya gets candid about how challenging it was to film one episode of 'Euphoria' Season 2 and why she was dreading it.
To say that Euphoria Season 2 was extremely popular would be an understatement. After the coronavirus (COVID-19) pandemic delayed production of the sophomore season for an entire year, fans were chomping at the bit to check back in with Zendaya's character Rue and her friends. And while fans and critics alike had their critiques of season 2, the overwhelming majority of people agreed that Zendaya gave another tremendous performance.
Though Euphoria features an ensemble cast, Zendaya's character remains the focal point of the dark HBO series. Rue functions as the narrator of the series, and viewers experience the show through her biased (often unreliable) lens. For her part, Zendaya has been candid about how fortunate she is to bring Rue to life. However, playing a 17-year-old addict is far from an easy job. In fact, there was one episode in season 2 that the Disney alum was extremely apprehensive about filming.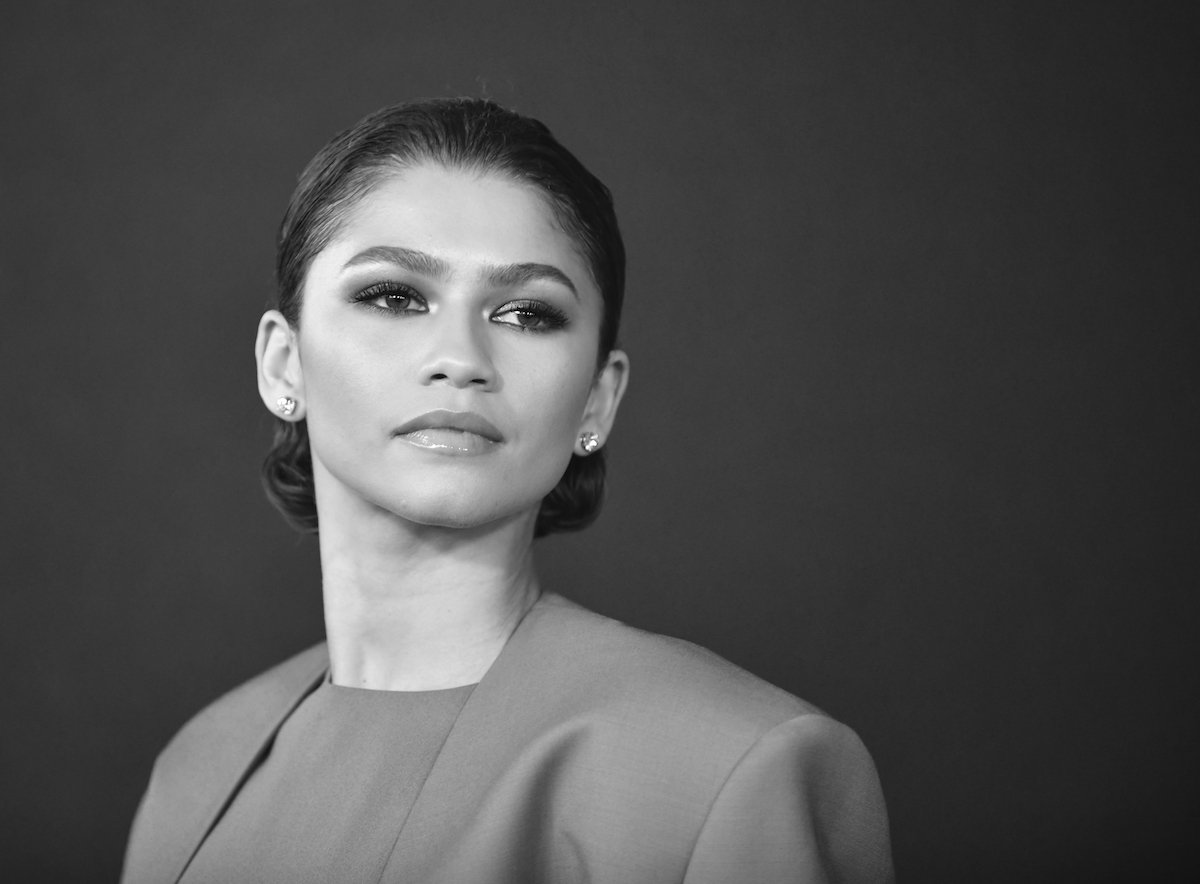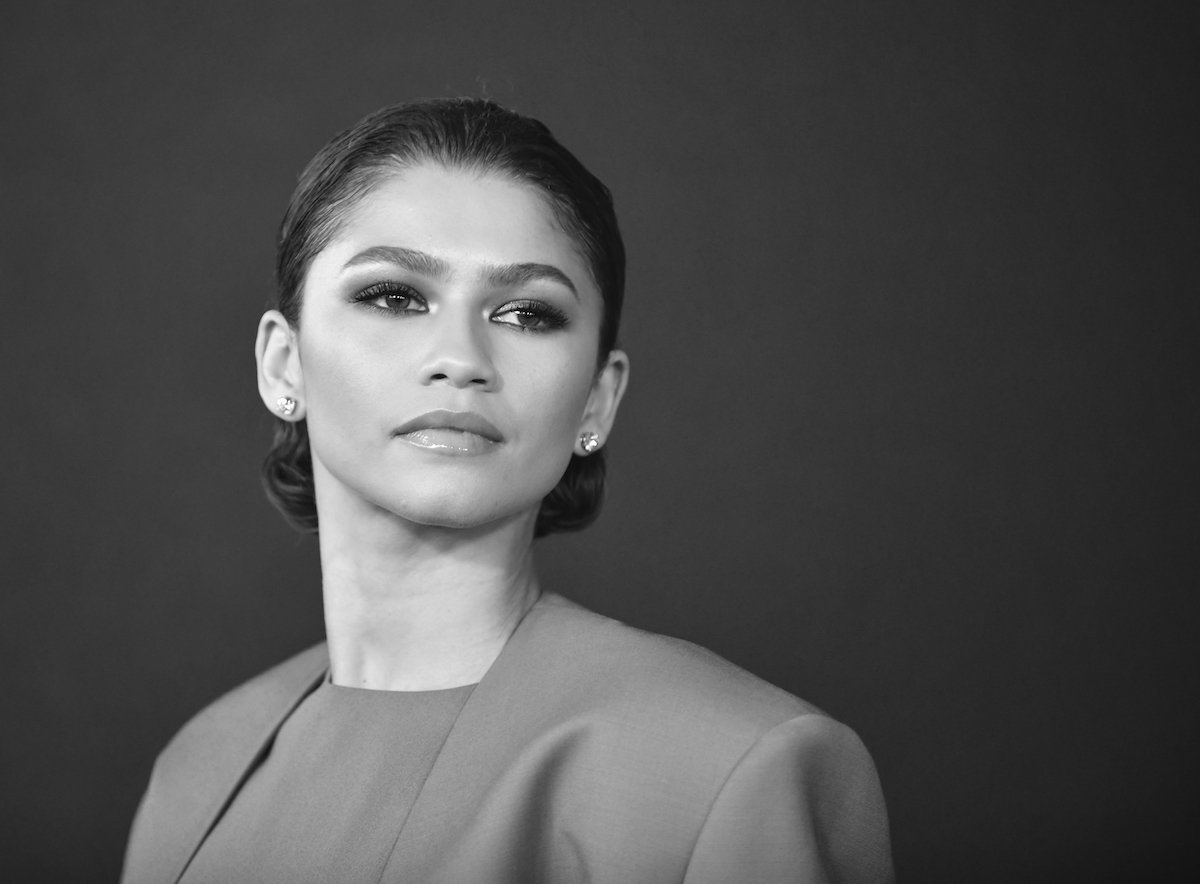 Zendaya was dreading filming 'Euphoria' Season 2 Episode 5
Thanks to the delayed production, Euphoria Season 2 went through quite a few rewrites. However, one episode that didn't change was episode 5. Dubbed "Stand Still Like the Hummingbird," the episode serves as the peak of conflict for Rue. Viewers watch the protagonist deal with everything from familial blowouts to police chases to being imprisoned in a drug dealer's home. This all happens as she runs all over the city, stealing and experiencing symptoms of withdrawal.
Euphoria Season 2 Episode 5 was nothing short of relentless for the cast and crew. In an interview with Variety, Zendaya even shared that on set, the episode earned the moniker of "The Rue Run." According to the Spider-Man star, she always knew that filming the episode would be physically and emotionally taxing. In fact, she was anxious about it from the time she learned of its existence.
Why the 'Dune' actor was afraid of 'Stand Still Like the Hummingbird'
"I had actually been very afraid to shoot that episode," the Euphoria star shared. "It had been written for a while before the pandemic, and I was dreading having to do it."
Part of what contributed to Zendaya's dread was how hurtful she had to be to her castmates. The actor is extremely close to her fellow actors, and having to say hateful things to them over and over for an entire day was a challenge for her.
Zendaya also found the episode challenging because of how much she loves her character. She knew Rue was making poor choices, but she wanted fans of Euphoria to afford her character grace and empathy.
"I'm very protective over Rue," she shared. "And also, because of all the people that she represents, I know that sometimes maybe the world won't be as kind to her as I am. And that's hard for me, you know?"
Will Zendaya's 'Euphoria' performance earn her another Emmy nomination?
While Zendaya may have had her qualms about filming the episode, she definitely delivered with her performance. Only time will tell whether she earns another Emmy nomination (or win) for her performance in Euphoria.
Back in 2020, the Disney alum made history when she won the Emmy award for Outstanding Lead Actress in a Drama Series. This win made her the youngest person ever to receive the award. Zendaya was surrounded by her family and long-time assistant when won the coveted award. It seems like the actor is in good shape to be in the running yet again.