Are Zendaya and Hunter Schafer Close In Real Life?
HBO's hit series Euphoria would be nothing without the talented young actors that bring the show to life. Zendaya earned a historic Emmy Award for her performance as Rue Bennett, and new actors such as Hunter Schafer instantly became names in the industry.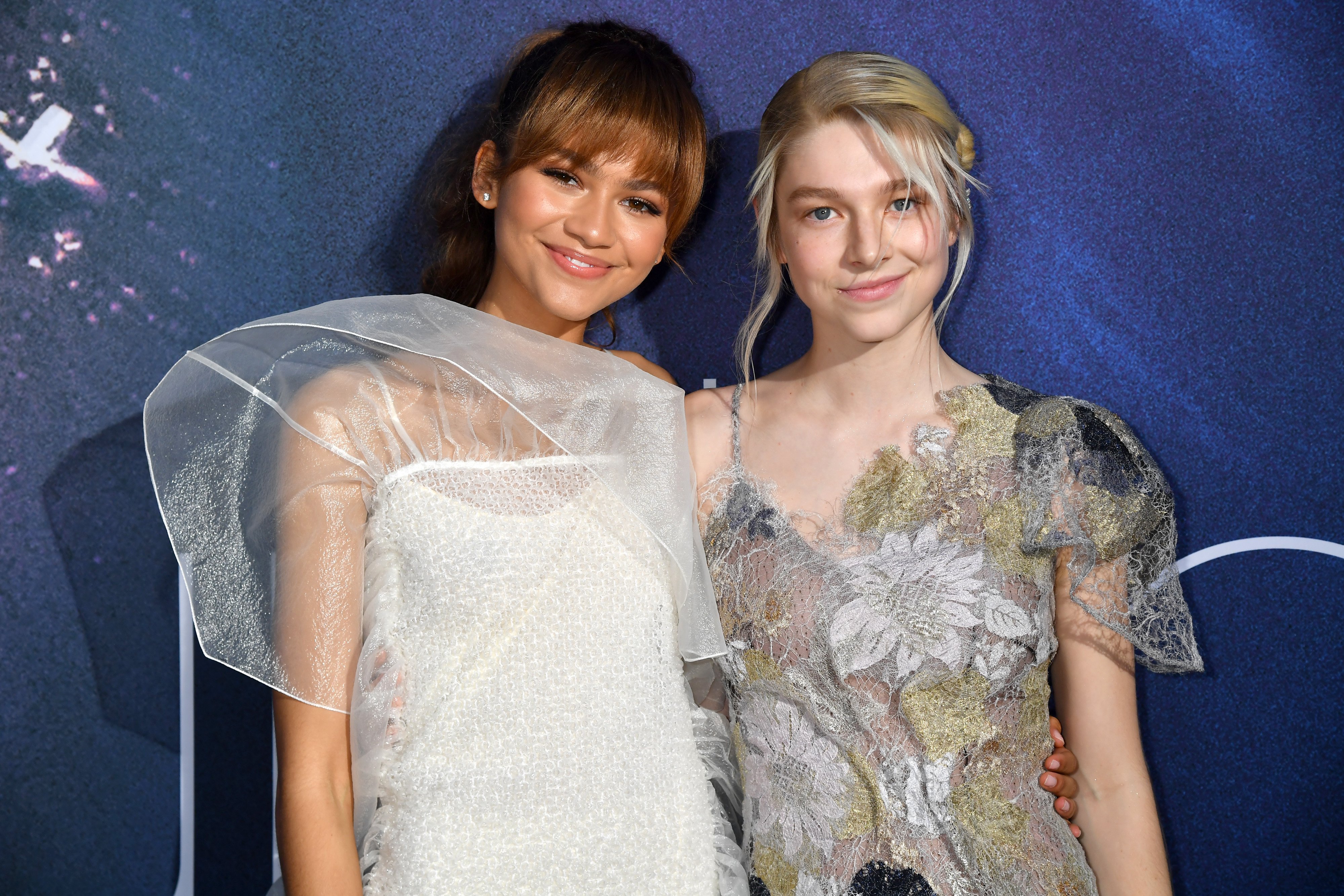 Zendaya and Hunter Schafer have an on-screen romance
On Euphoria, Zendaya and Schafer play two very different characters that quickly gravitate towards each other. Rue is an outcast due to her being the new kid in school as well as her struggles with substance abuse. And as a trans teen girl, Jules doesn't have many friends either.
Over the course of season 1, Rue and Jules' friendship develops into a complicated romantic relationship. It became a codependent relationship with toxic behavior on both sides, and eventually culminated with their breakup.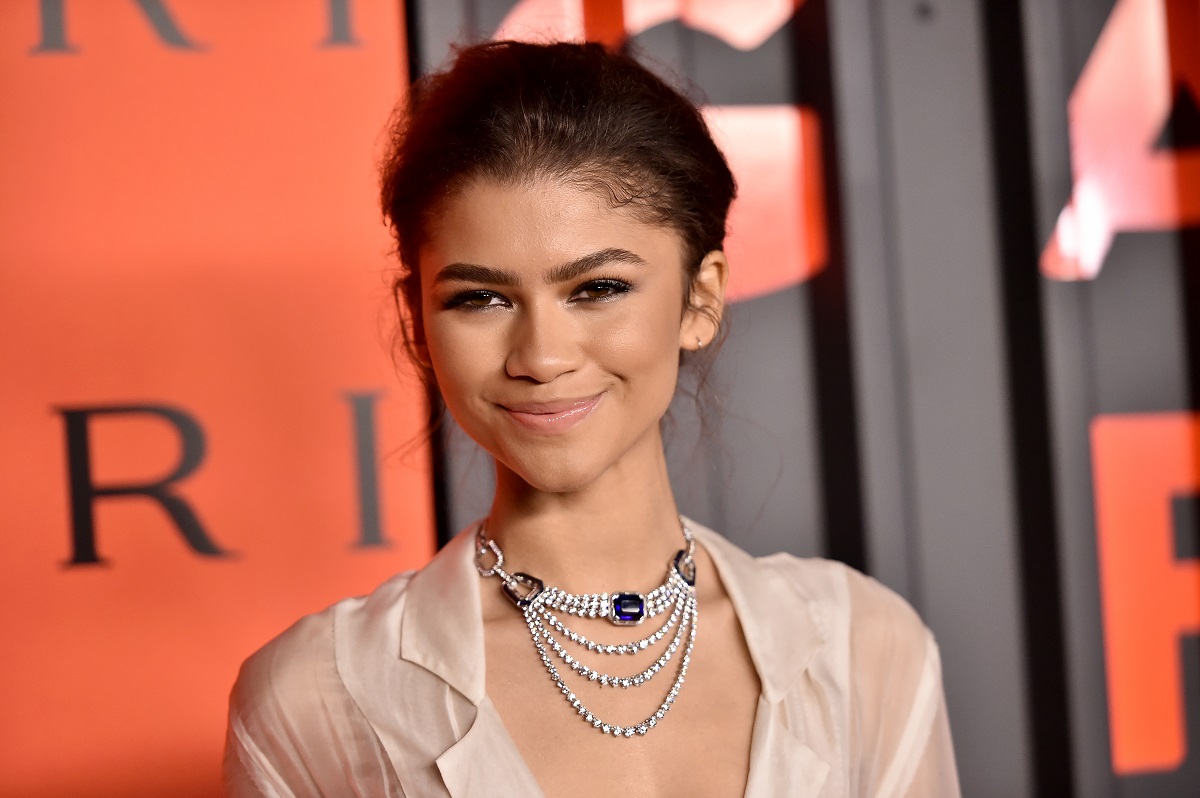 Zendaya and Hunter Schafer starred in 2 special 'Euphoria' episodes
Season 2 of Euphoria was set to begin in spring 2020, right before the COVID-19 pandemic effectively shut down the entertainment industry. To tide fans over until work could begin on season 2, director Sam Levinson came up with the idea to film two standalone special episodes that focus on Rue and Jules individually and how they viewed their relationship — and themselves.
In Part 1: Rue, Zendaya's character sits down with her sponsor from Narcotics Anonymous, Ali (played by Colman Domingo), in a diner to talk about her addiction. By the end of the episode, Rue reckons with the disease that addiction is and struggles to find what to do next.
Part 2: Jules focuses on a therapy session where Schafer's character ruminates on her transition, her relationship with Rue, and what it all means for her. Schafer co-wrote the episode, which explored many things for Jules that she herself has been experiencing in recent years.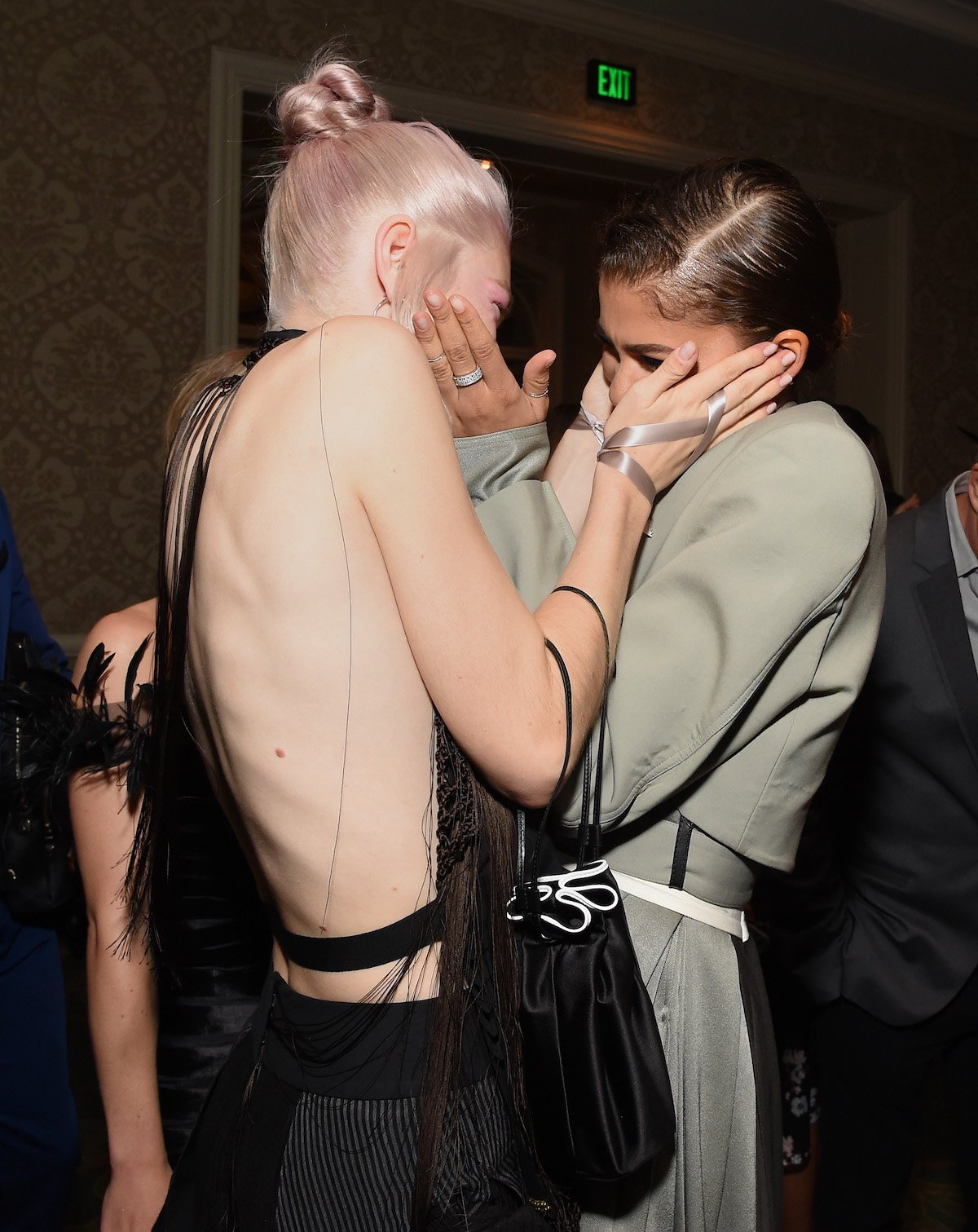 Zendaya and Hunter Schafer's relationship outside of 'Euphoria'
While their relationship outside the show is entirely platonic, Zendaya and Schafer really are as close as Rue and Jules were at the peak of their relationship.
In 2019, Zendaya made one lucky fan's dreams come true. The teenage fan ran into Zendaya at a restaurant and told her that Schafer is an inspiration to her as a young trans girl. Zendaya then FaceTimed Schafer so she could tell her herself, and the act of kindness immediately went viral.
In V Magazine's February 2020 cover story, Schafer opened up about what it was like to work with Zendaya on the show, and even said that the former Disney star has been her biggest artistic collaborator of her career.
"I don't know if I've ever worked closer with anyone than Zendaya on Euphoria," Schafer said frankly. "It was such an extensive process, and a very intimate one."