Zendaya Is Still Freaking Out About Meeting Beyoncé 4 Years Later
Zendaya appeared in Beyoncé's Lemonade music video. That was in 2016, but you've got to admit it was a pretty big deal. Zendaya joined Halle Bailey, Amandla Stenberg, Serena Williams, Quvenzhane Wallis and many more Black women in Beyonce's epic video. That's not the sort of thing you get over.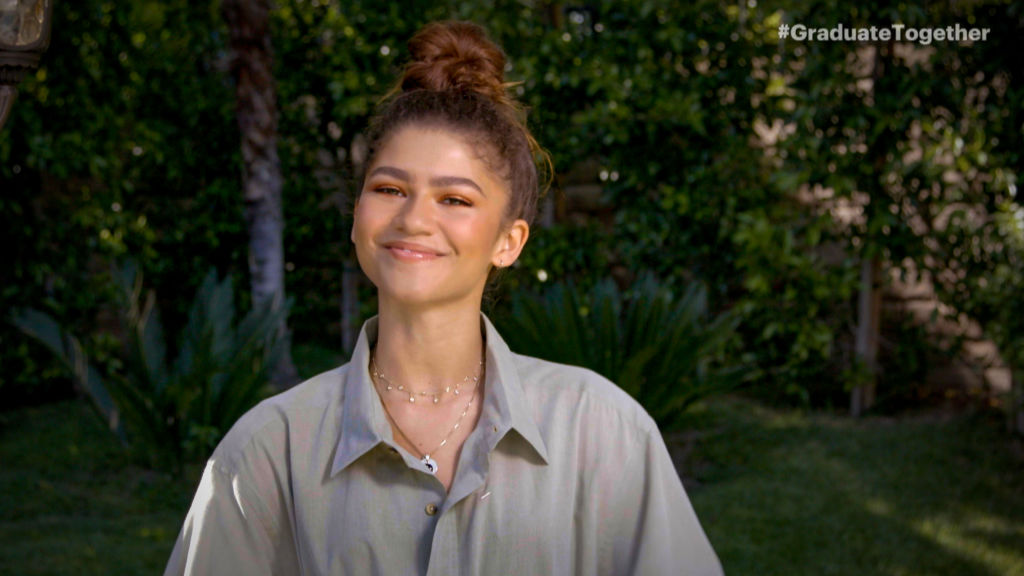 RELATED: Zendaya Gives Beyoncé's Verse in 'Savage' With Megan Thee Stallion Her Stamp of Approval
Zendaya was part of The Hollywood Reporter's TV Drama Actress roundtable which they published on June 24. In conversation with Jennifer Aniston, Reese Witherspoon, Helena Bonham Carter, Janelle Monáe and Rose Byrne, Zendaya spoke about the things that make her lose her cool, including Beyoncé. 
Zendaya isn't as cool as she appears
Zendaya stars in blockbusters like the Spider-Man films, The Greatest Showman and upcoming Dune, as well as HBO's harrowing drama Euphoria. Although she may appear fearless, Zendaya said she's always battling her own insecurities. 
"Like a lot of artists, I'm my biggest critic," she said. "Some of it was internal — not wanting to make a mistake or worrying that maybe I didn't have the room to make a mistake and wanting to make the right next move."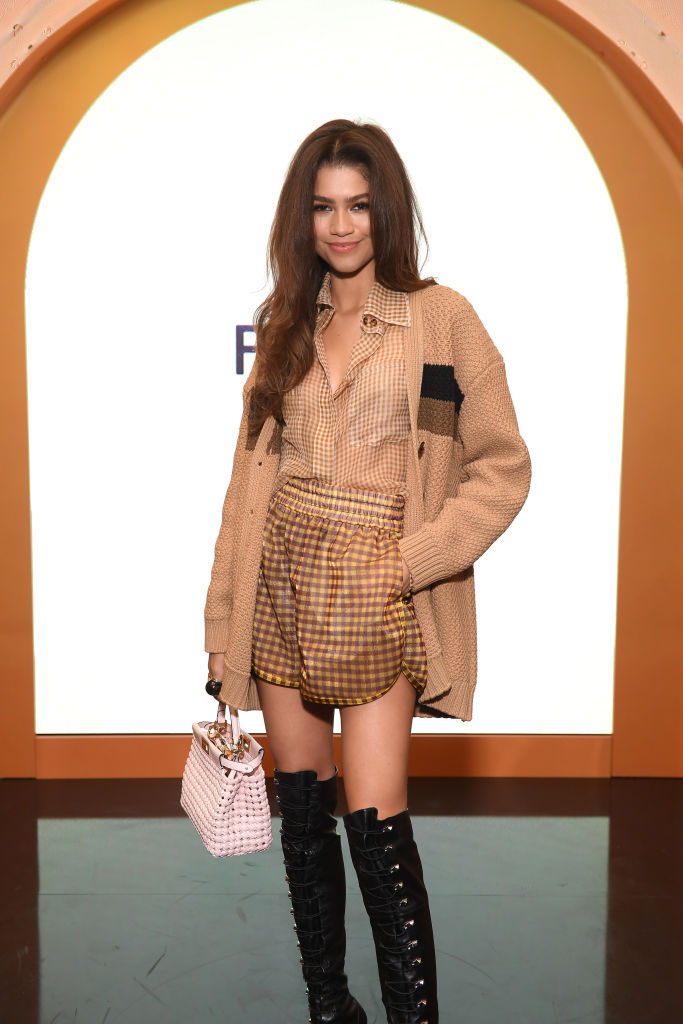 RELATED: MCU Fan Theory: Zendaya's 'Spider-Man' Character is Actually a Mutant
Zendaya said she worked through three levels of fear in between projects.
"Being a young Disney actor, that's one level, being a young Black woman is one level, and then being very hard on myself is another level" she said. "It's also just a personal fear. I want to do a good job, and sometimes that can cause you to be fearful of things."
The THR roundtable made Zendaya nervous too
Zendaya only spoke up a few times during the roundtable. She must have been rapt by her colleagues sharing their experiences. At the end, Zendaya admitted she was nervous in such company. 
"I mean, this is exciting," she said. "I'm proud of myself for speaking at all because I was very nervous."
Beyoncé made her fangirl out
Even Zendaya's father noticed she was not herself when she met Beyoncé.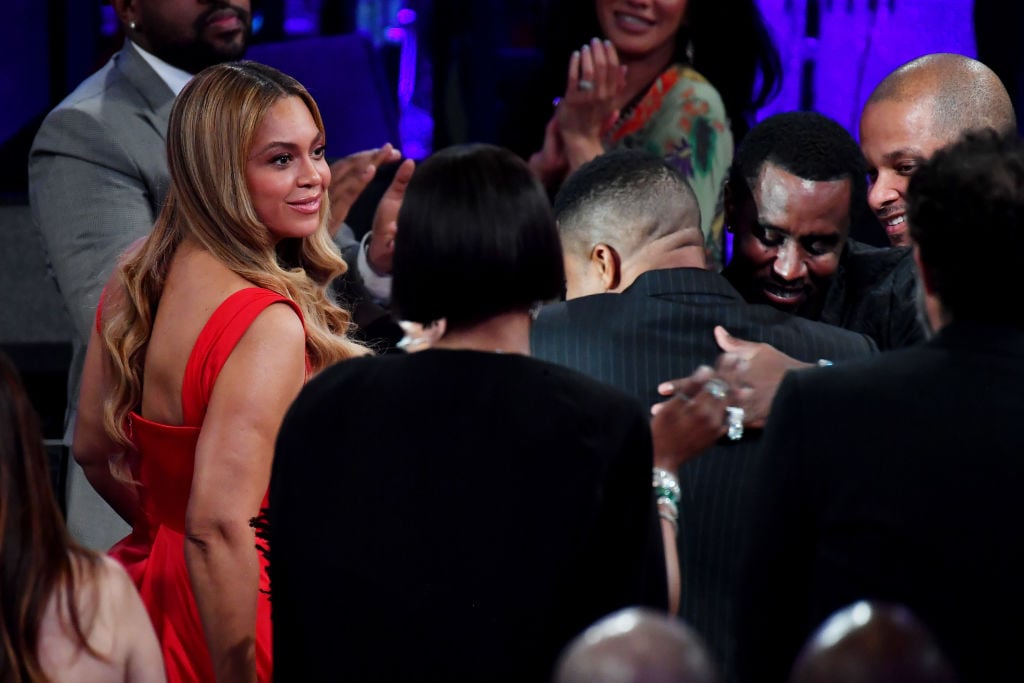 "When I met Beyoncé, that was the only time I've ever acted like, real not cool," she said. "I just lost my cool. My dad even said it because I was with him at the time and he was like, 'Dude, you nerded out just then.' And I was like, 'I know, I'm being weird.' Usually I can keep it together."
Zendaya feels a responsibility to her fans
At 23, Zendaya has fans who have grown up with her since she was a teenager on Shake It Up. She takes her platform seriously. 
"I have a heavy responsibility on my shoulders, but I'm appreciative for that because with that there's a lot of good that I can do and I know who is watching," she said. "Now, more than ever, specifically with Black Lives Matter and everything, I feel an obligation to make sure that I'm aware and putting out the right things and in line with organizers and people who are on the ground."