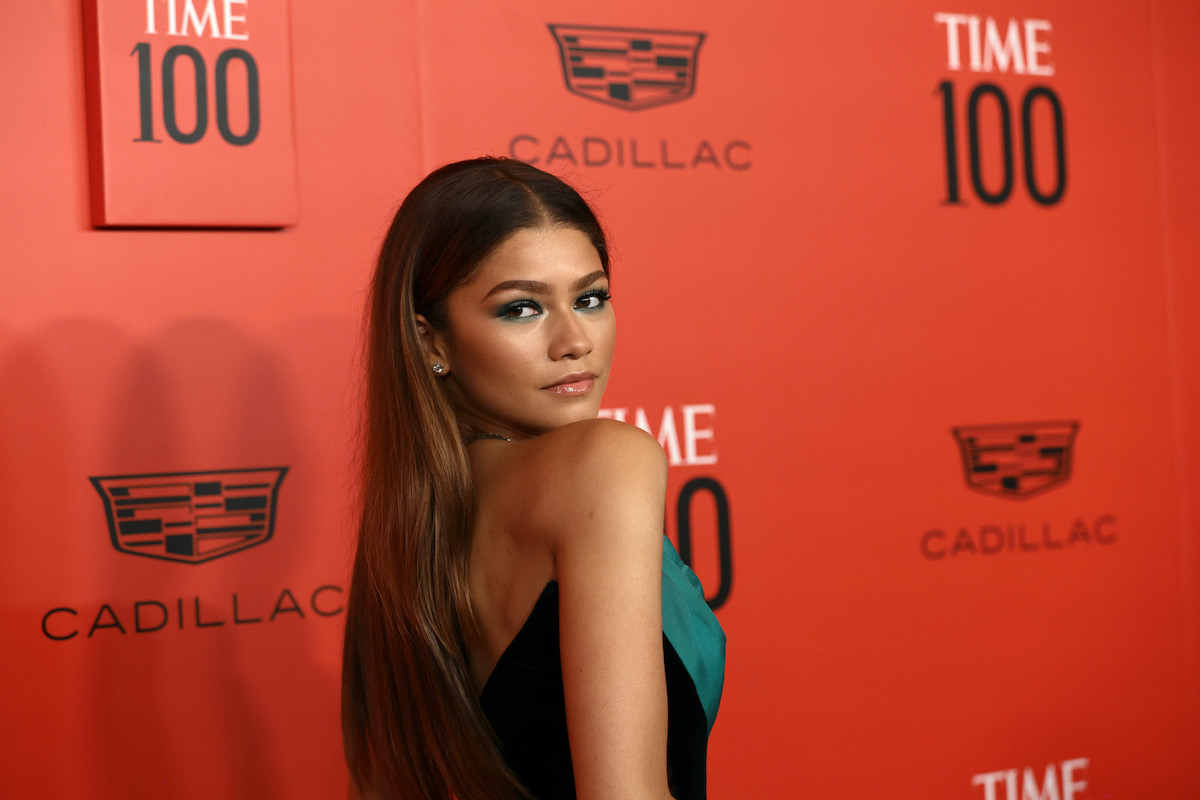 Zendaya Has Come a Long Way From Hating Water
Zendaya's diet has certainly changed over the years. The actor once hated water and now she can't get enough of it.
Zendaya remains booked and busy. Between her hit show Euphoria and shooting upcoming films: Challengers and Dune: Part Two, she has plenty of work to keep her busy. But the California native isn't limiting herself to just acting work. Zendaya is an ambassador for a number of brands as well, boasting companies such as Lancôme and Valentino on her resume. And The Coca-Cola Company recently announced that Zendaya is the latest global brand ambassador for their bottled water brand, smartwater.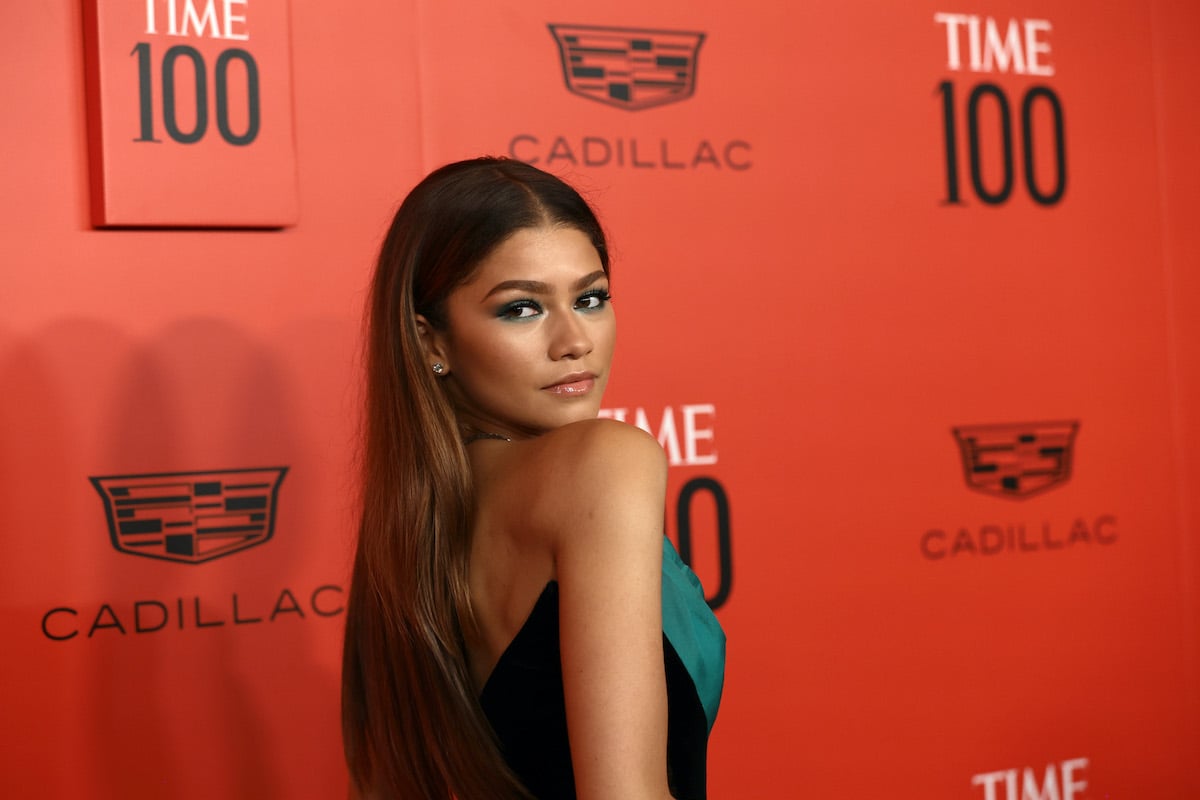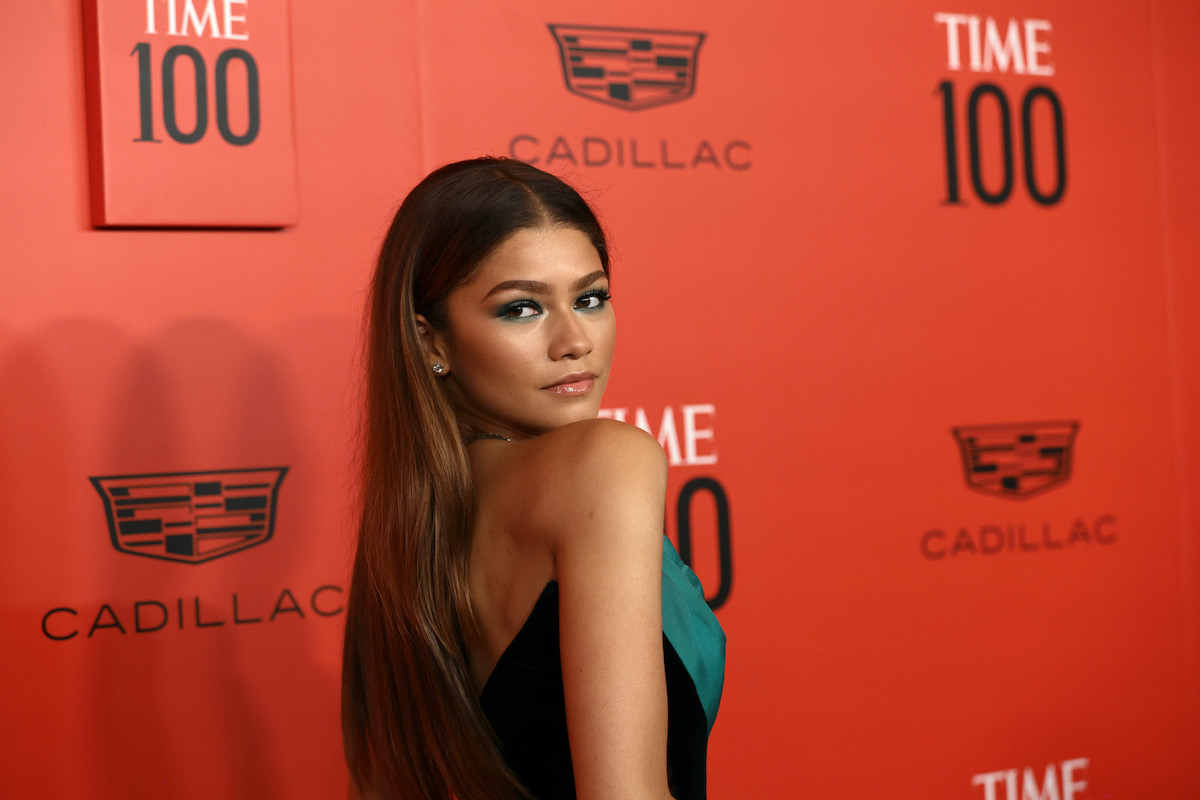 Zendaya is the latest global brand ambassador for smartwater
On June 21, both Zendaya and smartwater announced their collaboration. In addition to the partnership, they've pledged to help address the water crisis in necessary communities. The water brand has promised to donate $200,000 over the next two years to help more people access clean water.
"I'm proud to work with a brand that encourages those in pursuit of something smarter, and shares a vision for universal access to safe and clean water," Zendaya shared in a statement on The Coca-Cola Company's website. "Whether I'm on set, backstage or in between meetings, smartwater helps me stay hydrated and keep it smart."
The 'Euphoria' star once revealed that she hated water
Zendaya has certainly come a long way with this partnership. Back in 2017, she recounted her daily routine to Harper's Bazaar and revealed that she didn't enjoy water. In fact, she shared that she found it quite abhorrent. "I don't drink coffee; it doesn't do anything for me," the Spider-Man: Far From Home star shared. "I don't drink energy drinks or soda, either. And I hate water. I'm a juice drinker but not fancy-people juice. Like Tropicana or lemonade—not fancy."
In the aforementioned interview, Zendaya also shared other parts of her diet. Most specifically, she shared her love of Top Ramen. "It's bad but because I work so much, sometimes I forget to eat," she explained. "I snack throughout the day, though, especially if I'm on set where there is craft service. My go-to is a cup of noodles with hot sauce. I know it's bad for me. People are like, 'Zendaya, it's high in sodium!' but it's what I want to eat."
Why Zendaya's diet no longer includes cup of noodles
It seems that in recent times Zendaya has changed her stance on eating cup of noodles also. Though she admits they are delicious, she shared that she no longer consumes them. But the change of heart doesn't seem to be because of the immense amount of sodium. The 25-year-old is actually a long-time vegetarian. So, when she discovered that the flavor packets for cup of noodles contained meat products, she decided to give them up for good.
It seems only natural that Zendaya's dietary preferences would change over time. Whether the changes are due to shifts in her palate, growing up, or something else remains unknown. However, drinking more water is never a bad thing.