Zendaya, Megan Thee Stallion, and Other Celebrities in This Year's Star-Studded Super Bowl Commercials
Viewers of Super Bowl LVI can expect an exciting game and an array of celebrity-packed ads. Here are the stars who will appear in the Super Bowl commercials.
The Super Bowl is advertising's biggest night, with millions of people tuning in to watch the game and the commercials. This year, companies have enlisted an all-star cast of celebrities to promote their products. Here are the musicians, actors, and comedians who will lend their talents to this year's Super Bowl commercials.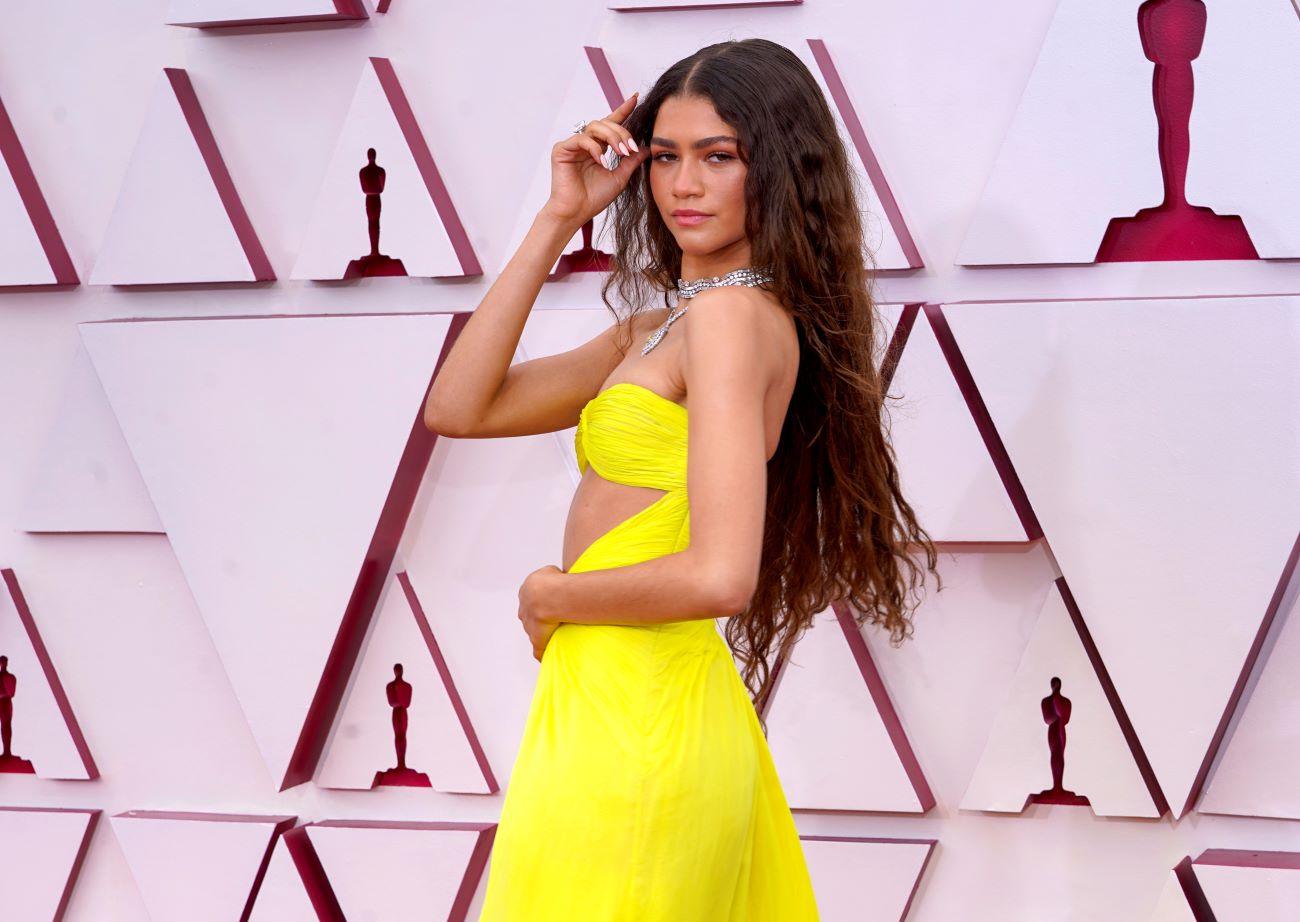 When is the Super Bowl?
On Feb. 13, 2022, the Los Angeles Rams and Cincinnati Bengals will face off in Super Bowl LVI. The game, which takes place at the SoFi Stadium in California, will begin at 6:30 p.m. EST. The Super Bowl will be televised live on NBC and Peacock.
The commercials will feature an A-list lineup
For anyone who considers the commercials a highlight and not a hindrance, here are the stars, per Billboard, who have signed on to appear in a Super Bowl ad. 
The musicians in the ads include Megan Thee Stallion and Charlie Puth, who will appear in commercials for Flamin' Hot Cheetos and Doritos. Halftime performer Snoop Dogg will be in a commercial for BiC lighters. Though not a musician, his frequent collaborator Martha Stewart will appear alongside him. Finally, Kenny G will lend his dulcet tones to a commercial for Busch Light.
The actors taking their talents to the ads include Zendaya, who will appear in a commercial for Squarespace. Lindsey Lohan will speak about the benefits of a membership to Planet Fitness. Anna Kendrick will advertise for Rocket Homes and Rocket Mortgage. Scarlett Johansson and Colin Jost will give a glimpse into their married life with a commercial for Amazon Alexa. 
Schitt's Creek castmembers Eugene Levy and Catherine O'Hara will team up with Marvel actors Danai Gurira, Dave Bautista, and Brie Larson for a Nissan commercial. Arnold Schwarzenegger will play Zeus in an ad for Nissan, while Idris Elba will speak with notable spokespeople in an advertisement for Booking.com. Demi Moore and Mila Kunis will appear in an ad for AT&T. Jennifer Coolidge, Gwyneth Paltrow, and Trevor Noah will appear in ads for Uber Eats. Jason Sudeikis will prepare people for tax season with an ad for TurboTax, while his Ted Lasso co-star Hannah Waddingham will appear in a commercial for Rakuten.
Comedian Pete Davidson will partner with former NFL player Jerod Mayo in a commercial for Hellman's. Kevin Hart will promote Sam's Club while Seth Rogen and Paul Rudd team up for a Lay's ad. Joel McHale and Ken Jeong will argue in an advertisement for Planters, whereas Andy Richter will speak on the benefits of Avocados from Mexico. 
As a bonus, celebrity chef Guy Fieri will star in a commercial for Bud Light Seltzer Hard Soda.
The Super Bowl halftime show will also have multiple stars
The Super Bowl halftime show will also bring star power. Dr. Dre, Snoop Dogg, Eminem, Mary J. Blige, and Kendrick Lamar will perform together.
"The opportunity to perform at the Super Bowl Halftime show, and to do it in my own backyard, will be one of the biggest thrills of my career," Dr. Dre said in an NFL press release. "I'm grateful to JAY-Z, Roc Nation, the NFL, and Pepsi as well as Snoop Dogg, Eminem, Mary J. Blige and Kendrick Lamar for joining me in what will be an unforgettable cultural moment."