Zendaya Increased Her Net Worth by $10 Million in 1 Year
Zendaya might only be 23 years old, but she already has an enviable net worth and resume. A former Disney darling, the Euphoria star has made a name for herself in the entertainment industry. Though she's known mostly for her acting abilities, Zendaya is more than just an actor. But what other titles does Zendaya boast? And how much is she worth in 2020?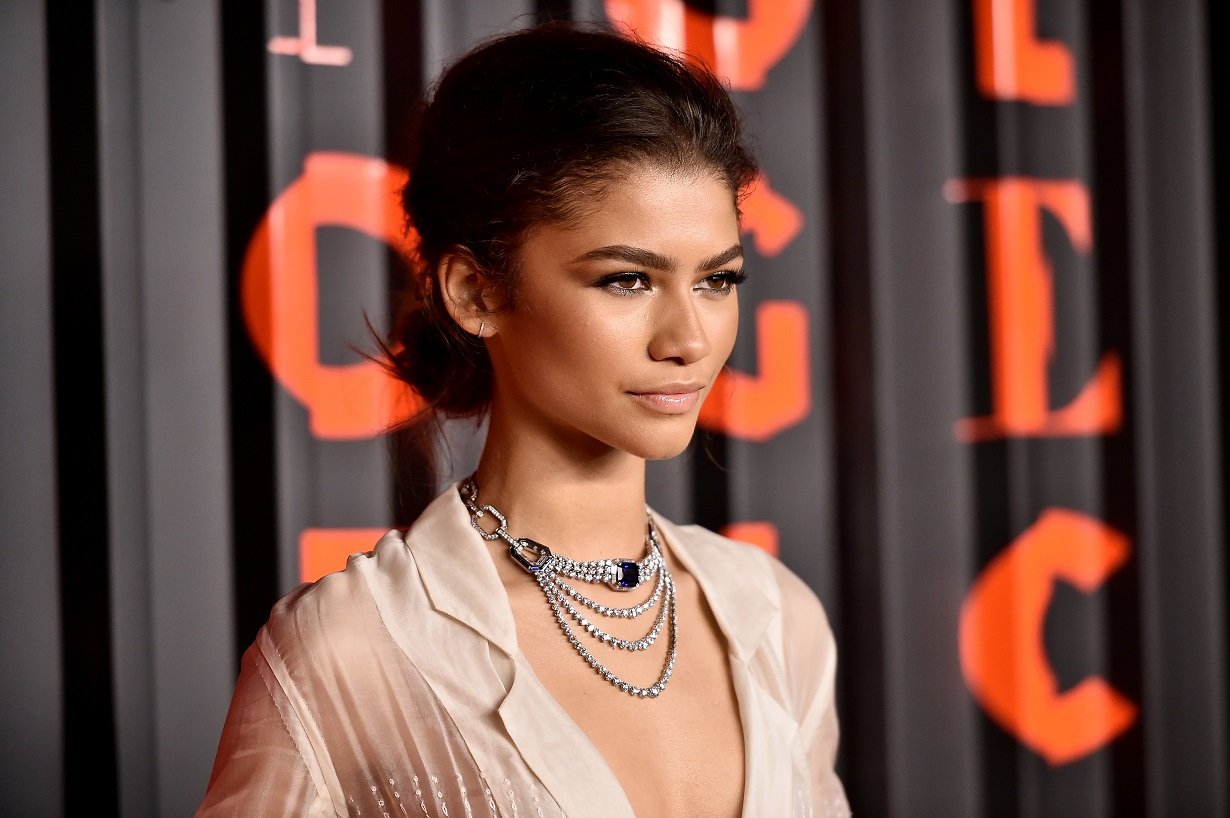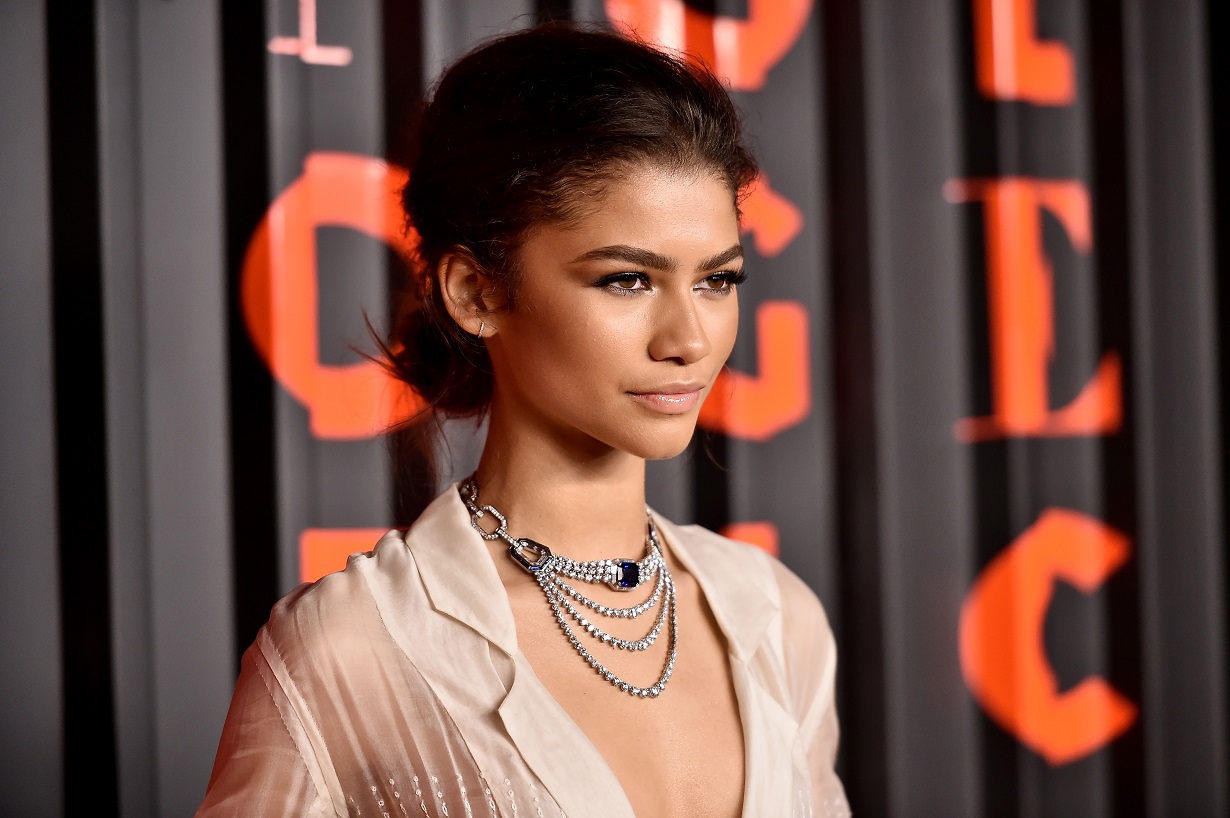 Zendaya started her career with Disney shows and movies
If you discovered Zendaya in her Euphoria era, you might not believe that her first major part was thanks to Disney. But, the actor starred in multiple TV shows and movies for the network. In 2010, Zendaya landed a lead role as Rocky Blue in Shake It Up. Following that, she was in two Disney Channel Original Movies: Zapped and Frenemies. In between those two films, she competed on Dancing with the Stars, which also helped increase her net worth.
'Spider-Man' and 'The Greatest Showman'
In 2015, Zendaya headlined another Disney Channel show, K.C. Undercover. But, she was no longer content with just acting. Zendaya negotiated a co-producer credit for the popular show and also advocated for the network to hire Black actors to portray her family. In her last few seasons of the show, Zendaya signed up to portray MJ in the Marvel Cinematic Universe Spider-Man movies. Naturally, being a part of such a huge film franchise helped Zendaya increase her wealth.
RELATED: 'Euphoria': Zendaya Says Rue Represents 'a Different Way My Life Could've Gone'
Like plenty of other Disney stars before her, Zendaya is also a gifted singer. She released music alongside acting, but her voice really stuck out when she was cast alongside Zac Efron for The Greatest Showman, the last film she did before ending her tenure at Disney. Throughout all of this, Zendaya also increased her net worth with modeling. Her height and beauty have led her to partner with huge brands like Covergirl, Dolce & Gabbana, Lancome, and Bvlgari.
'Euphoria' and the actor's first Emmy nomination
Though Zendaya has been working for years, she became even more mainstream when she signed on to the HBO series, Euphoria. In the TV show, she plays Rue, a 17-year-old drug addict who has no intention of staying sober. Reactions to the show have been overwhelmingly positive. HBO even renewed the show for a second season before the first even finished airing. Euphoria also received 6 Emmy nominations, including one for Zendaya for Outstanding Lead Actress in a Drama Series.
"I'm honestly speechless, my heart is just overflowing with love and gratitude." Zendaya wrote in an Instagram caption after learning of her Emmy nomination. "I'm so incredibly honored to work beside the talented people that I get to call family. I am a small piece of a big beautiful puzzle and I'm so proud of all of you. Thank you to everyone out there who's watched and given our show life, thank you @samlev00 @hbo @a24 for everything and @televisionacad for this beautiful acknowledgment, thank you, thank you, thank you. We out here Emmy nominated y'all!!"
What is Zendaya's net worth in 2020?
Zendaya's work ethic is so strong that she has even been working in quarantine. The 23-year-old filmed a secret film, Malcolm & Marie, during the Los Angeles lockdown that was written by Euphoria's creator, Sam Levison. Clearly, the actor's hard work has paid off. In May 2019, we reported that Zendaya was worth $5 million. Now, in July 2020, she is worth $15 million according to Celebrity Net Worth. It's obvious that Zendaya has been working hard for her money. We can't wait to see what she does next.