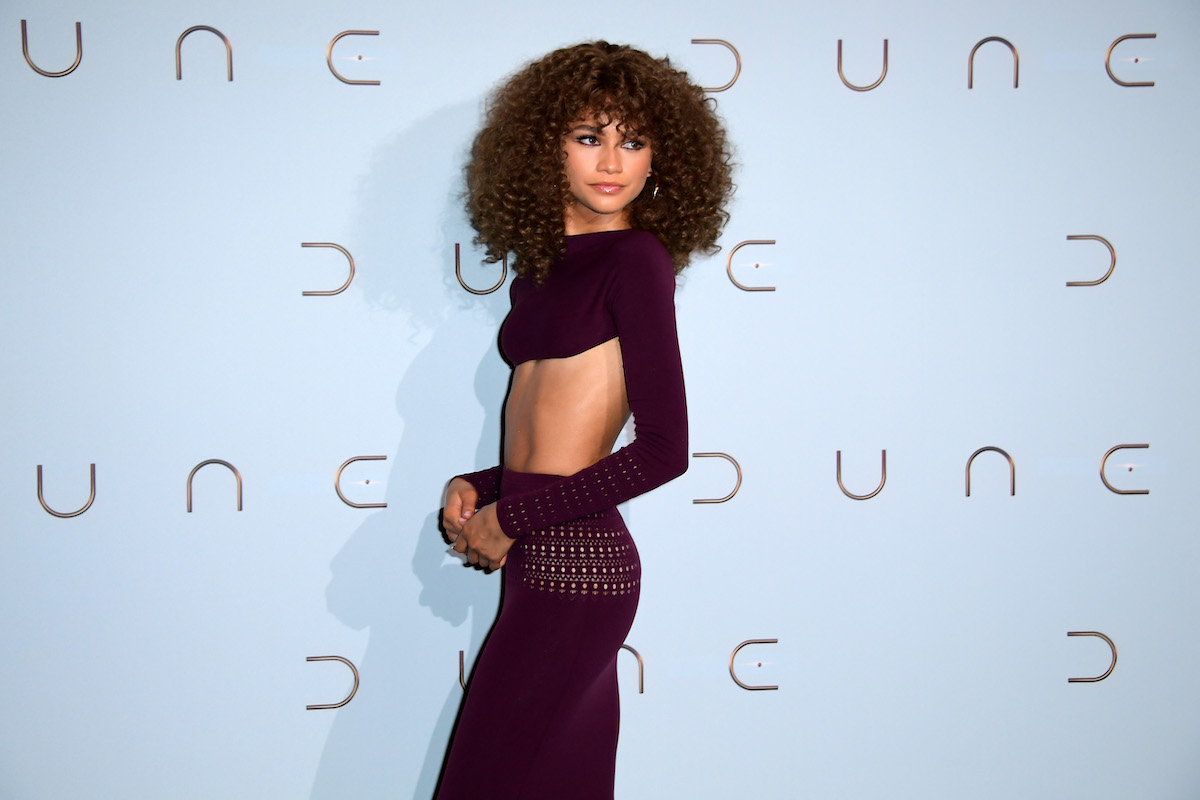 Zendaya Has No Clue How Much Money She Spent on Her First Vacation
At 23, Zendaya finally treated herself to a well-deserved vacation to Greece. However, the 'Euphoria' actor doesn't know the price tag behind the memorable trip.
Having worked a full-time job since she was 13 years old, Zendaya truly understands the value of hard work. The multi-talented artist has an impressive resume despite only being 25. Being an actor, producer, singer, model, and businesswoman keeps the Euphoria star very busy. But even though Zendaya works hard, it's very rare that she'll take a much-deserved vacation.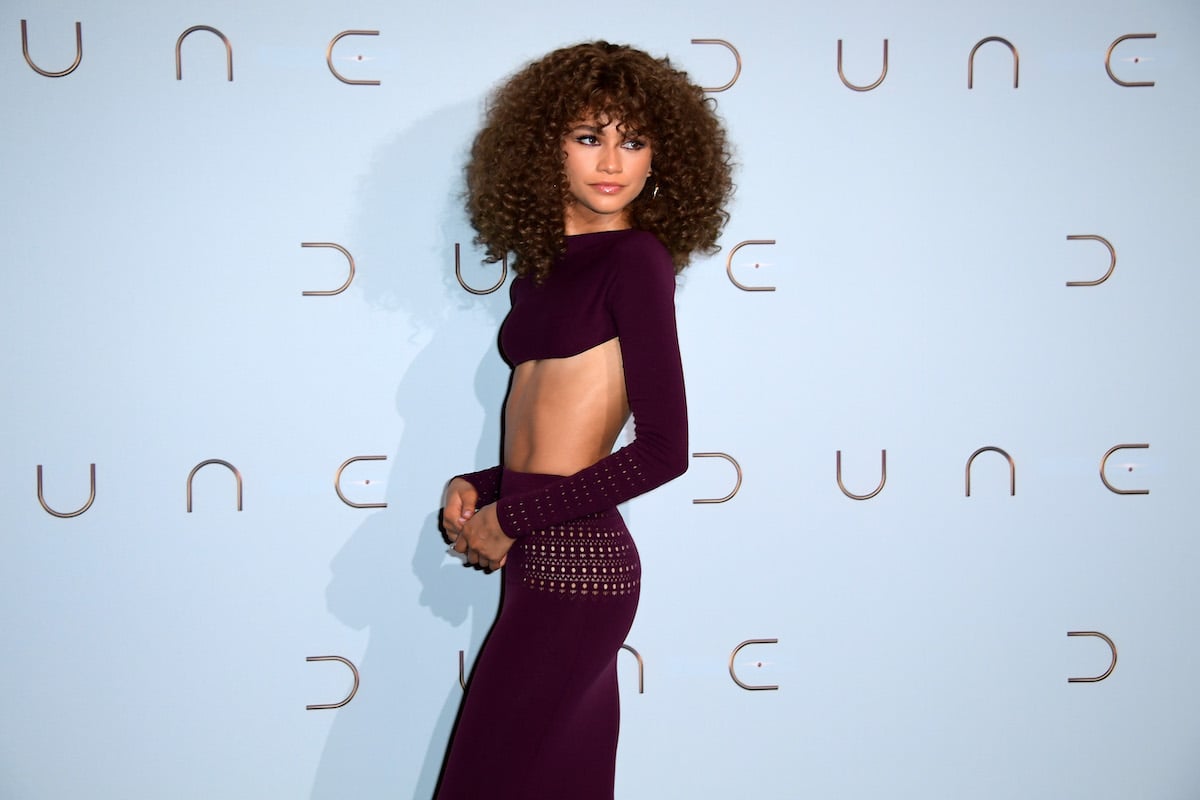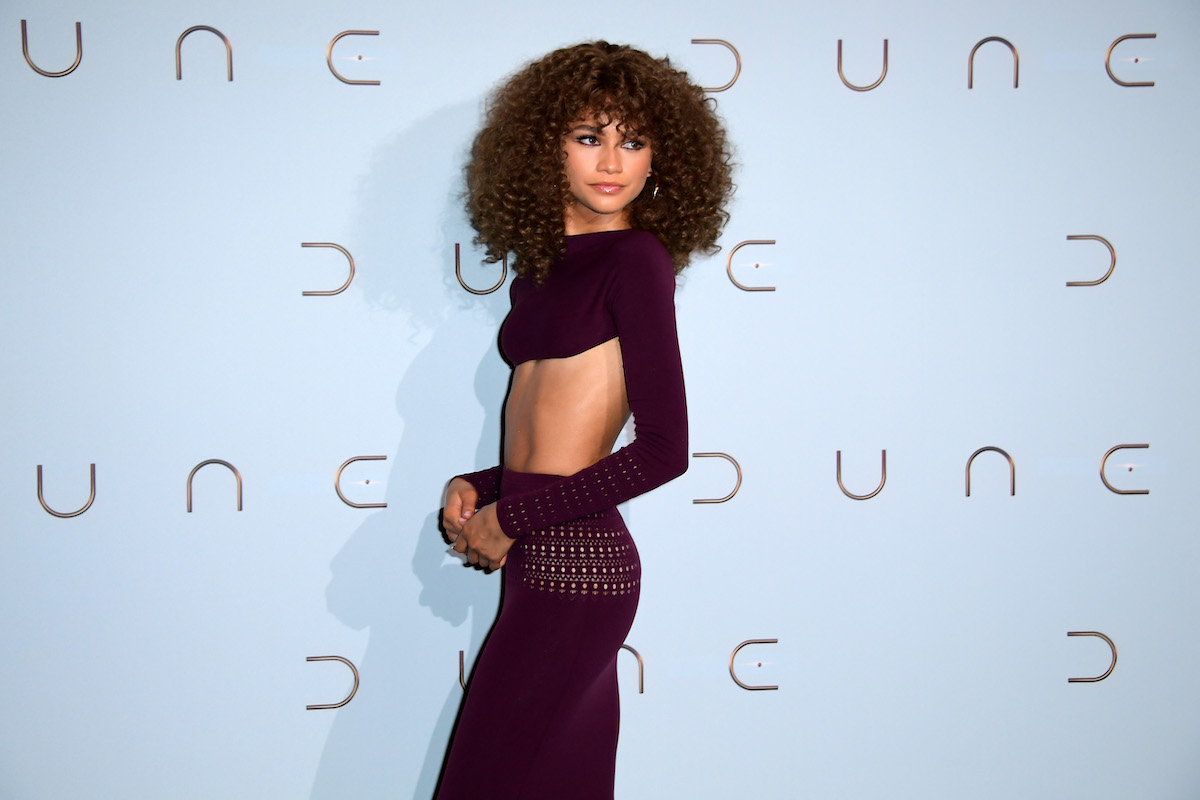 As an actor, Zendaya is constantly traveling around the world. Whether she's promoting a movie at the Venice Film Festival or filming on location in New York, the Emmy winner is constantly on the move. Though Zendaya loves the opportunity to experience new locations and cultures, when it comes time for her to decompress from work, traveling isn't anywhere near the top of her list.
Why Zendaya doesn't like traveling for vacation
"People will ask me, 'Oh, do you want to go on vacation and relax?'" Zendaya shared with InStyle. "No! I don't want to get on another plane. I just want to stay in my house. It's nice to have your own space and control the energy that comes in and out. I'm all about lighting and the essential oils in the air."
Though Zendaya's ideal way to relax is typically staying home and watching the Harry Potter movies, she has traveled for vacation before. The Malcolm & Marie star took her very first vacation to Greece when she was 23. However, she has no idea how much money she spent on the trip. Despite having a net worth of $15 million, the Disney alum does stress about how much money she spends on herself. In fact, it's something that she discusses with her therapist.
How the 'Euphoria' actor's parents influenced her relationship with money
"My mother's a saver, and so I try to keep that in mind," Zendaya shared with British Vogue about how her parents influenced her relationship with money. "Then my dad's like, 'You know, you can't spend it when you're dead,' kind of thing. I'm somewhere in-between."
Zendaya doesn't know how much money she spent on her vacation to Greece
But how did Zendaya manage to take an international vacation without knowing how much money she spent? The actor has her assistant, Darnell Appling, to thank for keeping her in the dark. The Euphoria actor gave Appling her credit card and gave him carte blanche access to planning the vacation. The only rule that he had to follow was that he wasn't allowed to disclose how much money he spent on the trip.
Hopefully, two years later, Zendaya realizes that treating herself to a vacation (even a pricey one) is totally fine, especially considering how hard she works. In her own words: "The hope is to have a career where you can be in a position, financially, to just do things you want to do because you enjoy the work and not have to worry about the other things."