Is Zendaya Actually Mean and Cold Like Rumors Claim?
Zendaya is already making her mark in Hollywood. She's blossomed from a child star to a formidable force in the entertainment industry, starring in everything from hit HBO series, highly anticipated Netflix films, and much more.
However, Zendaya has also had to deal with persistent rumors that she's mean and cold. Here's what she has to say about that.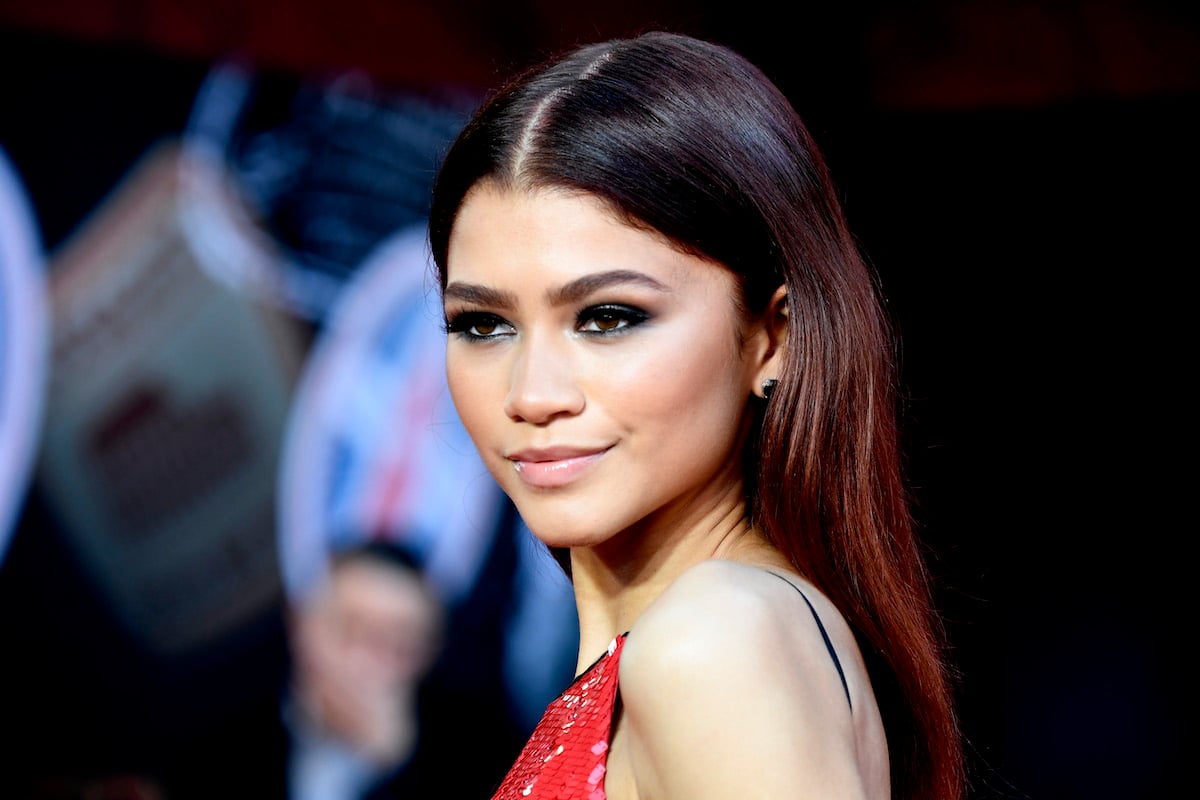 This how Zendaya became famous
Though she began her career as a child model, the Oakland native got her big break starring on the Disney Channel sitcom, Shake It Up, when she was 16. From there, Zendaya went on to produce and star in the top-rated Disney Channel series  K.C. Undercover. 
After K.C. Undercover ended in 2018, she shifted her career into high-gear taking on more adult roles like that of Rue, a teenager who deals with substance abuse in the critically acclaimed HBO drama series, Euphoria.
Zendaya says she turns down a ton of movie roles
Though she's just 24-years-old, the Emmy-award winning actor has her pick of TV and film roles. From the Spider-Man series to The Greatest Showman on Earth, Zendaya is flying high. However, she says she turns down a ton of roles. She explained to GQ that she has no interest in roles where the woman can only aid the man. Zendaya said,
It's not necessarily that any of [the scripts] were bad or something like that. I just felt like a lot of the roles that I was reading, specifically female roles, were just like, I could have played them all as the same person and it wouldn't have mattered, if that makes sense. The best way to describe it is just like, they'd usually serve the purpose of helping the male character get to where they need to go, do what they need to do. They don't really have an arc of their own. And they usually feel very one-dimensional in the sense that there's not a lot of layers to them, meaning they all seem very kind of like the same person over and over and over again. It would have been great and it would have been fine, but I wouldn't have grown at all.
This is Zendaya's reaction to rumors that she's mean and cold
As someone who has practically grown up in the industry, the Euphoria actor has felt a great deal of pressure when it comes to her public image. "I think … that me wanting to control everything is just not wanting to f*ck up," she told GQ. "I feel like everyone at that moment becomes my auntie, and I'm just like, 'Oh, my God, I want to make you proud.'"
However, wanting to be perfect made Zendaya super quiet and less comfortable around others, which some people perceived as mean and cold. She explained,
In this industry, I had to learn how to do small talk and stuff, because I guess I would kind of come off cold to people because I didn't really know how to start conversation. I just was too nervous.
It looks like the Malcolm & Marie star is an introvert who needs a little time to warm up to people.