Zendaya Revealed Why Instagram Used to Make Her Anxious
Zendaya's fans love to keep up with her on social media, but the actor admitted that being on Instagram was anxiety-inducing at times. She also shared how important it is to her that she controls her own social media account.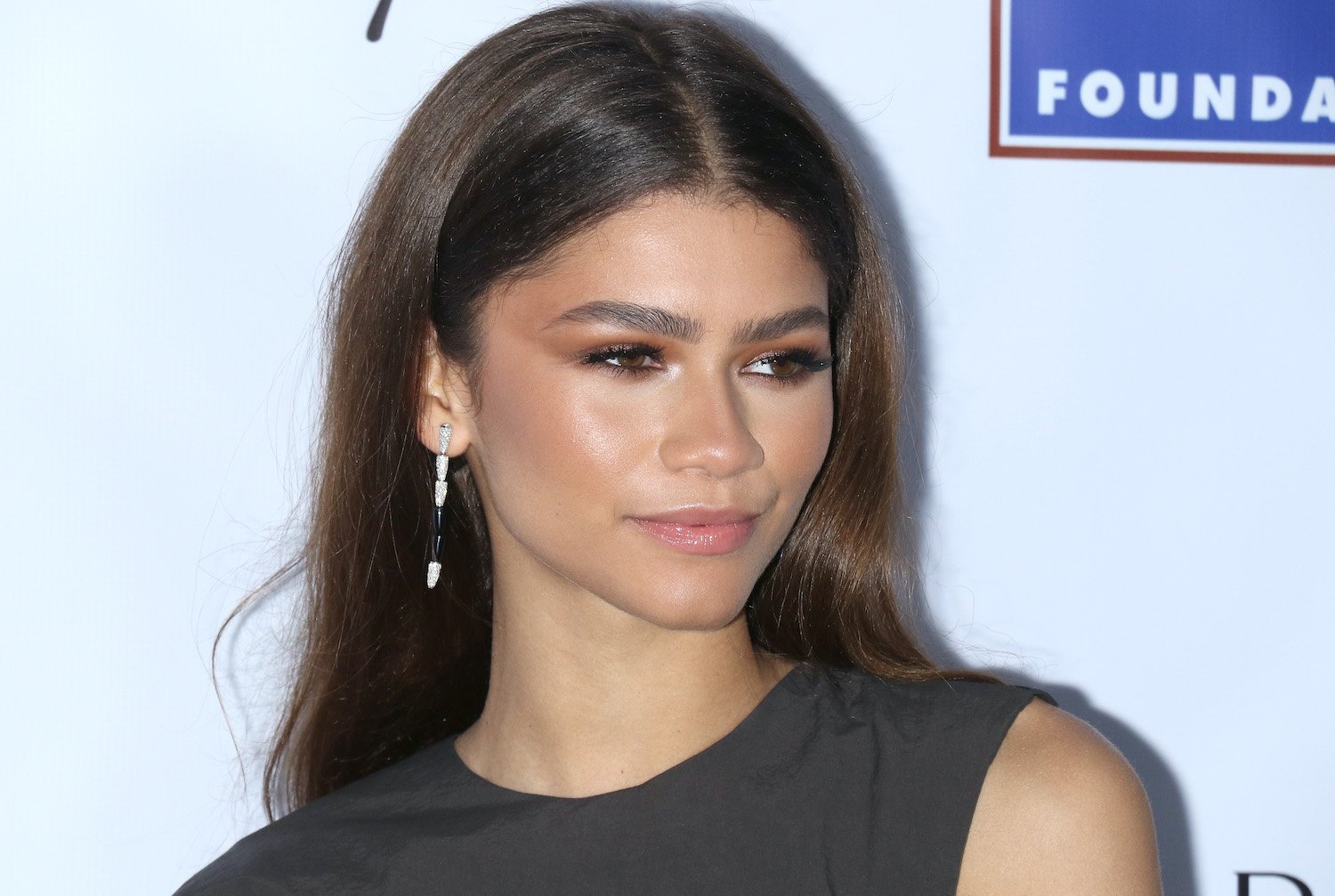 Zendaya shared the challenges of social media
Zendaya has kept up an active social media presence but revealed it hasn't been without challenges. During an appearance on The HFPA in Conversation podcast, the Malcolm & Marie star shared why it's important that she is the only one running her Instagram account.
"I'm very, very particular about my Instagram so nobody has access to it other than me," Zendaya explained. "I think it's important to a degree to be honest with that stuff."
She also shared how her feelings about the social media platform have evolved. "I was far more active [on Instagram] when I was younger, but over time I think I just — it's not that I hate it or anything — but I would find sometimes that being on it would kind of make me anxious or I would start to overthink a little too much or be on my phone too much," the actor explained.
Zendaya explained why she has established boundaries. "My relationship with all of it is my own and it is personal to me, but it is also something that I like to keep a little space with too," she noted.
"I think my fans who have known me and who I feel like really understand me respect that because they understand that I am a human being and I think they want me to have a life and want me to be happy and exist beyond social media," she added.
Even if she's not posting, Zendaya wanted her fans to understand she's "always there."
"They know that I'm there," she explained. "They know that it's really me, but it is an important thing for me to have my own time and not be so sucked into a phone."
Halle Berry applauded Zendaya for her initiative
During a Sundance Film Festival panel called "Women Breaking Barriers: An Industry Shift." Zendaya explained (via USA Today) how she worked to get Malcolm & Marie made so that part of her Euphoria crew would have work during the pandemic.
She invested so much to make the Netflix film. "It was my first time putting my own money into something, I'm doing my own hair and makeup, everybody's doing five different jobs because it was a skeleton crew," she explained. "I was bringing my own clothes and using them as set dressing."
As for the crew making money when the film was sold to Netflix, Zendaya explained, "I think it's important we take care of our people."
She's definitely found a fan in Halle Berry, who was also on the panel. "At 24 that she can have an idea and go get it done and get enough support behind her to get that done … I think that says so much for where we've gotten — and that's what makes me want to keep fighting, because of Zendaya at 24, a Black woman can do that,' Berry explained. "She is proof positive that things are changing."