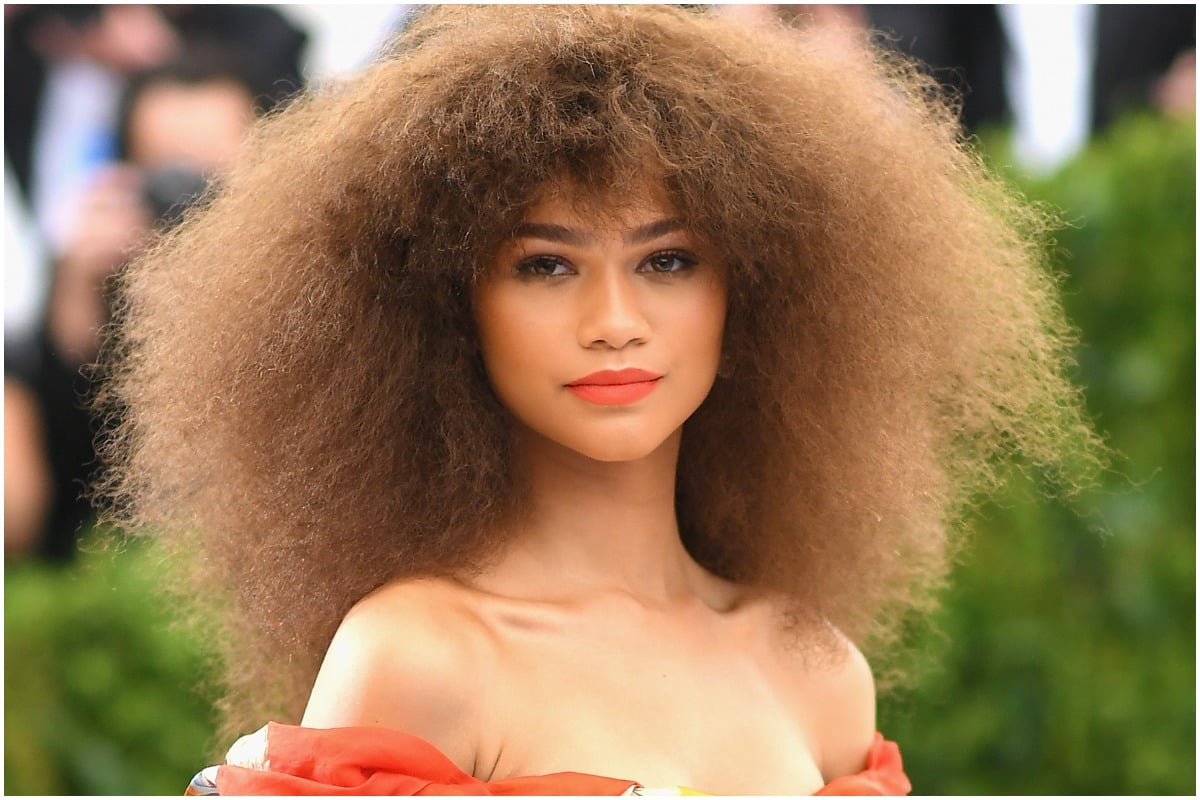 Why Is Zendaya Skipping The Met Gala This Year?
Zendaya is always a gem on The Met Gala red carpet. However, the actor and fashion icon decided to sit fashion's biggest night out for one simple reason.
Whether she's attending a movie premiere or an awards show, Zendaya loves to turn heads on the red carpet. The 25-year-old actor is already a fashion icon who keeps her fans guessing what she will try next. 
While Zendaya typically brings her best ensembles to any red carpet, her fashion sense shines when she goes to The Met Gala. However, the Malcolm & Marie star recently said she's not going to the highly-anticipated event.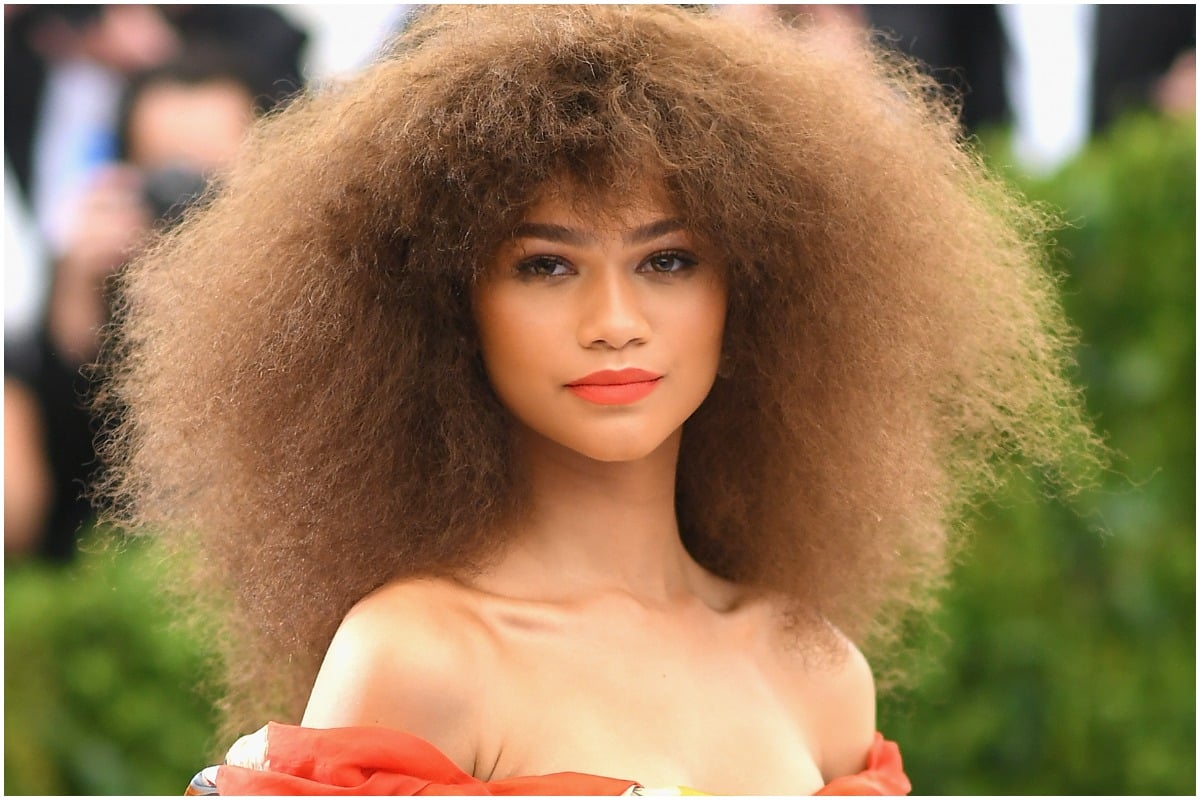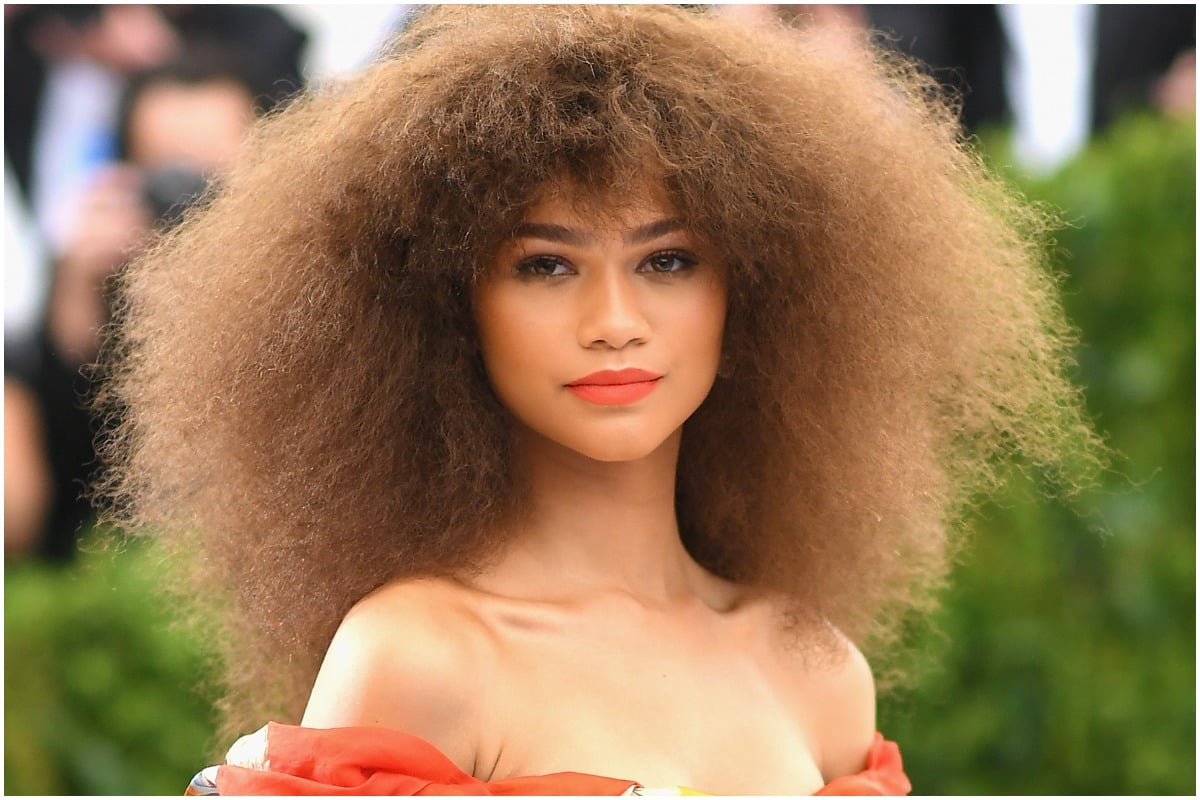 Zendaya will miss The Met Gala 2021 because of 'Euphoria' 
Many of Zendaya's fans first saw her on the Disney Channel show, Shake It Up. Once the show ended in 2013, she stayed with the network throughout her childhood. Throughout the 2010s, Zendaya starred in several films before launching a TV show, K.C. Undercover, which ran for three seasons. 
In 2019, the actor left Disney behind to work on HBO Max's Euphoria as Rue Bennett. After its first season, the show halted filming due to coronavirus (COVID-19). As the series prepares for season 2, Zendaya told her Dune co-star Timothee Chalamet that she will be working during Met Gala 2021. 
"I will be on Euphoria," she said in a conversation with Extra. "My fans are very upset with me. I will unfortunately not be able to attend because I'll be working for Euphoria.
Even celebrities praise Zendaya's Met Gala looks
Zendaya's fans won't be the only ones disappointed by her missing The Met Gala 2021. During their interview, Chalamet said he and his co-star often talk about " Zendaya's Met looks." Additionally, the Spider-Man star receives a spot on a "Best Dressed" list each time she attends fashion's biggest night. 
In 2017, Zendaya rocked a look that caught the attention of an artist she adores. For the 2017 Met Gala, she wore a Dolce & Gabbana look that included a long, floral gown. Additionally, Zendaya had voluminous hair and bold makeup. Throughout the night, Rihanna posted the actor's look on Instagram with the caption "brown goddess." According to Elle Magazine, Zendaya replied to RiRi's post then celebrated the exchange on her Snapchat account. 
"So…Rihanna just posted me," she wrote. "I repeat. This is NOT A DRILL. THIS IS REAL," she screamed. "Guys, I'm going through it right now. I don't know what to do. I never thought a post could mean so much to me in all my life. That post alone–my skin is clearing up. B*tch! I just got a check. Everything is going well."
She said Met Gala 2019 'almost took me out' 
Although she's upset about missing this year's Met Gala, Zendaya doesn't want to relive her 2019 look. The former Disney star showed up as Cinderella for the Gala's "Camp" theme at the event. With Roach as her "fairy godparent,"  Zendaya shined as the dress' lights lit up the red carpet.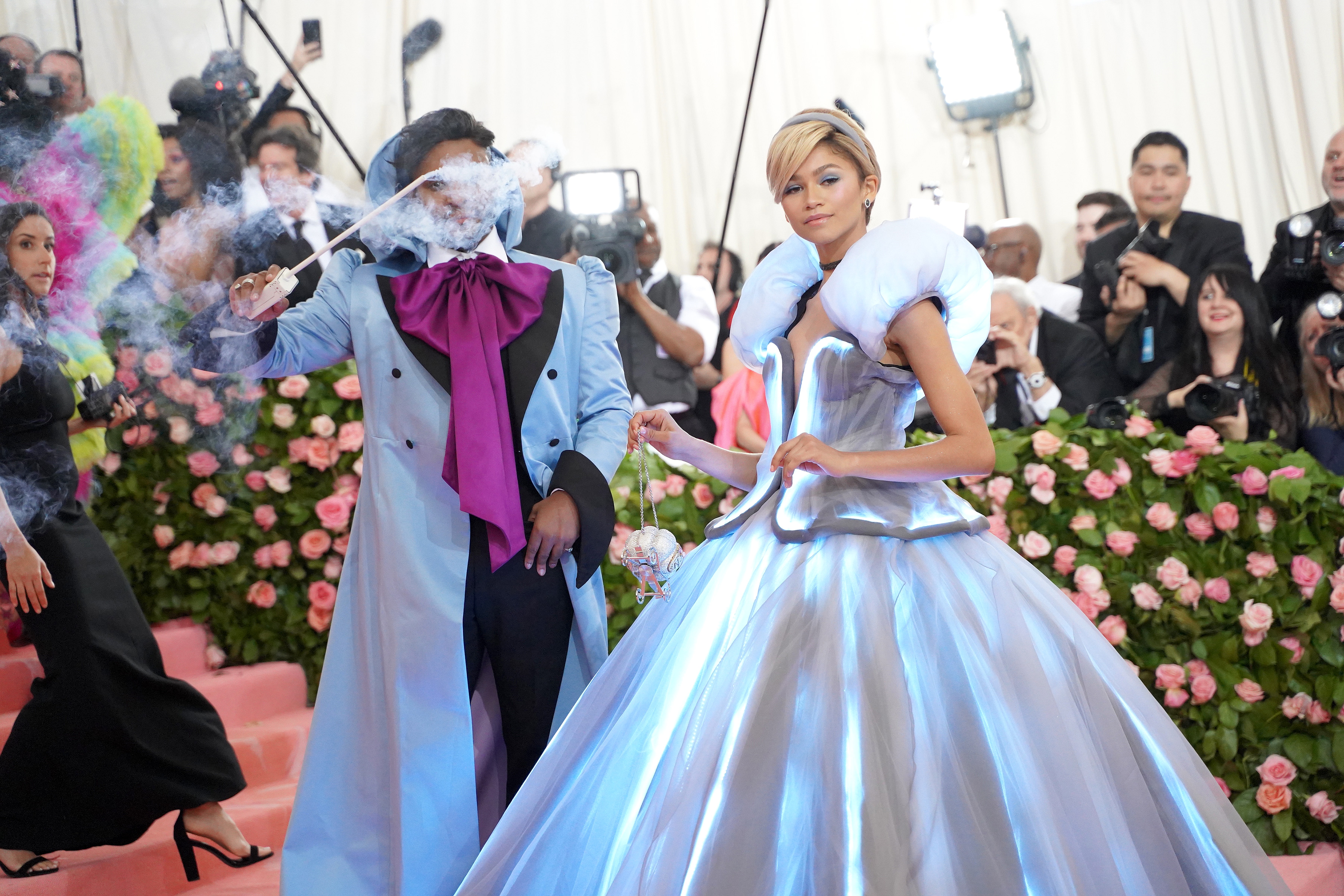 "That one almost took me out," Zendaya told Extra. "Let me tell you."
The Met Gala takes place on Sept. 13, 2021. Teen Vogue will stream the event on its website.