Is Zendaya's Zodiac Sign the Same As Her 'Euphoria' Character, Rue?
Zendaya shares some similarities with her character from HBO's drama series, 'Euphoria.' One of those similarities is her zodiac sign. Here's what we know about this actor.
With a September birthday the Spider-Man: No Way Home actor, Zendaya, is a Virgo. Although the exact birthday of every Euphoria character is still a mystery, fans do know exactly when Rue was born. 
Here's what we know about the zodiac signs of Zendaya and her character from HBO's drama series, Rue.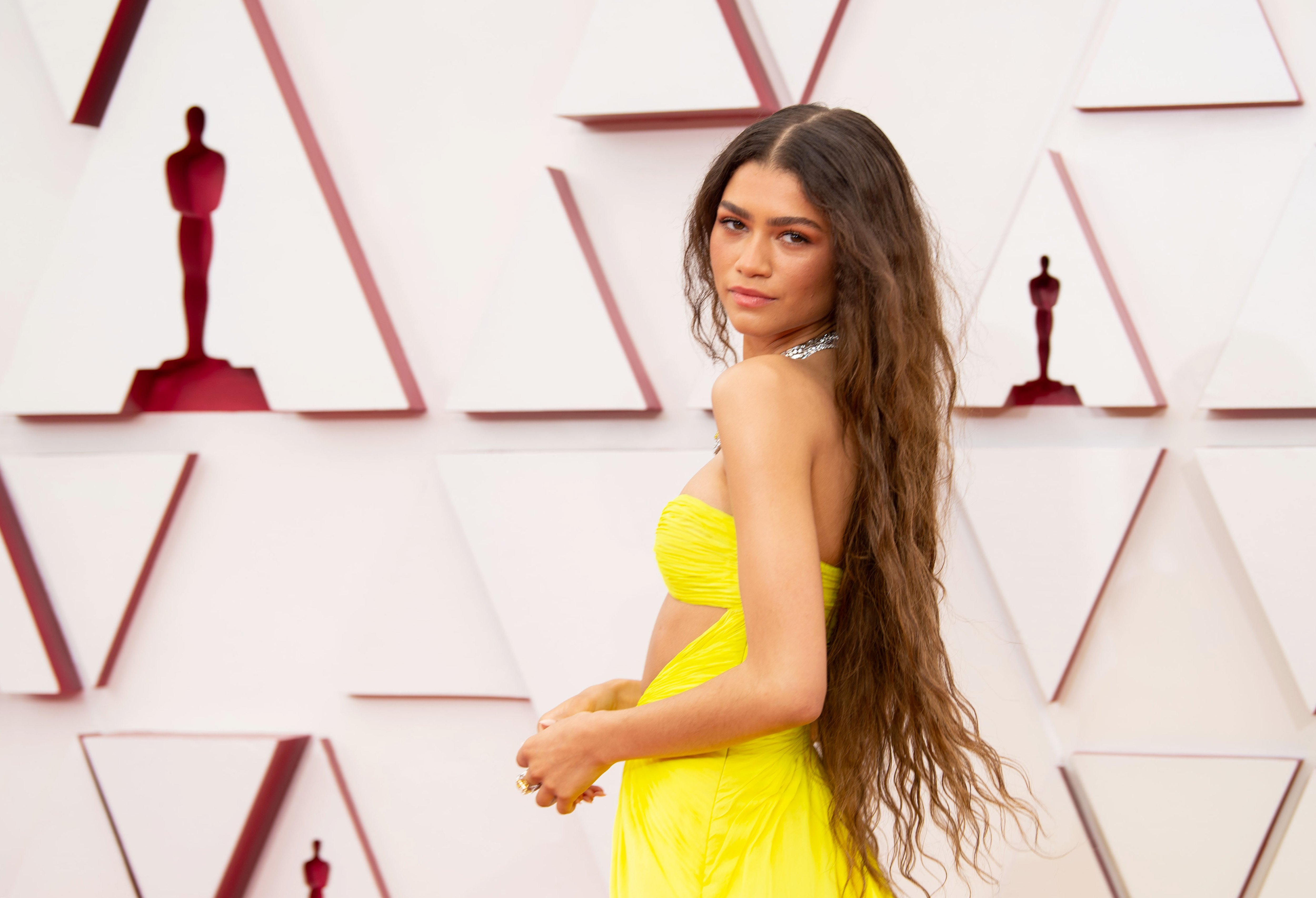 When is Zendaya's birthday and what is her zodiac sign?
She appeared in movies like Spider-Man: Homecoming, The Greatest Showman, and Spider-Man: Far From Home. She also starred in several Disney Channel productions, including the original series, Shake It Up.
Zendaya was born on Sept. 1, 1996. That makes this singer and actor a Virgo. According to Allure, Virgos "are logical, practical, and systematic in their approach to life. This earth sign is a perfectionist at heart and isn't afraid to improve skills through diligent and consistent practice."
Other celebrity Virgos include Beyoncé, Nick Jonas, and Chris Pine. One of Zendaya's characters is a Virgo, having a birthday only a few days away from this actor. That's Rue, one of the main characters from HBO's drama series, Euphoria. 
What is Rue's zodiac sign?
When Euphoria viewers first met Rue, she appeared as a 17-year-old high school student. During the first episode of this HBO series, the character explained that she was born on Sept. 14, 2001, three days after the Twin Towers fell. 
It was this event that loomed over the rest of her upbringing. After the death of her father, Rue slipped into a depression, struggling with her family, school, and relationships. Because she was born on Sept. 14, Rue is a Virgo. That makes this character the same sign as Zendaya. 
Rue's younger sister, Gia, was born on April 22, 2006. That makes this character a Taurus. Born on July 1, 2003, the actor behind this character does not share the same sign as her character. (Storm Reid is a Cancer.)
Zendaya reprises her role as Rue for season 2 of 'Euphoria' 
Although it was somewhat delayed due to the coronavirus (COVID-19) pandemic, season 2 of this series is set to premiere on the premium television network during 2021. Zendaya will return as her character, Rue, appearing alongside Hunter Schafer, Sydney Sweeney, Jacob Elordi, and others. 
"Euphoria creator Sam Levinson has built an incredible world with an extraordinary cast led by the supremely talented Zendaya," Francesca Orsi, EVP, HBO Programming, said in a statement, according to Elle Australia. 
"We are so grateful that he chose HBO as the home for this groundbreaking series," the statement continues. "We look forward to following these complex characters as their journeys continue through the challenging world they inhabit."
Episodes of Euphoria are available for streaming on HBO MAX. To learn more about this subscription service, visit their website.