Are Zoë Kravitz and Channing Tatum Really Dating?
"To be or not to Be," is the recurring theme in the streets as Zoë Kravitz, 32, and Channing Tatum, 41, have been sighted together on multiple occasions in New York City. As this wouldn't be the first time Kravitz and Tatum dismissed rumors of being together, fans are convincde they are official. Though it isn't abnormal to casually hang out with friends in the city, the reality of how candidly cozy they appeared may not let them off as easily this time.
Kravitz and Tatum take New York City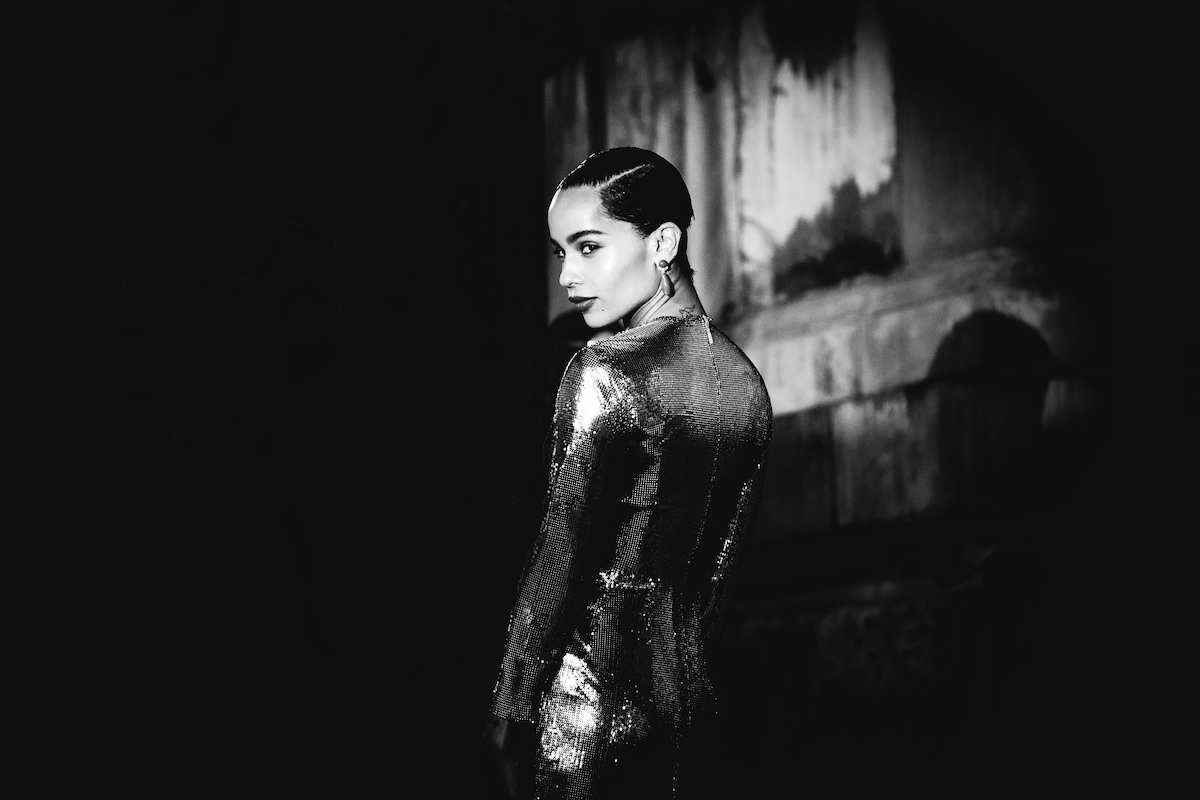 The city life is typically filled with such a diverse group of people, costumes, cultures, and conversations. Yet, New York City life is where all the above happens and everyone knows about it. This was Kravitz and Tatum's reality a few weeks ago, in East Village, as the pair was seen once on a joint bike ride and then again out sharing an iced coffee and laughs.
The "Step Up" star was captured riding a black bicycle down the street with "High Fidelity's"  Kravitz arms comfortably around his neck. They were both spotted dressed down in black tops and jean pants while in the midst of what looked like a very friendly conversation.
Kravitz accented her fit with a large vintage green bag, gold jewelry, and black mules, while Tatum effortlessly complemented her in black and white traditional All-Star Converses. 
Though it is a common theme for anyone to date "unofficially" alleged sources are reporting that Kravitz is "still single."
Tatum and Kravitz were spotted earlier this year many times together, which started the chatter about them being a couple. Rumors first swirled online about the two being together after Kravitz filed for divorce from her ex-husband Karl Glusman.
What's the hype of their film P—y Island?
The public may think that their casual meet-ups are strictly romantic, but what they are neglecting to highlight is Kravitz's timely directorial debut in the upcoming film P—y Island. This thriller film, in which Tatum plays the tech billionaire, explains more or less the excessive public sightings of the dynamic duo.
Kravitz is looking forward to this prime opportunity of her career, as she's been co-writing for many years leading up to this point. In an exclusive interview with Deadline, she shed insight into the film.
"The title means a lot of things," Kravitz admits. "I started writing this story in 2017. As a woman in general, and a woman in this industry, I've experienced some pretty wild behavior from the opposite sex. The title was kind of a joke at first, this place where people would go, bring women, party, and hang out. The story evolved into something else, but the title wound up having multiple meanings. And it alludes to this time and place we claim to not be in anymore, in terms of sexual politics. People are evolving and changing but there is still a bad taste in a lot of people's mouths from past behavior. It's a nod to that, but it's also playful, and a really playful film in a lot of ways. I like that the title leads with that and has some heavy meaning beneath it."
Zoë Kravitz and Channing Tatum dated before?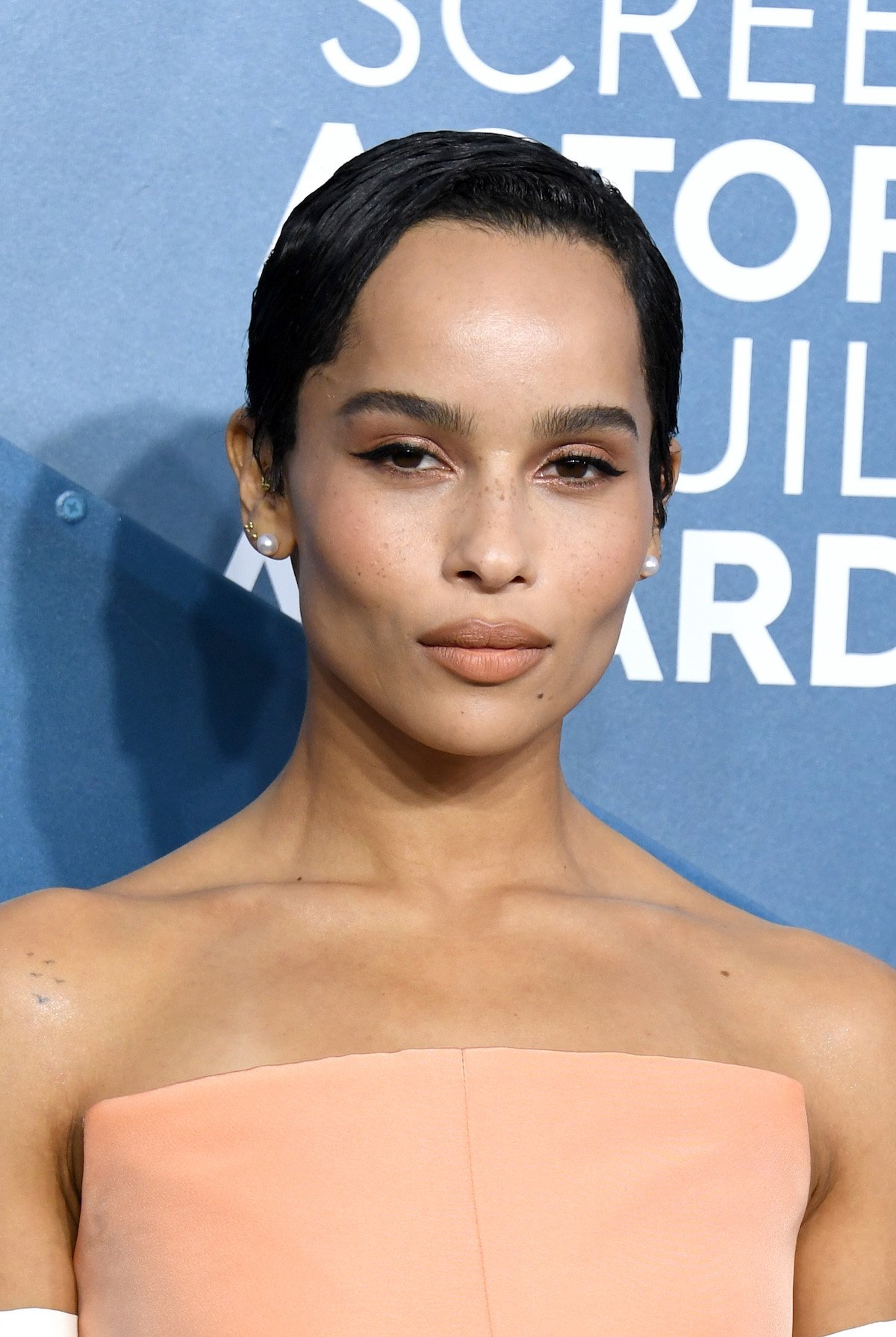 Although it is common for stars who are shooting a film together to also hang out with each other, fans can't help but believe things are a little bit deeper. Adding fuel to fire is Tatum's relationship status: He is single as of October after parting ways with Jessie J.
The closest anyone's witnessed them allegedly "act like a couple," was in June as Kravitz gave Tatum a wardrobe tip and exclusively shared with Deadline saying: "When someone can just come out and tell me I should not be wearing Crocs and is so adamant about it, she completely convinced me and I never wear Crocs anymore," Tatum told Deadline.
Kravitz retorted, "I was just trying to be a good friend, Chan."