Zoë Kravitz Claps Back at Instagram Commenter For Implying She Had Lip Fillers
Zoë Kravitz star of HBO's Big Little Lies, now stars in the Hulu show High Fidelity (which she also executive produced). And next up, we'll see her in The Batman, the 2021 film. Kravitz is certainly keeping busy, but recently, she did have time to respond to an Instagram commenter. The daughter of Hollywood royalty, Lisa Bonet and Lenny Kravitz, Zoë Kravitz set the record straight on whether or not her lips are all-natural.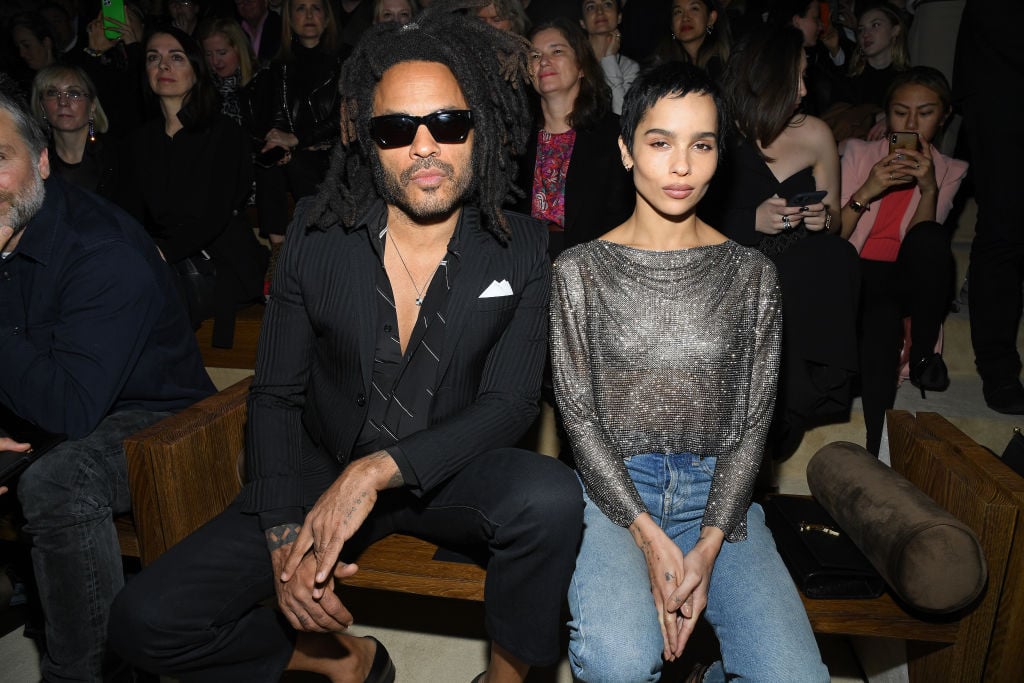 What it's like to be Zoë Kravitz in the age of Instagram
Recently, Kravitz posted on Instagram from a Paris Fashion Week. The High Fidelity lead posted two fierce selfies, captioned with "pre @ysl show vibes."
Everyone was having a fairly normal one–until one Instagram follower blew everything up in the comments.
"Babe, what have u done to your beautiful natural lips???" an Instagram user commented. The comment got over 100 likes–but even more replies. And most of the responses were, unlike the original comment, lifting Kravitz up, instead of tearing her down.
"Don't you know that black woman are made this way," one Kravitz fan clapped back. "We don't need fillers."
But the Big Little Lies actress herself shut the entire thing down.
"um," Kravitz replied. "put some lip gloss on them …"
Instagram commenter holds tight to her opinion on the 'High Fidelity' actress
While a barrage of angry Instagram replies rained down on the original commenter, tragically, they doubled down.
"u don't need any of that!" they wrote, tagging Kravitz. "u r so much more beautiful & elegant without it!!"
While it is certainly true that Kravitz is gorgeous with or without makeup, it seems odd to go off over lip gloss. As if wearing glorified chapstick to a fashion show is somehow too much for a famous actress.
One user pointed out a glaring issue with the original comment:
But you're pointing out… her natural lips. What I'm trying to highlight, and it's not your fault, is that black culture/genetic features will often be taken by other people and turned into something to profit off (like injections). And we totally forget where that even all rooted from.
Zoë Kravitz fans defend her honor in the Instagram comments
Not to mention, even if Kravitz did get lip fillers, it would be her choice to do so. And commenting on her Instagram post probably isn't going to change her mind either way.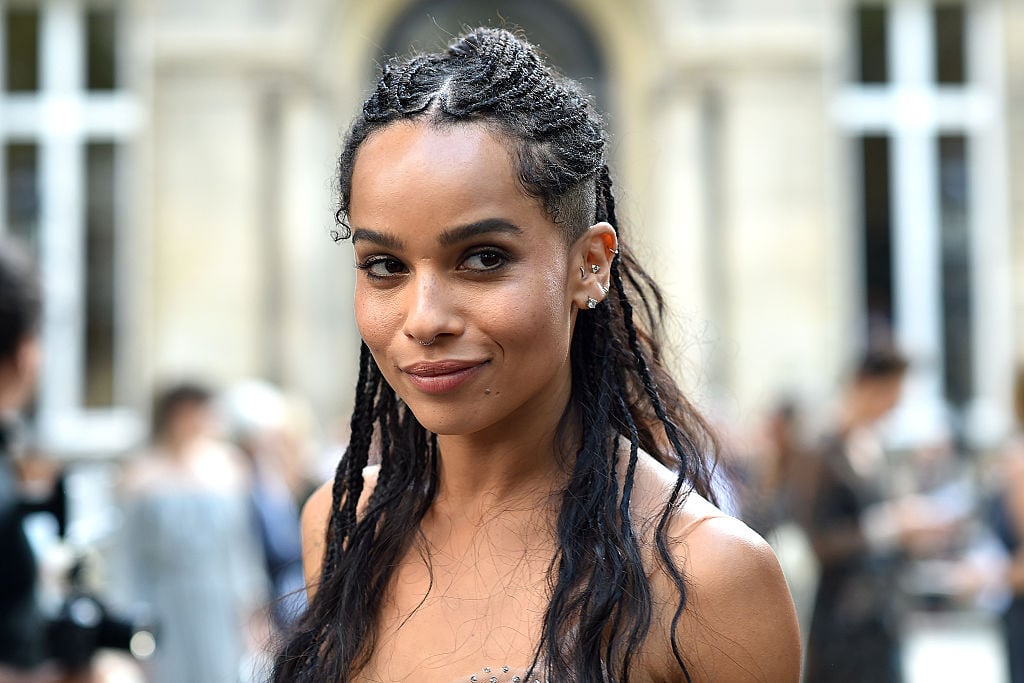 Alas, the controversial commenter had time on their hands, and they kept responding to other users. While they continued to insist they weren't trying to "hate" on Kravitz and trying to emphasize how much they loved her "natural" beauty, they seemed to consistently miss the point.
An Instagram commenter put it most eloquently:
Your message was not constructive and you tried to shame her about her body because you unfairly assumed details about her life. It is absolutely her right to do whatever she wishes with her body and it's none of our business.
Period!