'Zoey 101' is Getting a Reboot With Some Familiar Faces
Jamie Lynn Spears announced that the Nickelodeon classic "Zoey 101" is coming back with some familiar faces — as well as some new ones
It's no secret that Hollywood has gone reboot-crazy in recent years. From classic Disney movies such as Aladdin, The Lion King, and Mulan to TV shows including Full House, Lizzie McGuire, and Gossip Girl, reboots and revivals are everywhere you look. The beloved Nickelodeon show Zoey 101, which starred a young Jamie Lynn Spears.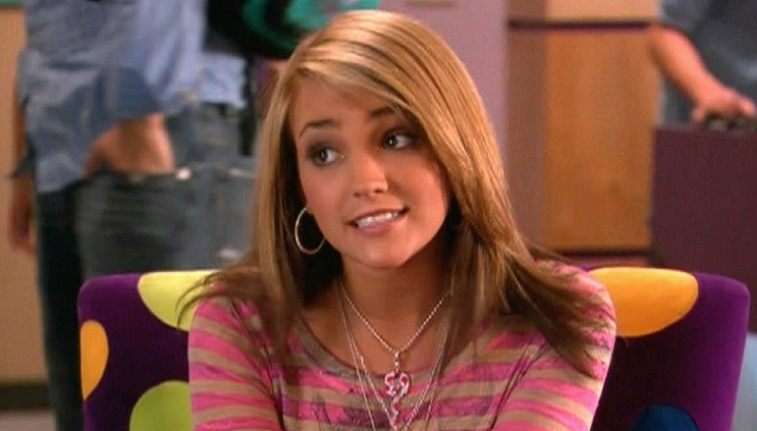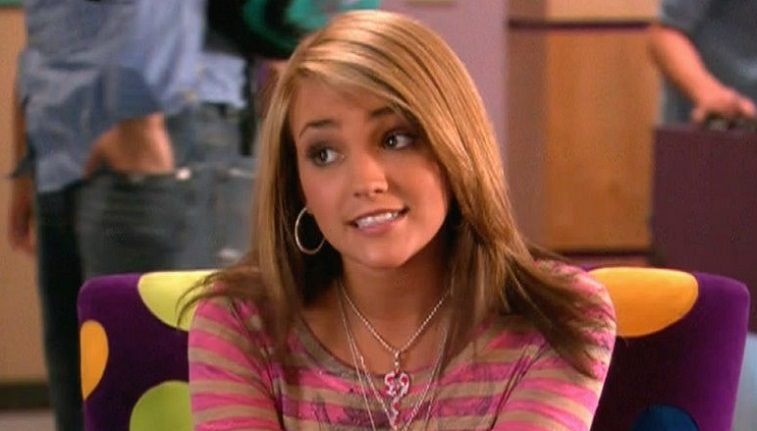 'Zoey 101 aired on Nickelodeon
For much of the '90s and '00s, Nickelodeon was known for its animated series and less for its live action ones. After its debut in 2005, Zoey 101 led a wave of new teen dramas that often were a part of the network's TeenNick programming block. Some of these shows included iCarly, Big Time Rush, Victorious, and True Jackson, VP.
Zoey 101 was so beloved because it portrayed an ideal life for any young teen: attending a boarding school on the beach in Malibu with all the freedom in the world and no parental supervision. ("Pacific Coast Academy" was Pepperdine University in real life.)
Jamie Lynn Spears played Zoey, and she had a variety of friends whom she grew close to over her time at PCA. Her brother Dustin was played by actor and musician Paul Butcher. Victoria Justice, who would later go on to lead her own Nickelodeon show Victorious, played the sassy Lola Martinez. And Erin Sanders played Zoey and Lola's friend Quinn.
Sean Flynn played Zoey's goofy friend Chase Matthews, who develops a crush on her throughout the series. Christopher Massey — the older brother of Disney Channel actor Kyle Massey — was Chase's best friend Michael. Matthew Underwood played Logan Reese, the "macho" guy of their group.
A 'Zoey 101' reboot has been rumored for years
Zoey 101 came to an end in 2008 after it finished production on its fourth season. Contrary to popular belief, the show wasn't cancelled because of Spears' pregnancy, as the network learned of her pregnancy after the plug had been pulled on the show.
There have been hopes for a Zoey 101 reunion or reboot for years since the show went off the air. Fans got a taste in 2015 when TeenNick aired a short clip featuring Chase and Michael, played by a much older Flynn and Massey. It was in honor of the 10th anniversary of the "Time Capsule" episode, where Zoey teased Chase that she'd reveal what she said about him in a special video in 10 years.
In another act of Zoey 101 fan service, the cast reunited in 2019 on the new version of Nickelodeon's classic sketch show All That. Among other characters, Spears played grumpy security guard Thelma Stump when she was on All That back in the day before she started Zoey 101. She got to reprise her role as Stump in the special reunion skit.
An official 'Zoey 101' reboot is happening
It turns out that the cast's reunion on All That was the catalyst that led to the official Zoey 101 reunion. Spears opened up about her career, motherhood, and much more in an extensive profile piece with Nylon magazine.
"All That was kind of just to test the waters, and then it was like, 'OK. It has to happen. This just has to happen,'" she recounted. "That's when the conversations got serious." Production has been delayed due to COVID-19, but Spears plans to be just as involved as she was when it first began.
"Obviously we want to meet [Zoey] as an adult now, and I do think it should be a show for young adults," she said. "We want to do it justice for the fans that were 10 and 12 when it first aired, while also bringing in the new generation of fans." She added that "We don't want to just do it to do it. We want it to be good."
It appears that the Zoey 101 revival will be a half-reunion, half-complete reboot of the series. Spears, Flynn, Massey, and Sanders will all be returning to their roles. In addition, some new faces will be walking around the PCA campus: JoJo Siwa, Gigi Gorgeous, TikTok stars Noah Beck and Dixie D'Amelio, and more.
Spears first teased the official return of the show on Twitter, asking fans "Are you ready?" in Zoey's signature voice from the theme song. The announcement also came with the announcement of a sneak peek available to fans. The Follow Me (Zoey 101) See It First VIP premiere livestream is a ticketed event that promises fans "a peek inside the time capsule where iconic worlds collide."