'Zoey 101' Revival: Jamie Lynn Spears Says Chase and Zoey Are 'Like Ross and Rachel' From 'Friends'
Actor Jamie Lynn Spears is perhaps best known for her role in the '00s Nickelodeon series Zoey 101. Now that the series is set to be revived, fans may wonder what's to come for the central couple of Chase and Zoey. Here's what Spears said about her character's romantic future, comparing it to another famous TV pairing.
Jamie Lynn Spears starred in 'Zoey 101'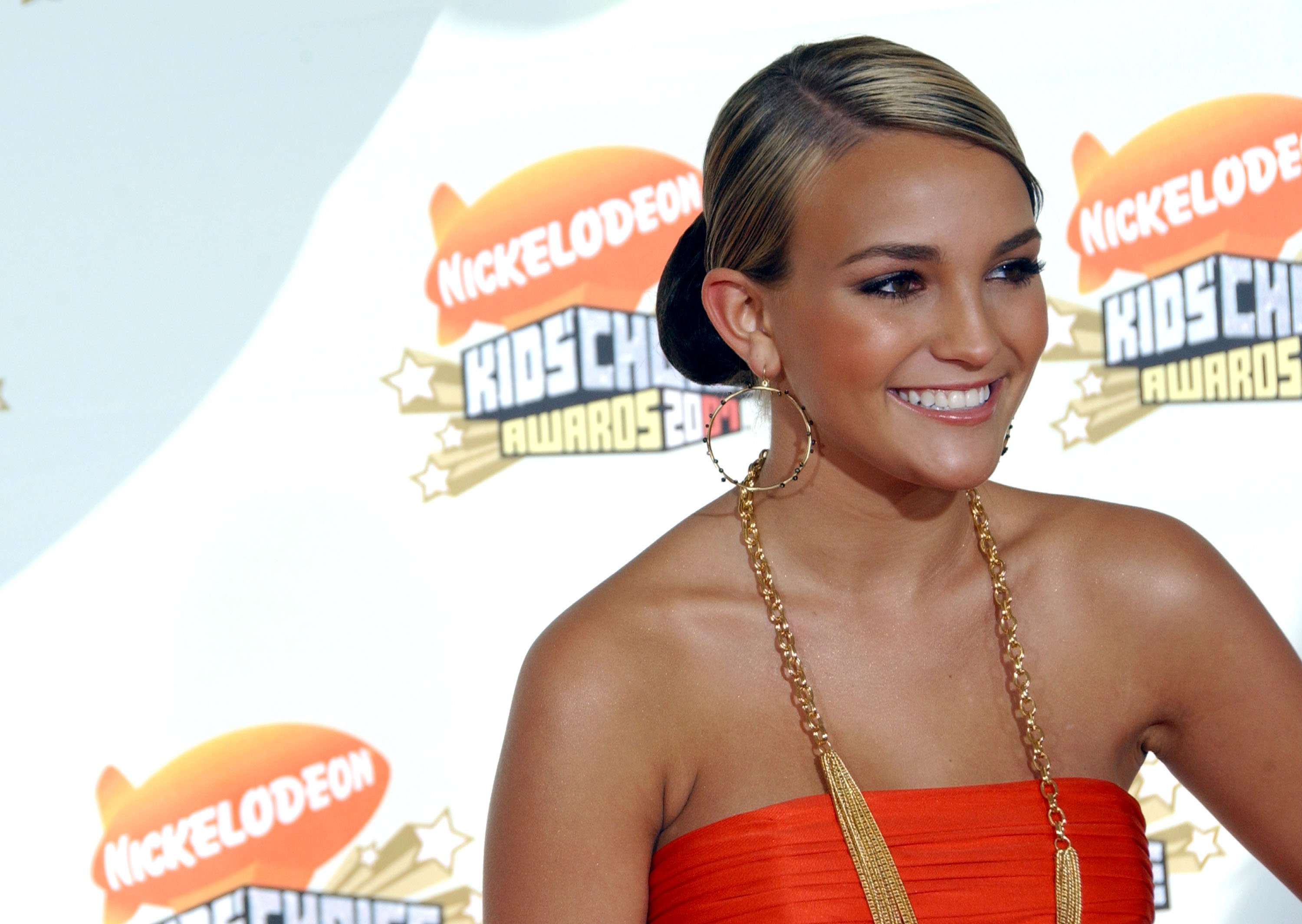 The younger sister of pop star Britney Spears, the actor got her start on the Nick sketch show All That as a child. She remained on the program for two seasons. Spears then entered into a deal for her own scripted series, which became Zoey 101, about a high school student who attends boarding school in Southern California.
Spears portrayed the titular character, who, along with her classmates at Pacific Coast Academy (affectionately known as PCA), lives out the teenage fantasy of being surrounded by friends and no parents to speak of. Among the most popular Nick shows of the time, Zoey 101 aired for four seasons on the network.
The series is coming back for a revival
Over the past several years, revivals and reboots have become more and more common in Hollywood. Spears first broached the idea of a Zoey 101 revival in 2020. After she was reunited with some of her co-stars during an episode of the revived All That, the idea came together to become a reality.
"I think we are finally at a place creatively where we've found a good spot," Spears told RADIO.COM in October 2020. "So now it's just the business side making things really happen. But it's full-on happening. We're pushing forward. It's just a matter of timing," she finished, citing a possible 2021 debut.
Her character had a romantic interest in Chase
Among those who joined Spears during the recent cast reunions is Sean Flynn, who portrayed Chase Matthews. Chase and Zoey quickly become friends, but he has a crush on her from the onset. Both date other people throughout the show, but in the Zoey 101 Season 3 finale cliffhanger, she learns of his feelings.
In the fourth (and finale season), the two are separated as Chase is stuck at a boarding school in England (where he ended up after chasing Zoey there). Zoey dates James but realizes she's in love with Chase, and they get finally get together in the penultimate episode. The series ends with Zoey and Chase as a couple.
Spears compared their 'will they, won't they' vibe to 'Friends'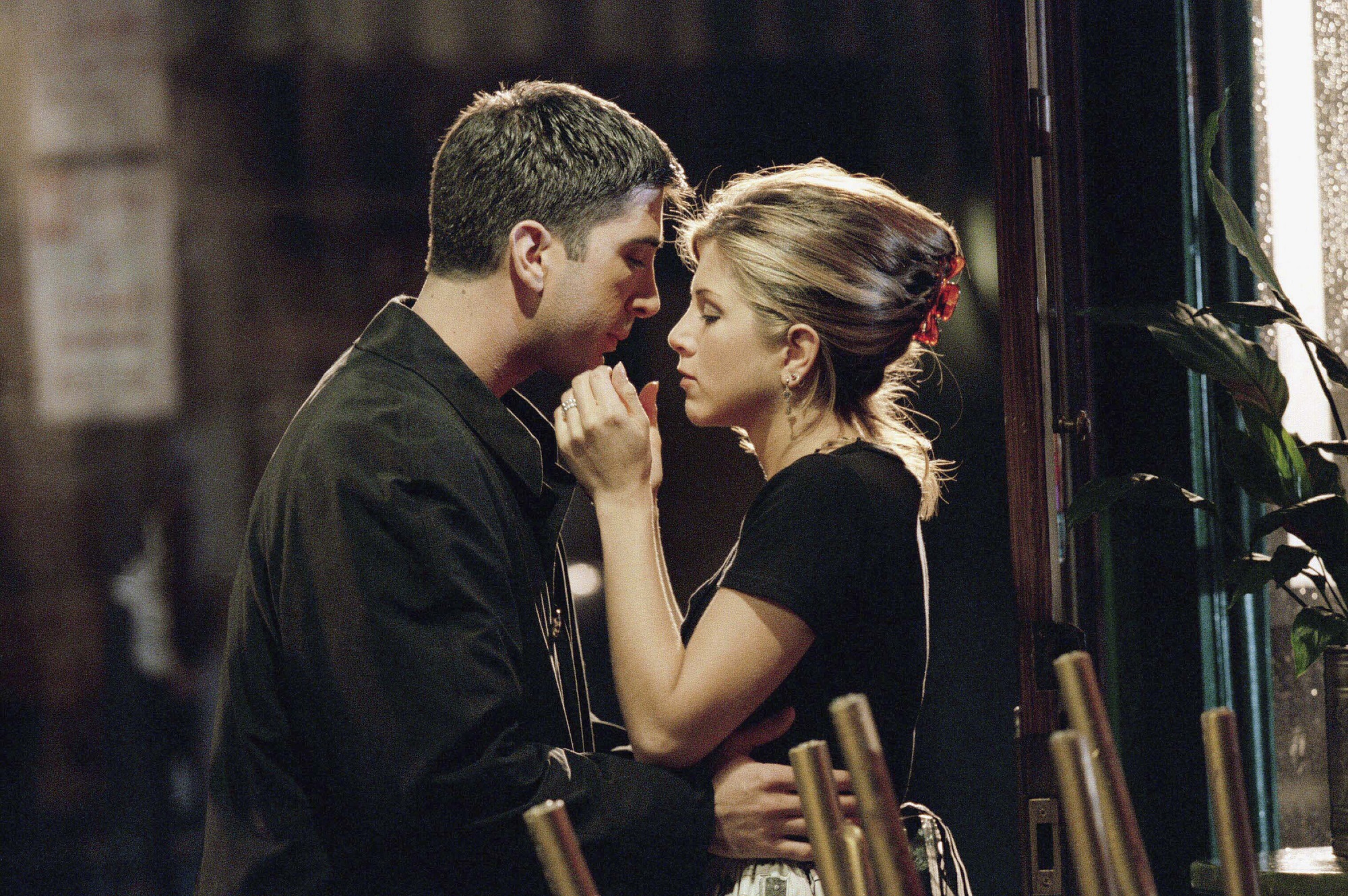 When asked about how she sees the relationship playing out in the revival, Spears said, "Obviously, in the beginning, we can't have all of our character's hopes and wishes happen, or else no one's going to watch episode 2. I think there still definitely has to be that back and forth with Zoey and Chase, like Ross and Rachel."
She continued. "But I would think on the last episode of Zoey [101] ever — you know, in a perfect world, Zoey and Chase would walk off into the sunset together, and have a beautiful family and a beautiful life," Spears said of an eventual finale. "I think that's very important to the show and to the fans."