'Zoey's Extraordinary Playlist': 3 Emotional Moments from Episode 1 That Will Make You Cry
"Zoey's Extraordinary Playlist" features a lot of dancing and singing, but it's also very emotional. There are beautiful and deeply touching moments during the show that will likely take you off guard and leave you tearing up just a bit. Here are three moments from the pilot episode of "Zoey's Extraordinary Playlist" that will make you cry.
What is 'Zoey's Extraordinary Playlist' about?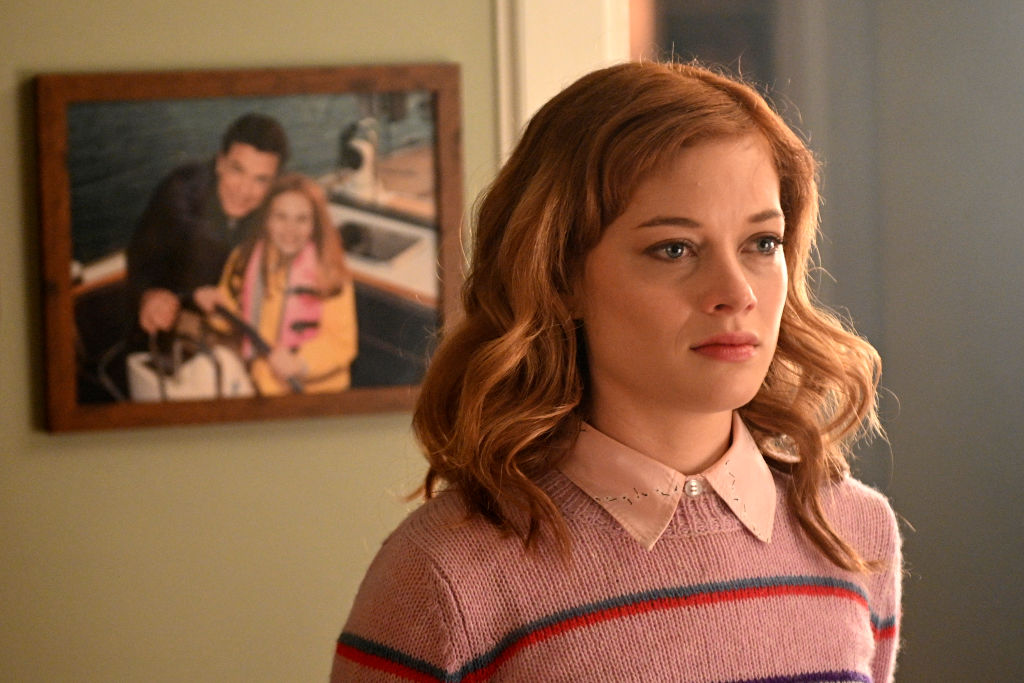 In "Zoey's Extraordinary Playlist," we get a peek into the life of a young woman trying to climb the ladder as a coder. After suffering from headaches for a while, she decides to get an MRI. During the MRI, there is an earthquake, and the building starts shaking while she's inside the machine. Somehow, that experience magically gives her the ability to hear and see people's innermost thoughts through song and dance.
There are a few scenes that will cause you to laugh and cry. Here are some of the most emotional scenes:
1. Zoey's father sings to her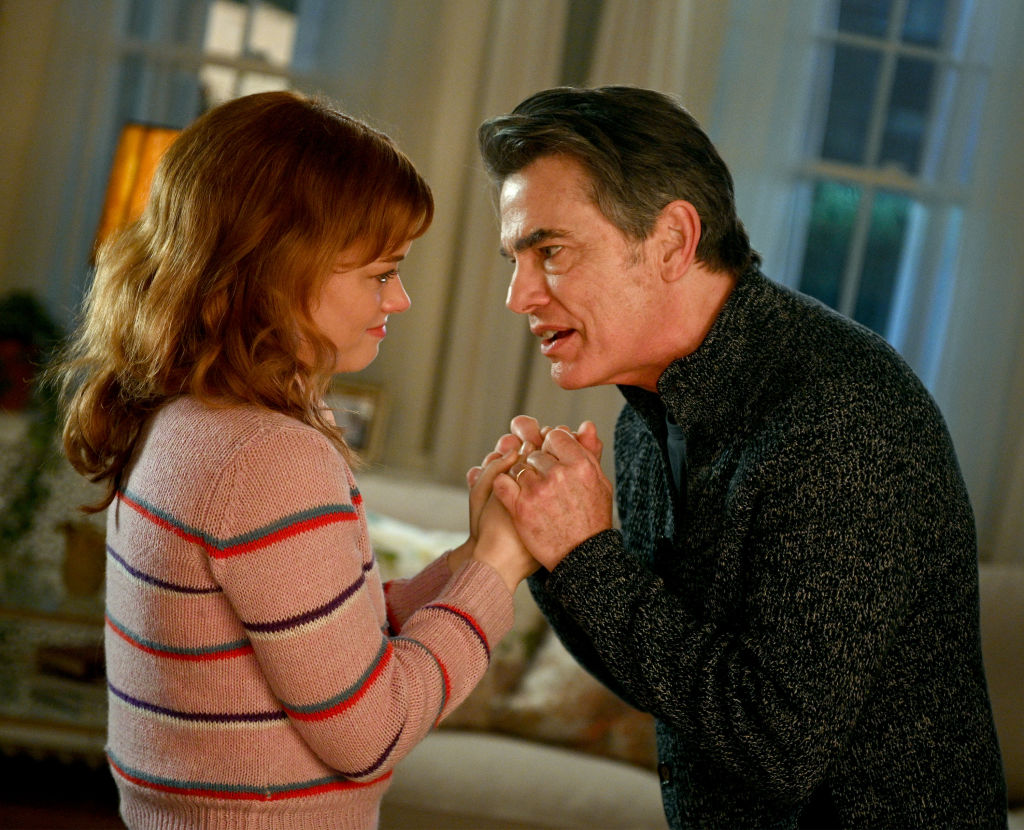 Zoey's father, Mitch (Peter Gallagher), is dying. As a result of his illness, he's in a catatonic state. His family is frustrated because he can no longer speak, eat solids, or interact with others. Zoe is distressed because the one person she used to confide in (her father), is unable to communicate with her.
During one scene, she sits next to him on the couch and tells him how sad she is and how much stress she has been experiencing at work. She gets up to look at a picture of them together when she sees her father's reflection in the glass. He then starts singing the 1986 song "True Colors" to her. At the end of this emotional scene, Mitch returns to the couch and goes back to being catatonic.
2. Zoey's co-worker cries at work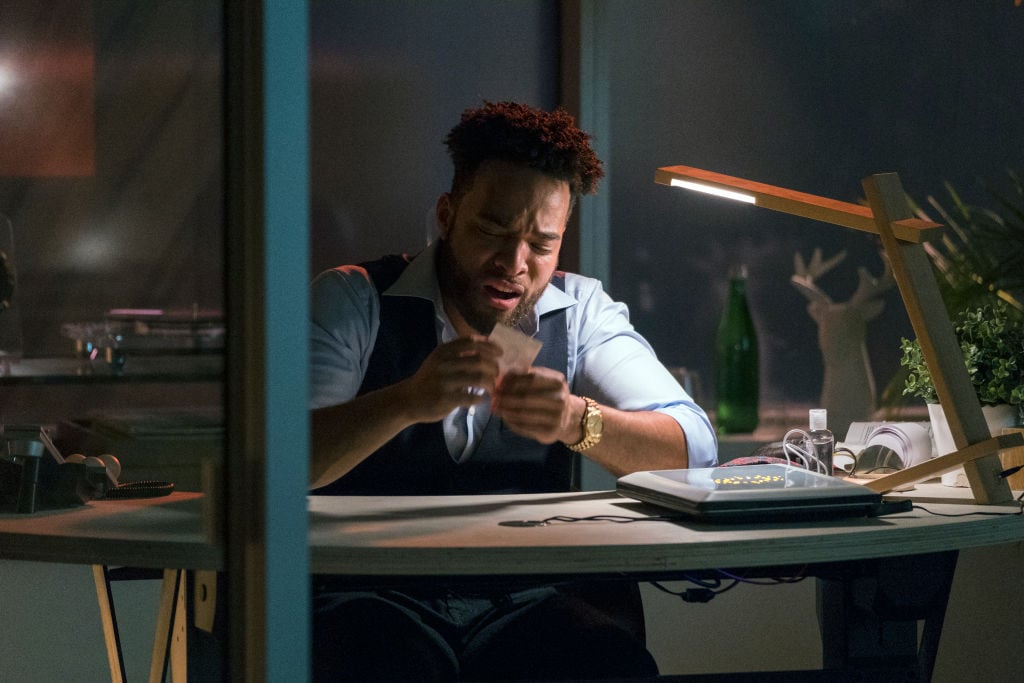 Zoey's handsome co-worker, Simon (John Clarence Stewart), seems to be happy and carefree when he's at work. In one scene, he's playing table tennis early in the morning with a co-worker, and he looks like he's having the time of his life. However, looks can be deceiving. We later find out Simon isn't as happy as he tries to make others believe. He's in deep pain after the suicide of his father.
Now that Zoey has the ability to hear and see other's thoughts, she is able to understand what Simon is experiencing. While she's working in the office late one night, she hears him singing the 1982 song "Mad World," written by Tears for Fears co-founder Roland Orzabal and sung by Curt Smith. Simon is at his desk crying while looking at a picture of his late father and him as a child.
3. Zoey's father holds her mother's hand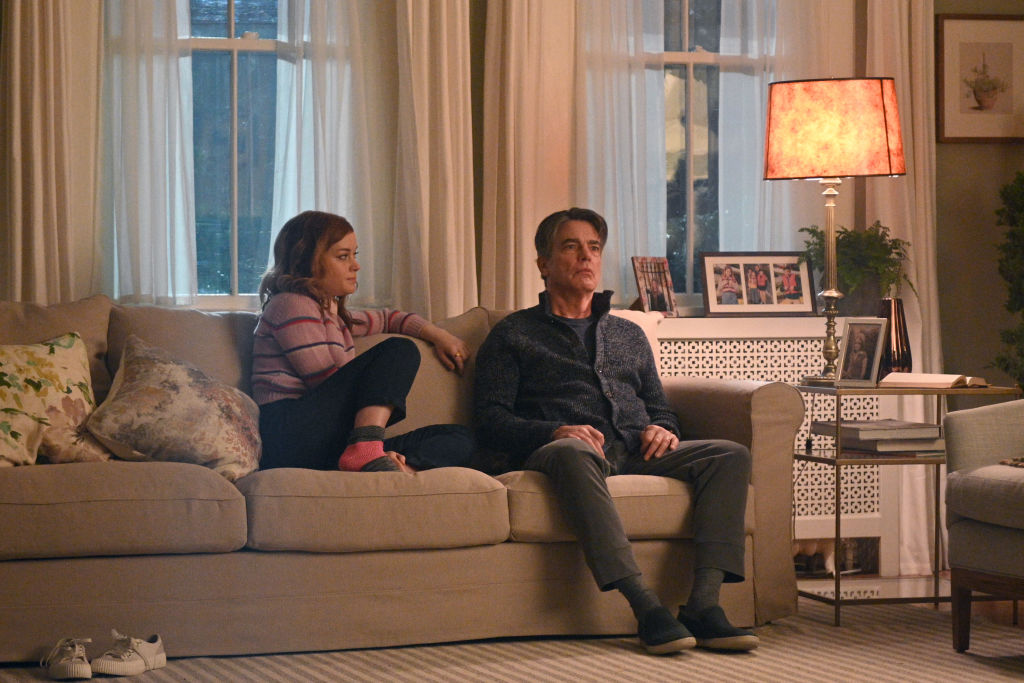 Mitch used to like spending time outside. However, his illness forces him to remain indoors. He now spends most of his time sitting on the couch, staring off into space. However, after Zoey's vision of Mitch singing to her, she has a feeling that he can understand what people are saying to him. This gives Zoey the idea to book time on a boat so the family can go sailing. It used to be one of Mitch's favorite activities.
During their excursion, Mitch's wife, Maggie, leans over and tells him the boat ride brings back good memories. A moment of disappointment flashed across her face when he doesn't acknowledge her. However, Mitch suddenly reaches over and holds Maggie's hand, letting her know that he understands her and still loves her.
Read more: 'Zoey's Extraordinary Playlist': Who's in the Cast?
Check out Showbiz Cheat Sheet on Facebook!