'Zola': 1 Scene Almost Made Crew Members Quit the Movie Inspired by a Twitter Thread
On October 27, 2015, A'ziah "Zola" King started a Twitter thread. Little did she know it would become one of the most epic stripper tales ever. The A24 movie Zola is based on actual events from King's life and director Janicza Bravo's life. Tony-nominated playwright and screenwriter Jeremy O. Harris reveals how much of King's tweets Inspire the feature-length film Zola. Plus, the one scene in the movie that nearly made the crew quit.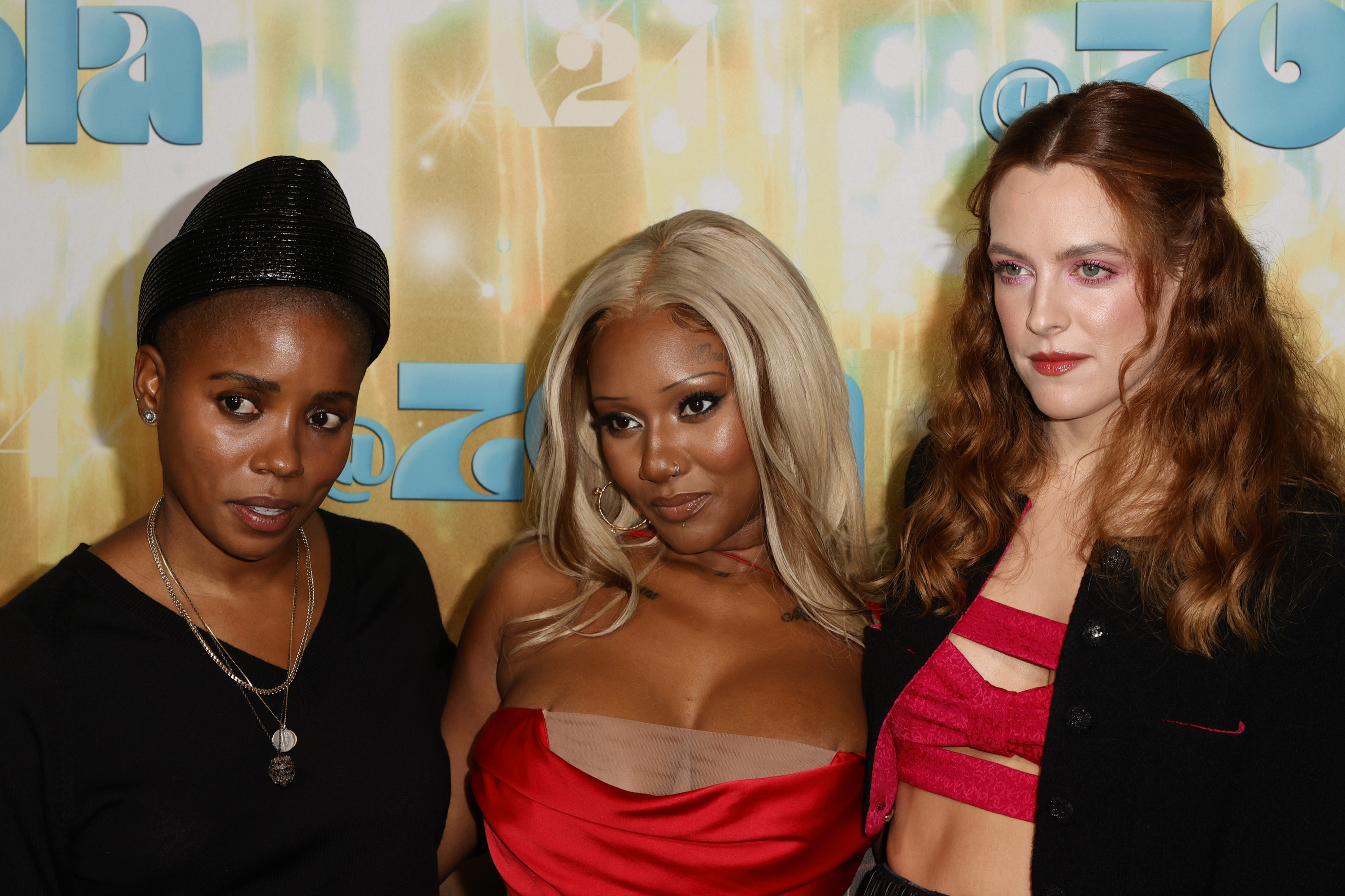 'Zola' movie screenplay 'leans into' A'ziah 'Zola' King's tweets from 2015
"You wanna hear a story about why me & this b—- here fell out?" King's Twitter thread begins. "It's kind of long but full of suspense."
After experiencing some insane events, King took to the Internet to share her story. It later became the basis for a 2015 Rolling Stone article titled "Zola Tells All: The Real Story Behind the Greatest Stripper Saga Ever Tweeted." Now, the tweets are a full-length film.
Harris says his and Bravo's Zola screenplay honors King's thread as if it were Homer. "We need to not reject the beauty of the fact that the Internet fell in love with A'ziah's version of the story," Harris tells Slate's ICYMI podcast. "Whether it's real or not, we should lean into it." 
Per Harris, some moments were "massaged around a reality" that audiences are "most interested in" — the stripper sub-culture. "Whether or not some parts were dramatized, this was a story about a woman who was very young," Harris adds.
This 19-year-old child [went] through a traumatic event with someone she trusted and [she's] owning that trauma by telling it in her way. That is what we decided to lean into.
'Zola' scene with police arresting a Black man causes uproar on set 
There's a striking scene in the movie where a Zola watches from the car as a Black man gets arrested. "That moment was very personal to [the director because] she had a cousin who was murdered by the police," Harris explains. 
Despite being one of Zola's most powerful scenes, it caused drama on the set. One of the crew members sent an email "refusing to work on the movie if that scene was there."
Jeremy O. Harris and Janicza Bravo fight to maintain police scene in 'Zola'
Zola is a movie about a waitress seduced into a weekend of stripping for some quick cash. But part of the 48-hour sleepless odyssey involves a police encounter — one inspired by the unfortunate events in Bravo's life. 
After Bravo wrote the scene, she had to "fight her crew to maintain it." For Harris, it was "wild" anyone would consider combatting the scene, considering the environment of Zola. 
RELATED: Riley Keough Is Unrecognizable In Her New Movie 'Zola': How She Did It
For he and Bravo, that arrest was vital to Zola's narrative. Harris says there's an unfortunate casualness to stories about the violence Black men experience in America. But when it comes to Black women, people don't discuss those stories as much. Zola seeks to find balance between those narratives.
"We started to think about those violences [between Black men and women] as concurrent [in] the ways we see Black bodies and Black humanity as disposable," Harris concludes.
Zola premiered at the Sundance Film Festival Jan. 24, 2020. See Zola in theaters near you.