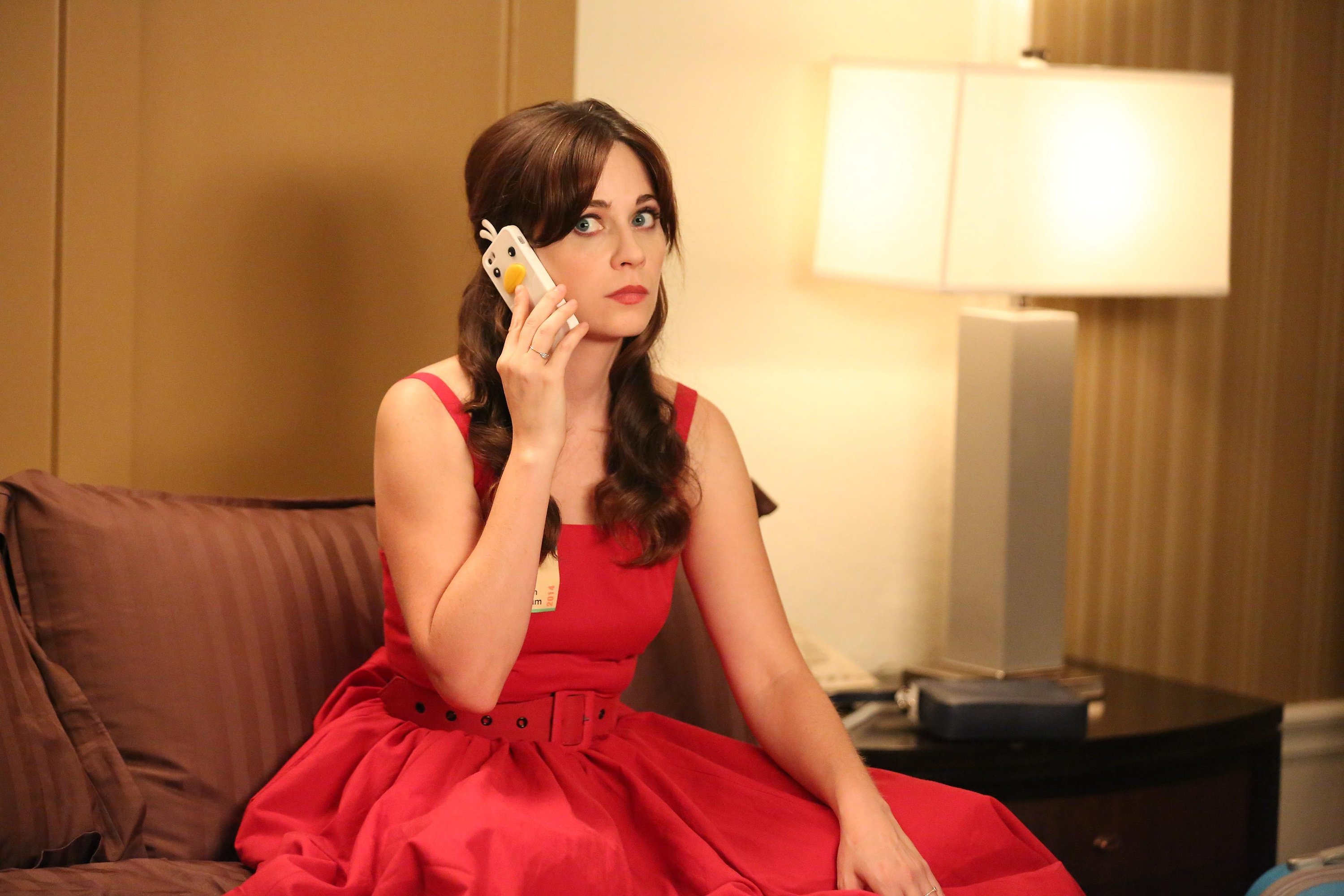 Zooey Deschanel Was Burnt Out After 'New Girl'
Zooey Deschanel's most iconic role also left her feeling burnt out. The 'New Girl' star explained what happened after her popular series ended.
After New Girl, Zooey Deschanel needed a break. However, it wasn't due to any New Girl behind-the-scenes drama. We may think of acting as a career full of glitz, glamour, and plenty of perks, but that doesn't mean it isn't hard work that can drain the stars that bring their best to the screen day in and day out.
Plenty of Hollywood A-listers have spoken out about the pressures of their time in the spotlight. Thankfully, the public stigma around attention to mental health is diminishing, and these celebrities' willingness to share a glimpse into their journeys has helped open up conversations about work-life balance and burnout in other industries. 
What happened to Zoey Deschanel?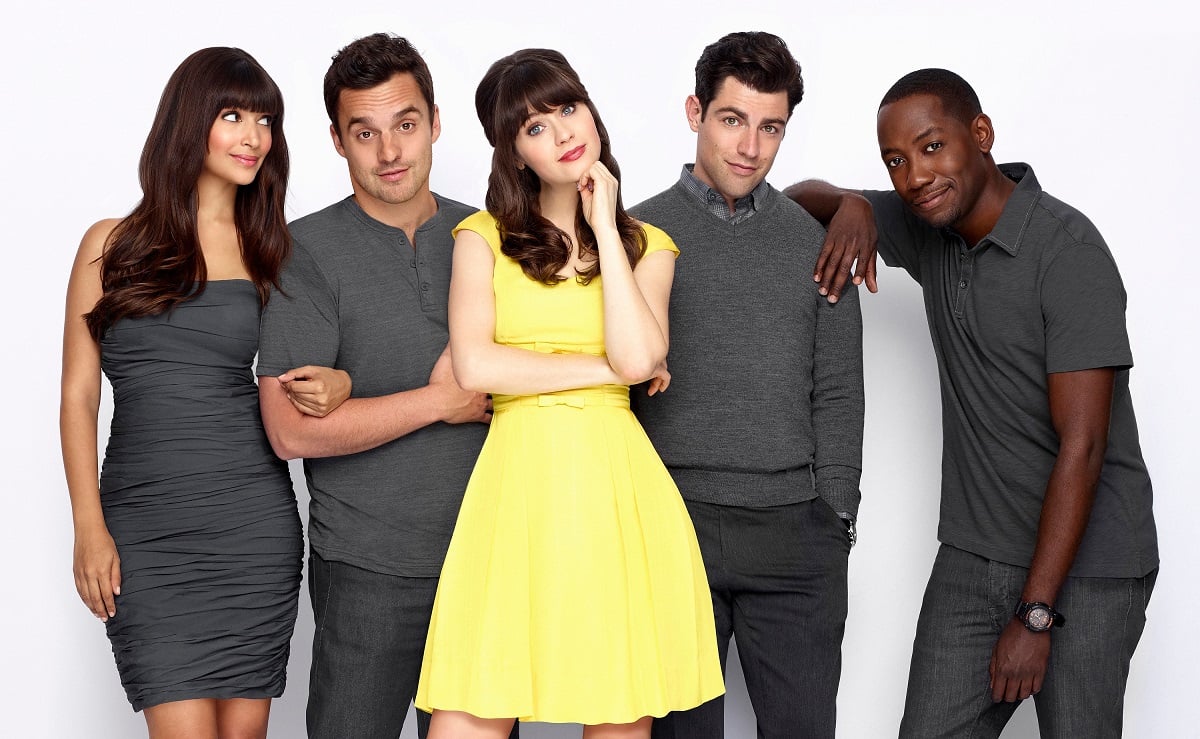 The demands of starring in a popular TV sitcom differ from taking on a part in a film with a clear end date for production. TV roles can take up years of a star's life and become a defining point of their public identities. 
Speaking with The Hollywood Reporter in September 2023, Deschanel admits that New Girl left her feeling drained. She was playing a quirky young adult for years on end at a time when she was maturing into her own identity off-screen. Playing the part of lovable Jess Day was undoubtedly a big part of Deschanel's success, but it also left her ready for a break — especially from scripted TV. 
For a while, Deschanel wasn't even sure she'd ever be ready to return to TV: "I thought maybe I would just do movies, or movies and music." At this point in her career, Deschanel has earned the right to be picky about her projects. She explains, "I only do stuff that I'm really excited about." 
Luckily for her fans, that includes Apple TV's series Physical, a comedy-drama about a tortured housewife and the power of aerobics. 
In 2023, Zoey Deschanel stars in 'Physical' Season 3
After New Girl, Zooey Deschanel landed in the perfect spot. Getting the break from scripted TV gave Deschanel the space she needed to pick projects that would fulfill her. "I'm a big fan of Rose Byrne. The whole cast is just so great," she said of her co-stars on Physical. 
Together, they work to bring Season 3 alive, and Deschanel has returned to TV with a "renewed passion" for the medium and her craft. 
Whether this means even more TV is in Deschanel's future remains to be seen, but at least fans can hope they'll get to see more of her in these roles that allow her talents to shine! 
Zoey Deschanel has been acting from a young age
Zoey Deschanel and her sister Emily Deschanel were born into a family close to the pulse of Hollywood. Her father Caleb Deschanel is an Academy Award-nominated cinematographer, and her mother Mary Jo Deschanel is an actor best known for her work on Twin Peaks. Emily Deschanel also caught the acting bug and is best known as the star of the TV series Bones. 
Zoey Deschanel was 17 when she caught her first break playing a model in Veronica's Closet in 1997. Just a few years later, she had a small but important role in the cult classic Almost Famous (2000), and her star was on the rise from that point forward. A series of small parts throughout the early 2000s was punctuated with an impressive role in Elf, highlighting Deschanel's singing ability. She has also made a splash in music as half of the musical duo She & Him. 
Already well-established as a quirky supporting character, Deschanel impressed with leading lady vibes in 500 Days of Summer (2009). For Zooey Deschanel, after that things really took off when she landed The New Girl. The sitcom that ran from 2011 to 2018 and spanned nearly 150 episodes. 
Zooey Deschanel's future husband is HGTV personality Jonathan Scott. The couple got engaged in August 2023. Deschanel's kids are Elise and Charlie from her previous marriage to Jacob Pechenik.