comic books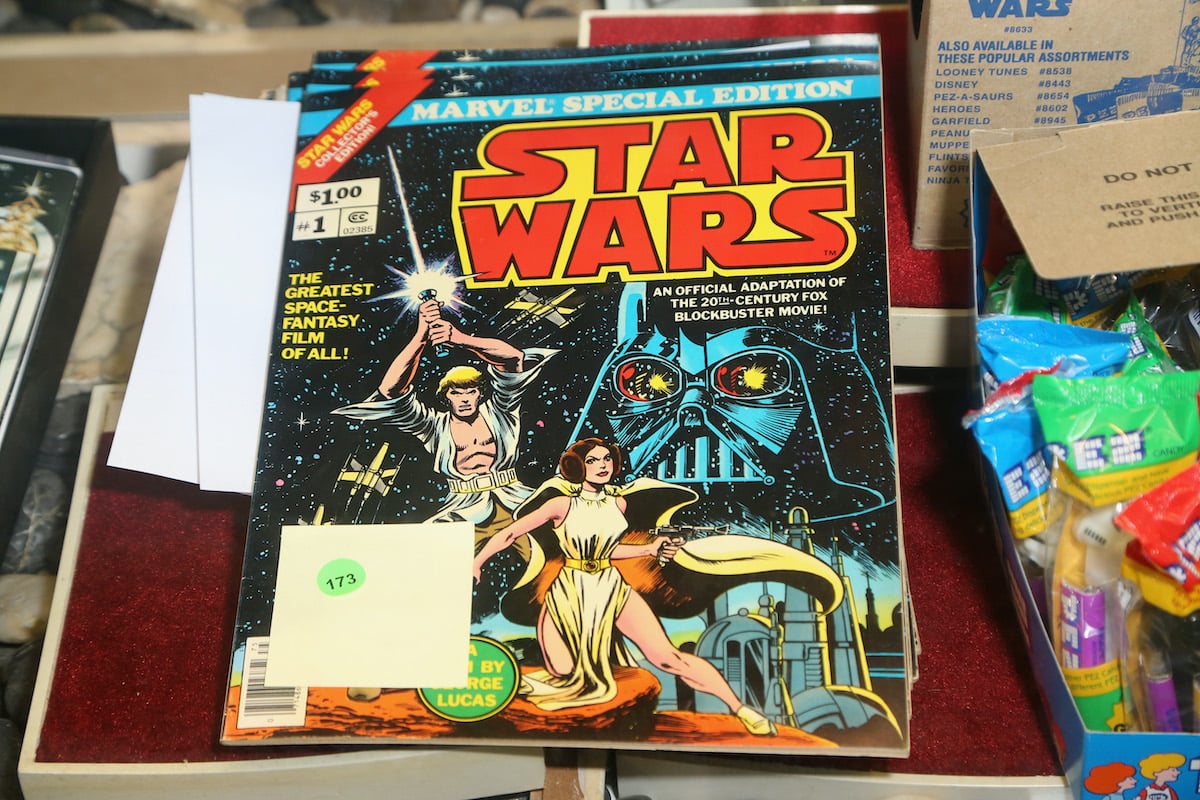 Comic books are one of the most popular forms of entertainment out there. Comic books are print books where the story is largely told by pictures and captions.
Comics originated in newspapers in the 19th century before becoming a medium of its own in the 20th century. 
Comic books on their own provide fans plenty of entertainment, but comic books have also proven easily adaptable. Comic books popularized the American superhero and launched a massive genre of films and television. Today, superhero media from Marvel to D.C. dominates entertainment. 
Outside of superhero comics, there is a whole other world of comic books. In recent years, the Archie Comics have been adapted to TV with The CW's Riverdale and Katy Keene, and Netflix's Chilling Adventures of Sabrina.

---
Featured Articles:
'V for Vendetta': 5 Major Differences Between the Comics and Movie
---
National Redhead Day: The 5 Best Red-Haired Marvel Comic Superheroes
---
'Moon Girl': Why the New Marvel Comics Series is Important
---
Marvel: 4 Impressive Kids in Marvel Comics
---
Read the latest articles about comic books