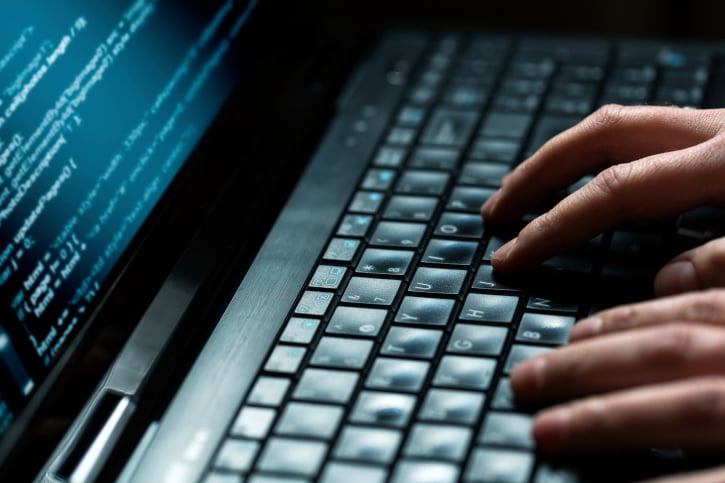 If you would like to learn how to write computer code, there's an app for that — or a website. Some even show you how to write apps after you master the basics of HTML, CSS, JavaScript, Ruby, or other programming languages.
The startups behind these apps and websites offer a wide variety of content to make coders of everyone from preschoolers to adults. For children, learning how to code is considered a way to steer them towards STEM careers. For adults, learning coding can aid in the job hunt or getting that next promotion in some industries. We've done a roundup of six different options out there, three for kids and three for adults, for anyone who wants to learn or help someone else learn how to code.
The New York-based startup firm behind this app received more than $1.2 million in funding from venture capitalists this past summer. As the name suggests, it's a kid-centric app that teaches programming using the programming language of the same name through play. It is available for free on the App Store.
A "Made in NY" startup, codecademy offers free coding lessons for a wide variety of programming languages. This cleanly designed website is set up for the adult independent learner who's looking to start a new programming language or refresh memories on exactly how CSS works while editing a blog. The step-by-step lessons make it useful for even the most technologically changed beginners.
This kid-friendly coding portal was developed by MIT to help teach children coding through a wide variety of games, animations and interactive stories. It's a project of the Lifelong Kindergarten Group at the MIT Media Lab, originally created in 2003. It's free to use.
This web portal is geared towards teens and adults with its videos and quiz format. Users can download a free fourteen-day trial before deciding if it's worth $25 a month for a basic account or $49 a month for an advanced account. Languages include HTML and Ruby.
This web portal and app is intended for young audiences in first grade through high school in an attempt to teach them how to code before they start those college applications. Lessons come in the form of games and animations in an attempt to make learning entertaining. Courses start at $50 for kids.
The account is free and so are some of the introductory courses for anyone who wants to give it a try. For content behind the paywall, it's $29 a month. This startup's offerings are geared towards adults who want to learn Ruby, JavaScript, iOS, HTML/CSS, and others.
These six are just the start of the countless free and paid options online and in app form for anyone interested in learning programming languages. Check the App Store, Google Play and online for more options.
More from Wall St. Cheat Sheet: