Will 'NCIS' Return With a New Episode Tonight?
CBS's long-running procedural, NCIS, took some time off, and fans were not very happy about it.  Season 17 Episode 16 titled "Ephemera" aired on Feb. 18 and revolved around what Kasie called "an impossible riddle to solve." It was a doozy of a case that took viewers on a journey to 1972. The satisfying installment left viewers wanting to see even more of their favorite crime-solving team. Unfortunately, NCIS disappeared from the schedule for two weeks, leaving the audience wondering when the drama would return.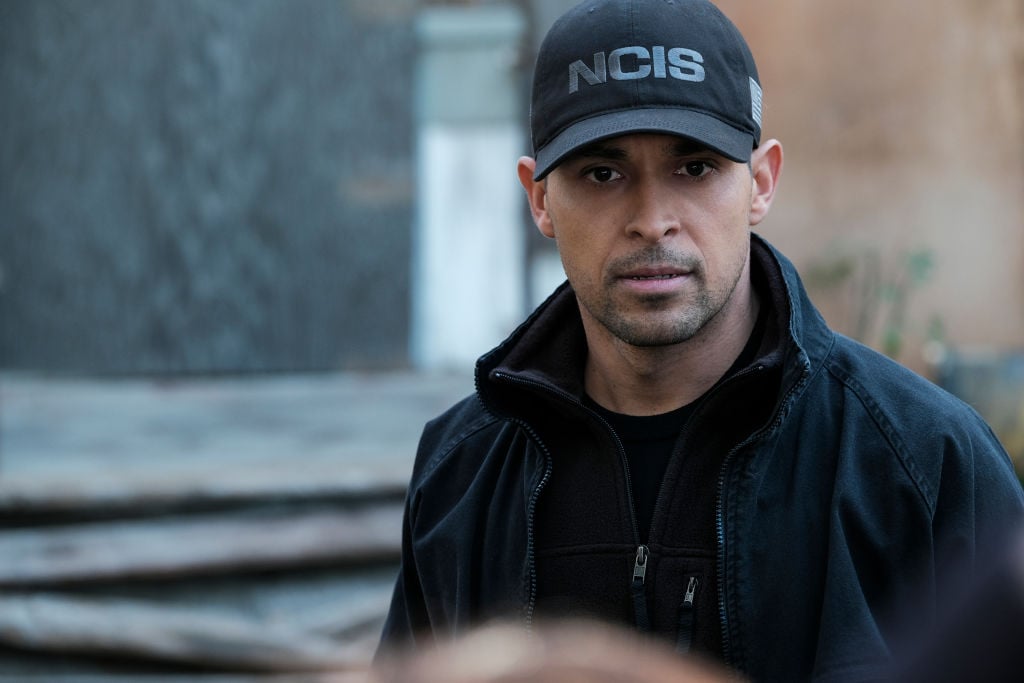 Why didn't 'NCIS' air on Feb. 25 or March 3?
Since 2020 is an election year, there are many politically-themed events that will air on television before, during, and after the election. As a result, some shows will be bumped to subsequent weeks in order to accommodate the time-sensitive nature of political news programming.
On Feb. 25, instead of CBS' regularly scheduled lineup, the network aired the 2020 Democratic Primary Debate, live from South Carolina. The following week, on March 3, CBS aired the Super Tuesday Election Special. The adjustment to the programming was a double blow to NCIS fans who had not been delivered a new episode since mid-February.
Two weeks without the show appeared to be more than fans were willing to tolerate. There was a Twitter storm of angry comments from disgruntled viewers who wanted their fix of NCIS. Fortunately, the devoted audience can rest easy. There is a new episode on the horizon.
What episode will air on March 10?
According to TVGuide.com, a new episode of NCIS will premiere on CBS on March 10 in its regular time slot. Season 17 Episode 17, titled 'In a Nutshell,' will end what felt like a dry spell for many crime drama lovers.
However, fans may become enraged once again upon realizing that the episode will not kick off a hot streak for the series. As reported by episodecalendar.com, NCIS will take another break on March 17 before returning with Season 17 Episode 18 on March 24.
What will happen in 'NCIS' Season 17 Episode 17?
Season 17 Episode 17, titled 'In a Nutshell,' will revolve around a murder case involving a Naval officer whose death is eerily similar to that of his parents. Based on the episode promo, fans can expect fast cars, prop planes, night diving, foot chases, and big falls as the team members uncover clues about their latest puzzler.
A sneak peek on CBS.com reveals that the killer of the week attempted to cover their tracks by removing bullet fragments from the victim. In the case of the target's parents, who were also shot, that killer removed the bullet fragments as well. The details of the case either point to a copycat or a murderer who has resurfaced after many years.
Another online tease follows Gibbs and Bishop as they discover a workshop filled with dollhouses that are staged to depict murders. And CBS.com treats fans to yet another preview that highlights a guessing game designed by Kasie to lighten the mood during the investigation.
NCIS airs on Tuesdays at 8 p.m. on CBS. Fans who want to catch up on past episodes can head over to Netflix to stream the first 15 seasons.