'Big Bang Theory' Star Jim Parsons Explains Why Coming Out To His Mother Was 'Not Fun'
The Big Bang Theory star Jim Parsons came out publicly in a 2012 interview with the New York Times. He had already come out to his immediate family previously, and his professional acting family prior to that. With the release of the Netflix movie version of The Boys in the Band, Parsons shared some of his struggles coming out to his mother.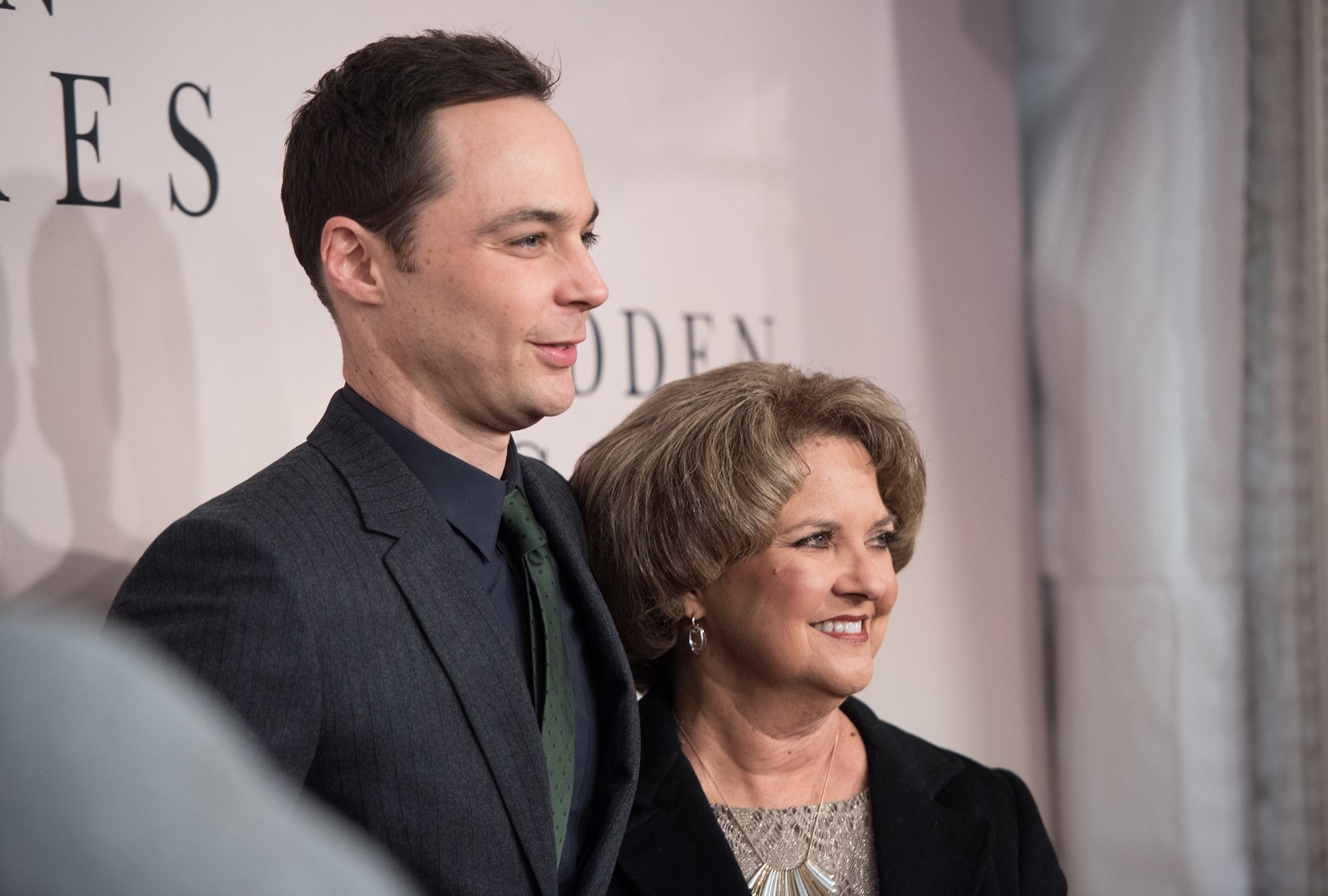 Parsons was a guest on the HFPA In Conversation podcast on Sept. 23 to discuss The Boys in the Band. He also shared the story of how he came out to his mother before The Big Bang Theory even started. 
Jim Parsons says coming out to his mother 'was not fun'
Parsons acknowledged that telling his mother he was gay was daunting. That's why he avoided it for so long.
"I had really straddled the fence with that," Parsons said. "I had managed to keep away from having that hard conversation, what I feared would be a hard conversation and was. I'm not throwing anybody in my family under the bus but it was not fun, I'll be honest."
Jim Parsons had a supportive community long before 'The Big Bang Theory'
The world discovered Parsons in 2007 when The Big Bang Theory premiered. Before that, Parsons still had acting communities in which he was out and they supported him.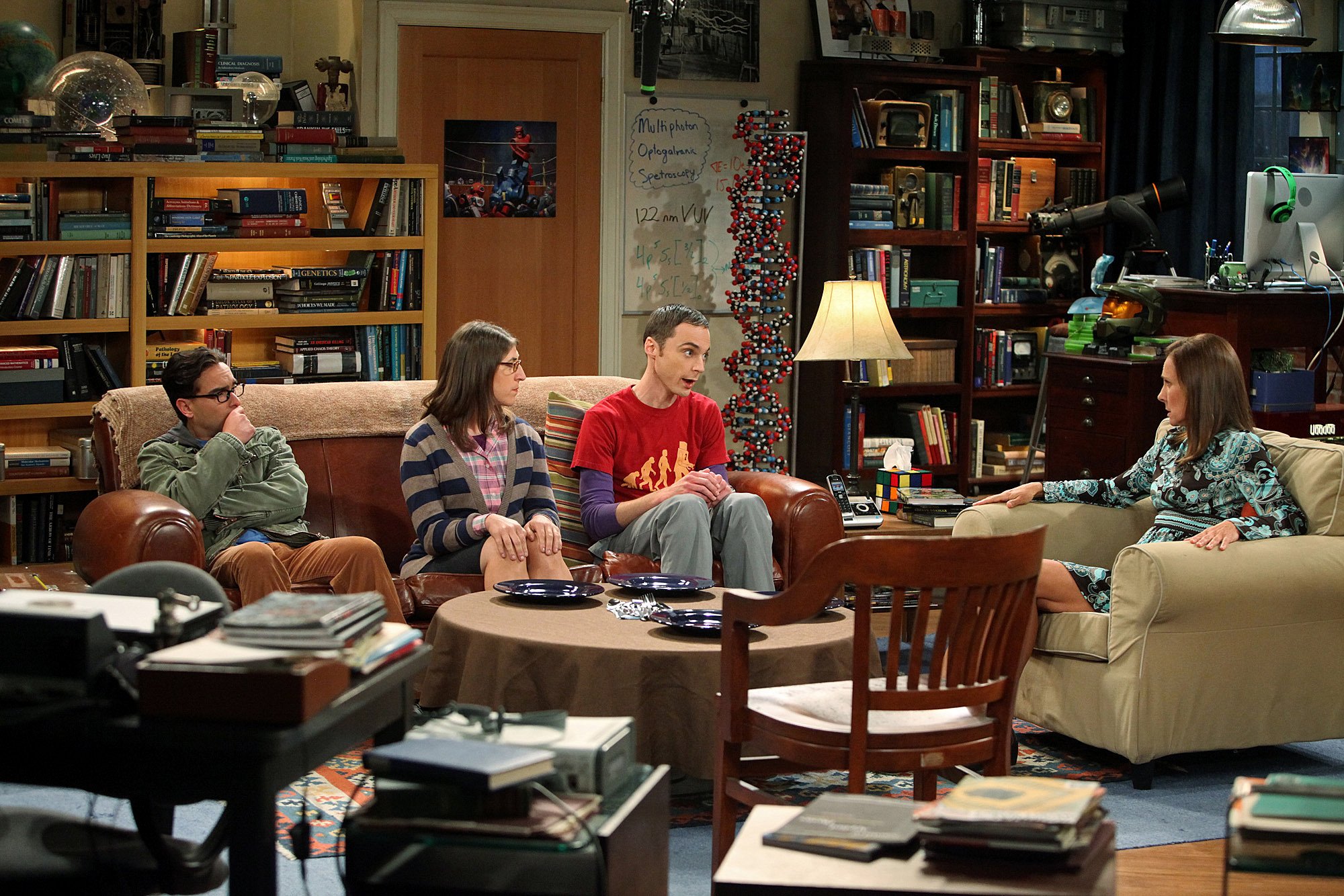 RELATED: 'The Big Bang Theory' Star Jim Parsons Says He Never Said No To Season 13
"I had been able to push it off because partly the age I was growing up in, the years in which I was discovering my own sexuality, when I was in college," Parsons said. "I was in theater, I was surrounded by people who could not have cared less [so] I just didn't consciosly see the hole in my life by not having my family in on my sexuality. All my friends knew, any coworkers knew, any employers. I never was hiding it in my daily life that I could see."
It took time to get Jim Parson's mother ready for the conversation
Parsons lost his father in a 2001 automobile accident. When he came out to his mother in 2003, she was already dealing with being a widow. Parsons had met Todd Spiewak by then and wanted to share his relationship with family. Parsons and Spiewak are married now.
My mother's life was really rocked. Whatever she did or didn't suspect about my own sexuality going forward, just to have to hear me say it and all the worries and fears, I'm sure that brought up for her. In the south, she was very steeped in the negative perceptions, the hard, horrible life it could mean to claim your homosexuality. I think that was really hard for her to officially hear that her own child was going to claim it.

Jim Parsons, HFPA In Conversation podcast, 9/23/2020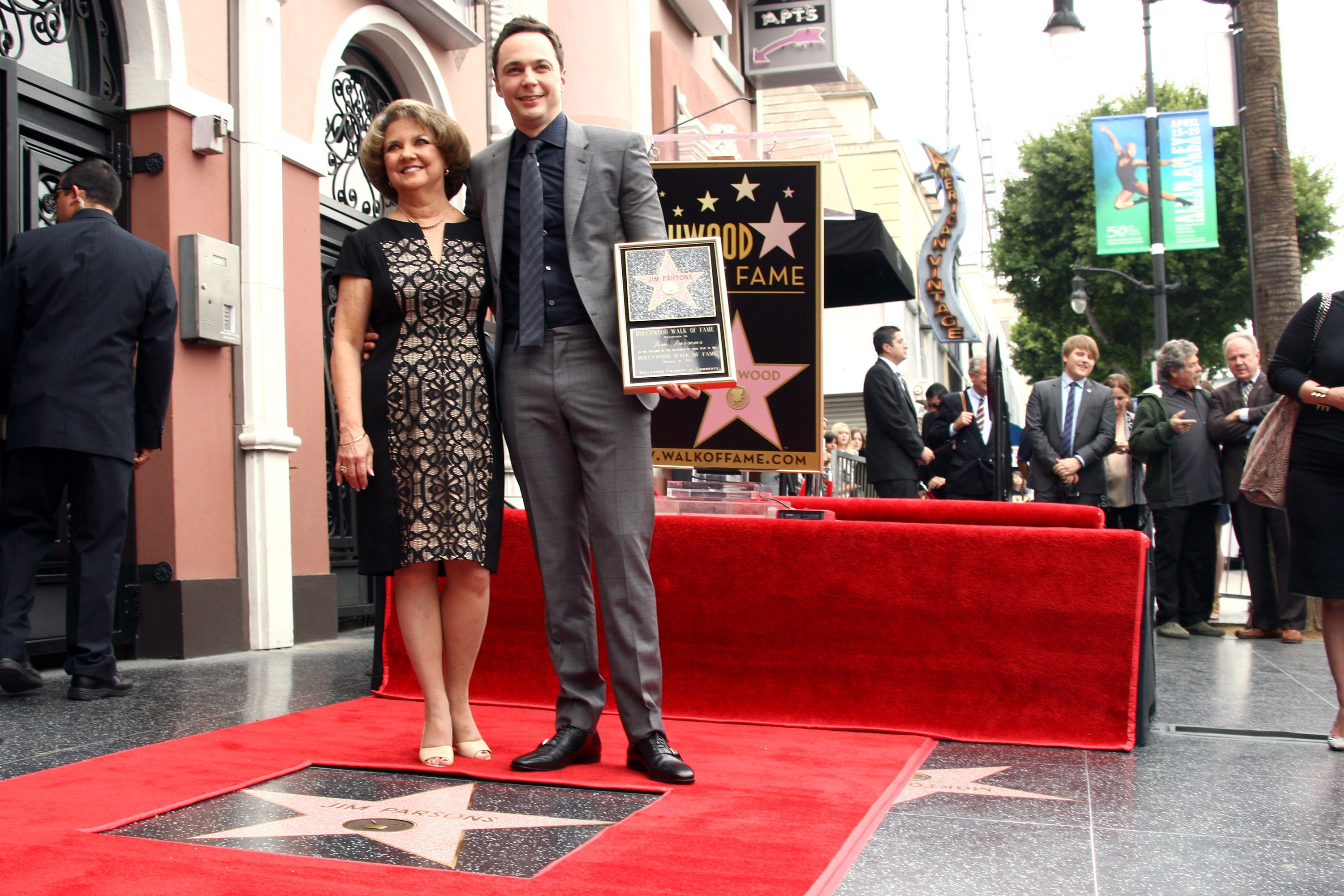 RELATED: 'The Big Bang Theory' Star Jim Parsons Nearly Played This 'How I Met Your Mother' Fan Favorite
Since Parsons had kept his sexuality to himself, his mother wasn't aware of all the positives her son was already experiencing.
What she didn't know, because I hadn't shared it with her, was that I was already living my life very successfully. I had found love. It was the whole reason I was coming to her [but] it wasn't like immediate rainbows and lollipops. It was some adjusting. I was living in New York then. I hadn't lived in Texas for several years by that point so I wasn't in her presence, in my family's presence all the time.

Jim Parsons, HFPA In Conversation podcast, 9/23/2020