This Is How Shemar Moore Got His Name
While some Hollywood stars create stage names for themselves like Marilyn Monroe, others are born with names that seem to make them destined for fame and superstardom.
While most of us know Shemar Moore for his roles on his shows, S.W.A.T. and Criminal Minds, he's always had his legendary name. The meaning behind it is actually pretty iconic.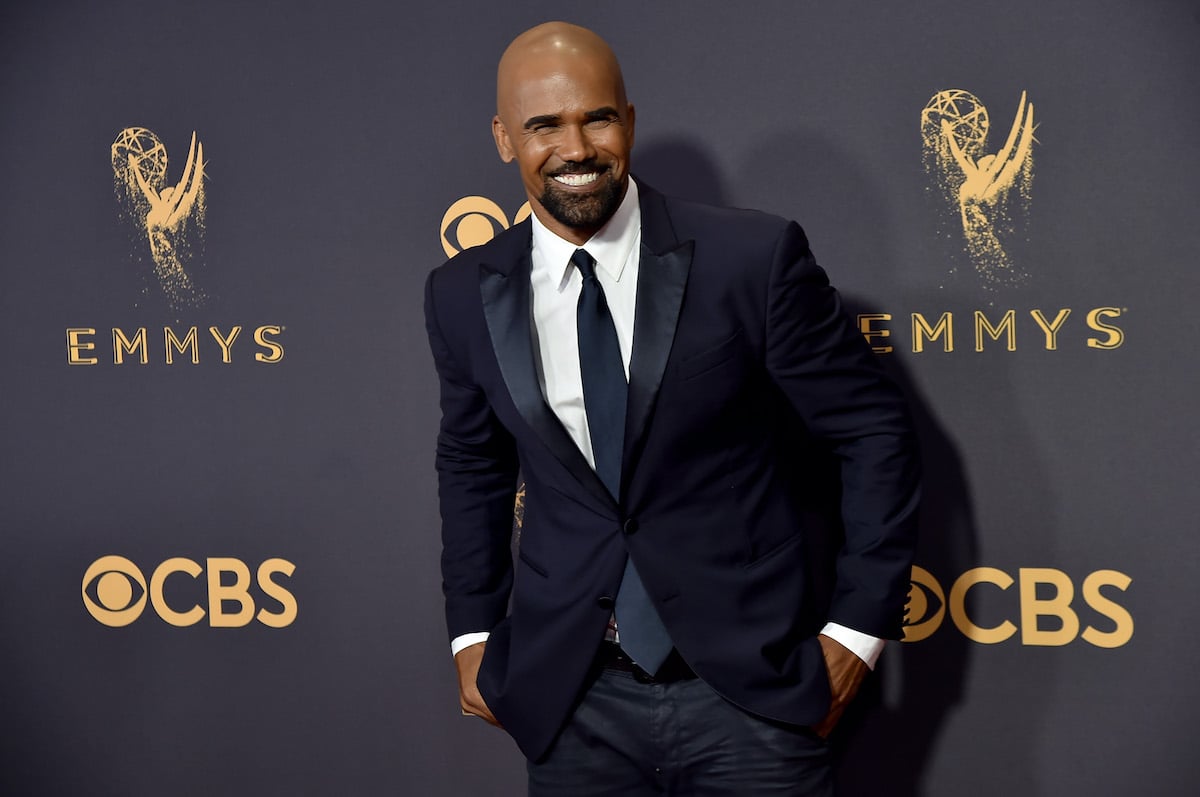 Shemar Moore has had long and successful career in Hollywood
Moore began his career as a model when he was in college. He had no real interest in acting at first. He was just a hungry college student looking for a way to pay his bills. Eventually, modeling landed him a long-term role on The Young and the Restless from 1994 to 2005.
While appearing on the soap opera, he was also the host of Soul Train for several years. He also appeared in movies like The Brothers and Diary of A Mad Black Woman.
However, after snagging a lead role in the crime drama, Criminal Minds, Moore's level of fame skyrocketed.
RELATED: After Denying Romance With Actor Shemar Moore, Moniece Slaughter Has a New Man
Inside Shemar Moore's extensive net worth
With nearly 30 years in the entertainment industry under his belt, Moore has done it all, and he's racked up the net worth to prove it. From his soap opera days to his massive shows Criminal Minds and S.W.A.T., the actor is paid handsomely for his work on camera.
According to Celebrity Net Worth, Moore is worth at least $22 million. Much of this has been accumulated over the years of his television and film roles.
On S.W.A.T., his current CBS series, he reportedly makes a salary of $175,000, and that's not even counting all of the money that still comes in from his turn as Derek Morgan on Criminal Minds.
This is how Shemar Moore got his name
Born in Oakland to Marilyn Wilson and Sherrod Moore, the 50-year-old actor got his name from his parents, who cleverly named their son after them. In a 1998 interview with his late The Young and the Restless co-star Kristoff St. John, Moore revealed,
People always ask me, "Is that your Hollywood name?" No, my parents just got creative back in the day. My father's name is Sherrod, and my mother's name is Marilyn. So, they took the first few letters off each name, "S" "H," "E" and "M" "A" "R" and came up with Shemar.
In fact, the actor wanted to be known as simply Shemar when he first began in the entertainment industry, but it didn't quite work out in his favor. "It was an idea, and when I sign my autograph, I do," Moore explained. "I do think I'm one of the only people in this world, at least that I've met, that have the name Shemar. And, I like the name and like the sound of the name, but when I first got here, I tried signing just 'Shemar,' and fans were like, "No, no, no, I want the whole name.' I wasn't getting away with it so I humbled myself."