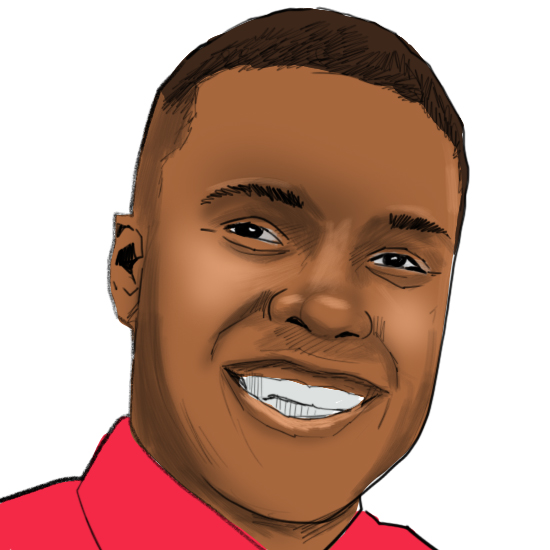 Showbiz Assistant Managing Editor
Andrew Doxy brings well-rounded expertise to Showbiz Cheat Sheet. He joined the team in 2019 and worked primarily with content on MotorBiscuit, though he also contributed to Showbiz Cheat Sheet and Sportscasting as well before becoming the Showbiz Cheat Sheet Assistant Managing Editor. He earned his bachelor's degree in Communication from Florida Gulf Coast University.
Andrew is a lifelong fan of anime and is passionate about not only the shows but also the process that goes into creating animation at such a high level. His personal interests in anime, gaming, and comic books put him at the forefront of Showbiz's efforts to establish expert-level content for readers interested in those topics.
Some of Andrew's proudest career highlights come from the sports arena: He started covering the NBA in high school by starting a blog with three classmates, which he parlayed into a long-term side gig. He was offered a job (without applying!) at CelticsBlog (a SB Nation property), where he continues to author content as part of the news desk. He also earned some early experience at the now-defunct Hoops Inquirer, where he rose quickly to become a Senior Editor despite being in high school at the time.
Read Andrew's personal musings (mostly on anime and manga) on his own website, and more of his previous work on Muck Rack. Lastly, don't forget to get lost in his endless stream of tweets on his Twitter.