Is Disney's Ultimate 'Star Wars' Experience Worth the Large Price Tag and What Does It Include?
Disney is one of the most powerful media companies globally and even more powerful when it bought Star Wars. After this acquisition, Disney created a handful of very successful movies and some beloved TV shows, such as The Mandalorian. Disney will soon be introducing a bigger and more expensive experience for Star Wars fans.
Disney's ultimate 'Star Wars' experience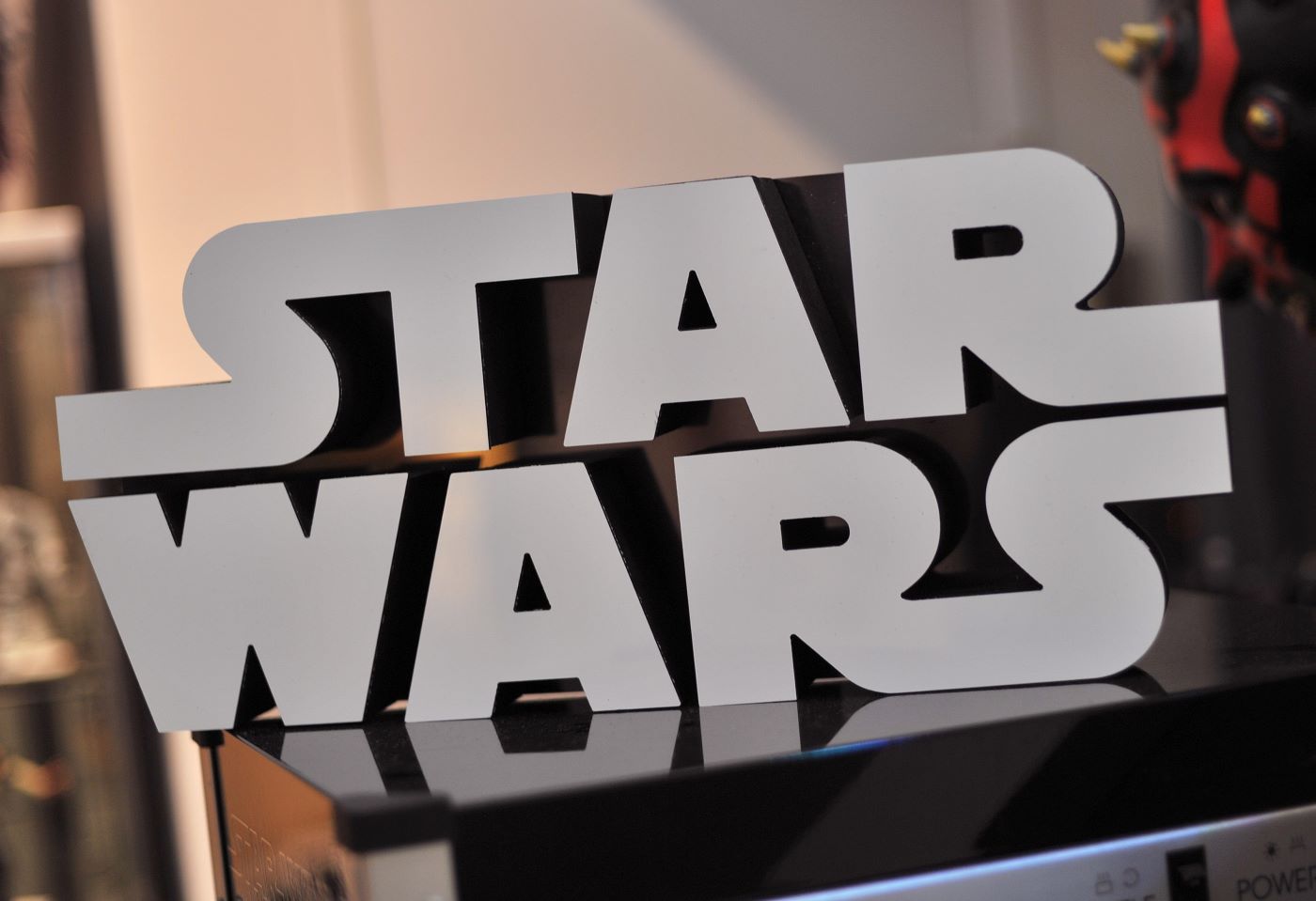 While movies like The Force Awakens made billions of dollars and broke box office records, movies and TV shows are just one revenue stream for Disney. Disney is also renowned for its theme parks. It makes perfect sense that Disney would want to make Star Wars a bigger part of its theme parks. Recently, Disney did just that by opening up Galaxy's Edge, or as others call it, Star Wars Land. 
However, Disney isn't done yet. Galaxy's Edge has been generally successful, but Disney has plans for a bigger and bolder experience. According to Click Orlando, Disney is very close to opening it. The attraction will be called "Star Wars: Galactic Starcruiser." Rather than another Star Wars theme park, it will be a themed hotel. It won't simply be a themed hotel; it will be a total experience. 
Everything about 'Star Wars: Galactic Starcruiser'
Click Orlando said that Galactic Starcruiser would be a two-night Star Wars experience, but it won't be cheap. A standard cabin for two guests would cost about $1,200 per guest per night, which equals over $4,800 for the whole experience. Cabin rates will get slightly cheaper for more guests, however. The total cost for four guests would be about $6,000, which is equal to about $750 per guest per night.
For that price tag, guests will get a themed cabin after a cabin on a Star Wars ship. Guests will also have the usual hotel amenities such as a bath and luxuries, such as an interactive TV. The main aspect that money is going toward is the interactive experience that the hotel provides. 
According to Click Orlando, the whole hotel is Star Wars-themed, which provides a very immersive experience. There are plenty of themed dining options that come with themed live entertainment. Furthermore, there are also a lot of themed activities to do. Some of those activities may include lightsaber training, a droid racing competition, and bridge training.
Is it worth it? 
Disney's theme parks are already an expensive vacation option for many folks, and Galactic Starcruiser is even more expensive than that. For many people, it's simply not going to be possible to find the money to visit this new experience. So, Galactic Starcruiser won't be worth it. That said, this may be something that fans have been waiting for.
Since Galactic Starcruiser will be such an immersive environment, fans can easily lose themselves when they visit. That would allow Galactic Starcruiser to be a truly once-in-a-lifetime experience. So, while the price tag is steep for a two-day experience, it may be worthwhile to go for fans who do have that type of money. 
Click Orlando says that Disney plans on opening Galactic Starcruiser in spring 2022, and it will only be at Walt Disney World in Orlando, Florida. This is Disney's latest big Star Wars project, but it won't be its last. After all, there are more movies, TV shows, video games, and attractions on the horizon.