This Royal Family Is Worth Over $1 Trillion
Queen Elizabeth II has plenty of riches to pass down to her family. However wealthy, the British Monarchy is surprisingly not the richest royal family. Another crowned prince is known for being notoriously frivolous, reportedly purchasing a $300 million estate. Which family is the wealthiest royal family? Find out which world leaders have an estimated net worth of over $1 trillion.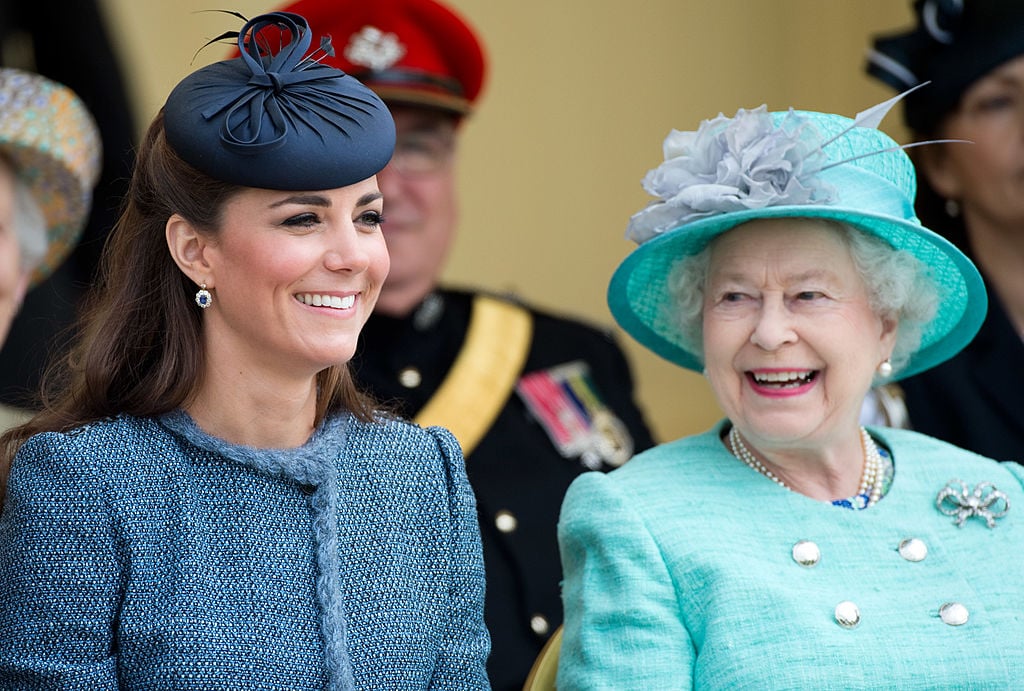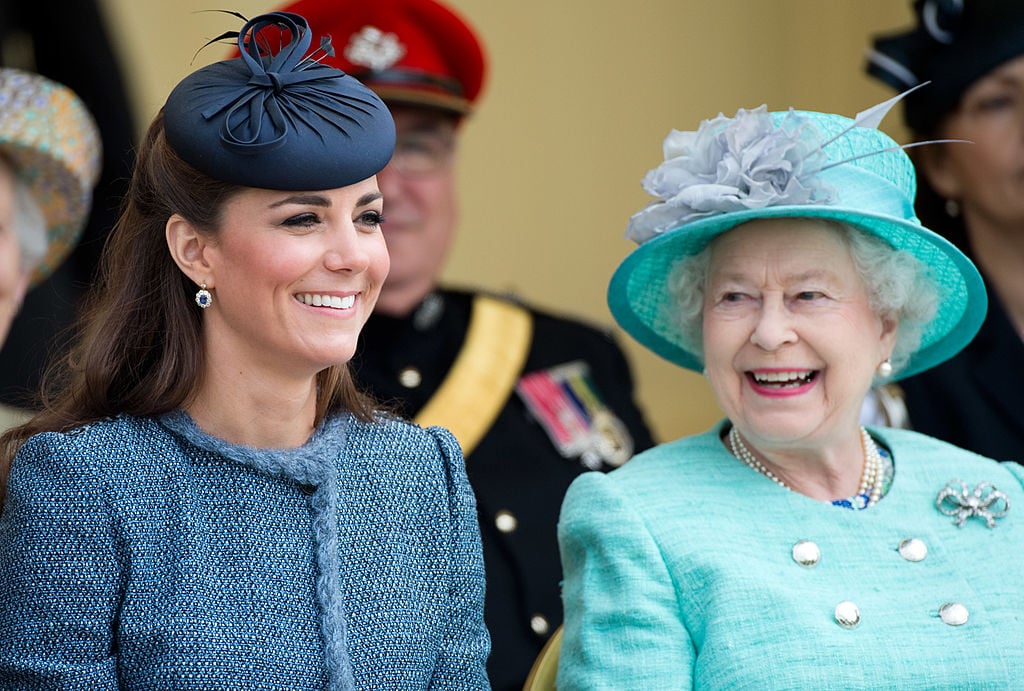 What is the net worth of the British Royal Family?

Step aside, Prince William and Prince Harry. The current British royal family may be wealthy, but their net worth only scratches the surface of royal family wealth.
According to Forbes, the British royal family has a net worth of about $88 billion. That includes the estimated value of their estates, such as Buckingham Palace, in addition to the Royal Collection of art and the family's collection of Crown Jewels. Although the British monarchy is among the best known royal families, they are by far not the wealthiest family in the world.
Also, an extremely private family with regards to their expenses, the House of Saud is one of the wealthiest royal families. This monarchy resides in Saudi Arabia and has an estimated net worth of over $1 trillion. One of the leaders of that family is Mohammad Bin Salman, the Crown Prince of Saudi Arabia.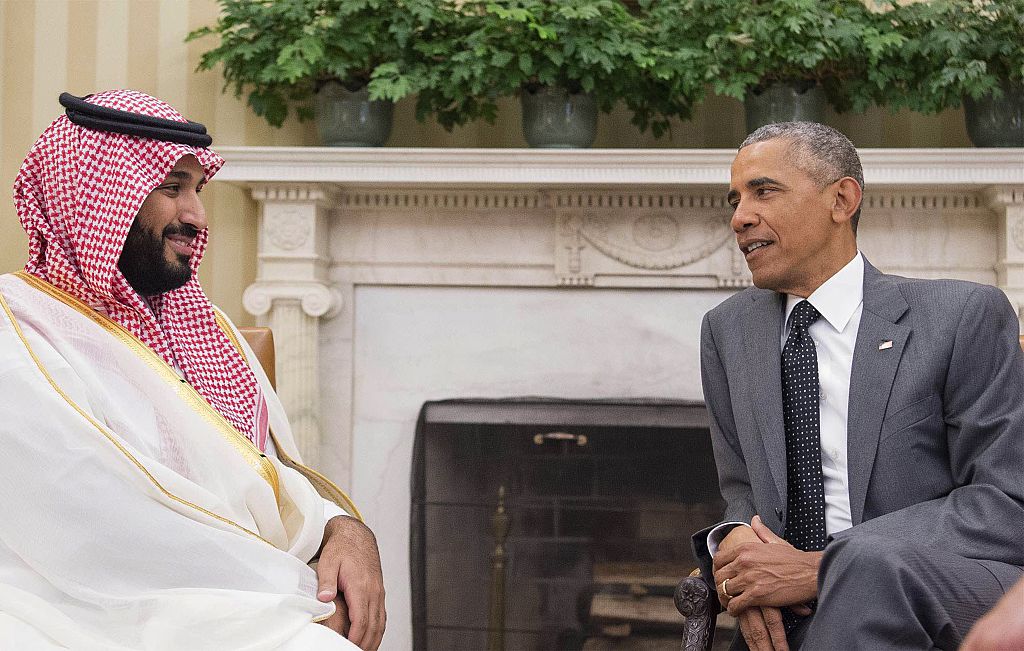 One of the wealthiest royal families is from Saudi Arabia
The House of Saud, currently overseen by Mohammad Bin Salman is a royal family from Saudi Arabia, primarily in charge of defense tactics and the role of women in the country. According to CNBC, the House of Saud has an estimated net worth of $1.4 trillion.
This family has been extremely wealthy for some time. CNBC credits the family's wealth to natural resources in Saudi Arabia, including natural gas. The article continues, "their riches stem from the vast oil reserves uncovered more than 75 years ago, under the reign of King Abdulaziz ibn Saud."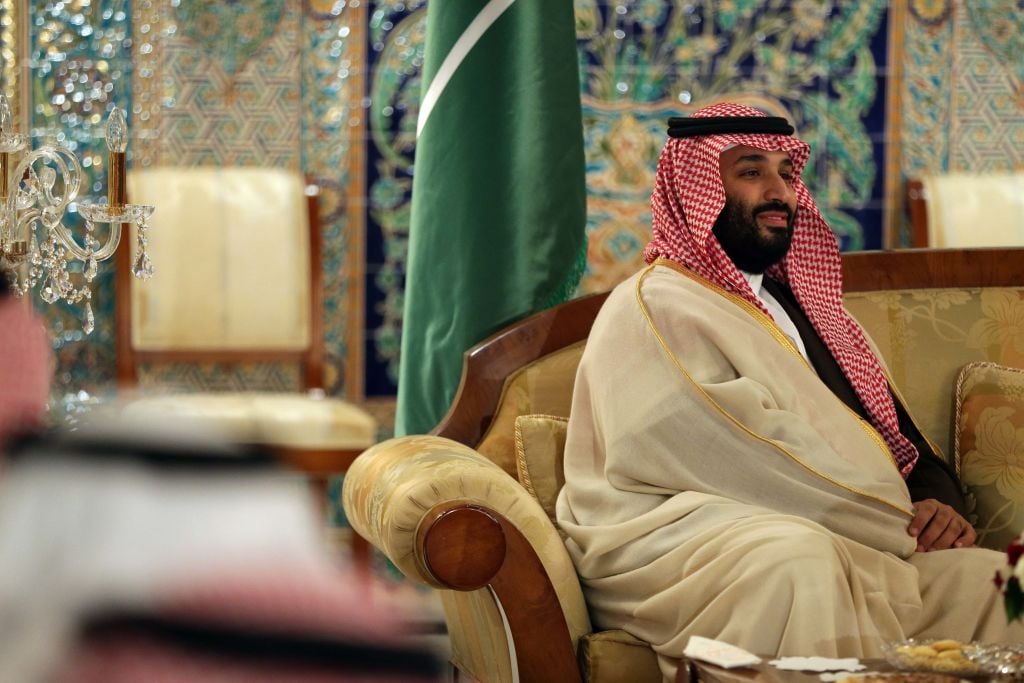 Mohammad Bin Salman is the Crown Prince of Saudi Arabia
Biography.com states that Salman was named Crown Prince in 2017, after winning a power struggle with the appointed heir. The Prince has been in the public eye for a relatively short amount of time. Nevertheless, he earned a reputation for being assertive and frivolous.
"But what I do as a person is to spend part of my personal income on charity," Mohammad Bin Salman said. "I spend at least 51 percent on people and 49 on myself."
According to the New York Times, Mohammad Bin Salman purchased the Chateau Louis XIV sold for over $300 million about four years ago. In 2014, he purchased a $60 million yacht, according to the seller, Ronald Tutor, a California investor. According to Haaretz, The House of Saud also owns a gold-plated tissue dispenser.
Mohammad Bin Salman has met with numerous world leaders since he rose to power. That includes former President Barack Obama and current President Donald Trump.