1 'Beverly Hills, 90210' Star Had 'Nearly Paralyzing' Anxiety While Filming
Beverly Hills, 90210 is one of the most memorable TV shows of the '90s. Created by Sex and the City's Darren Star and produced by Aaron Spelling, the teen drama made stars of every actor on the series. A young adult at the time, Jennie Garth developed anxiety. 
Jennie Garth played Kelly Taylor for 10 years on 'Beverly Hills, 90210'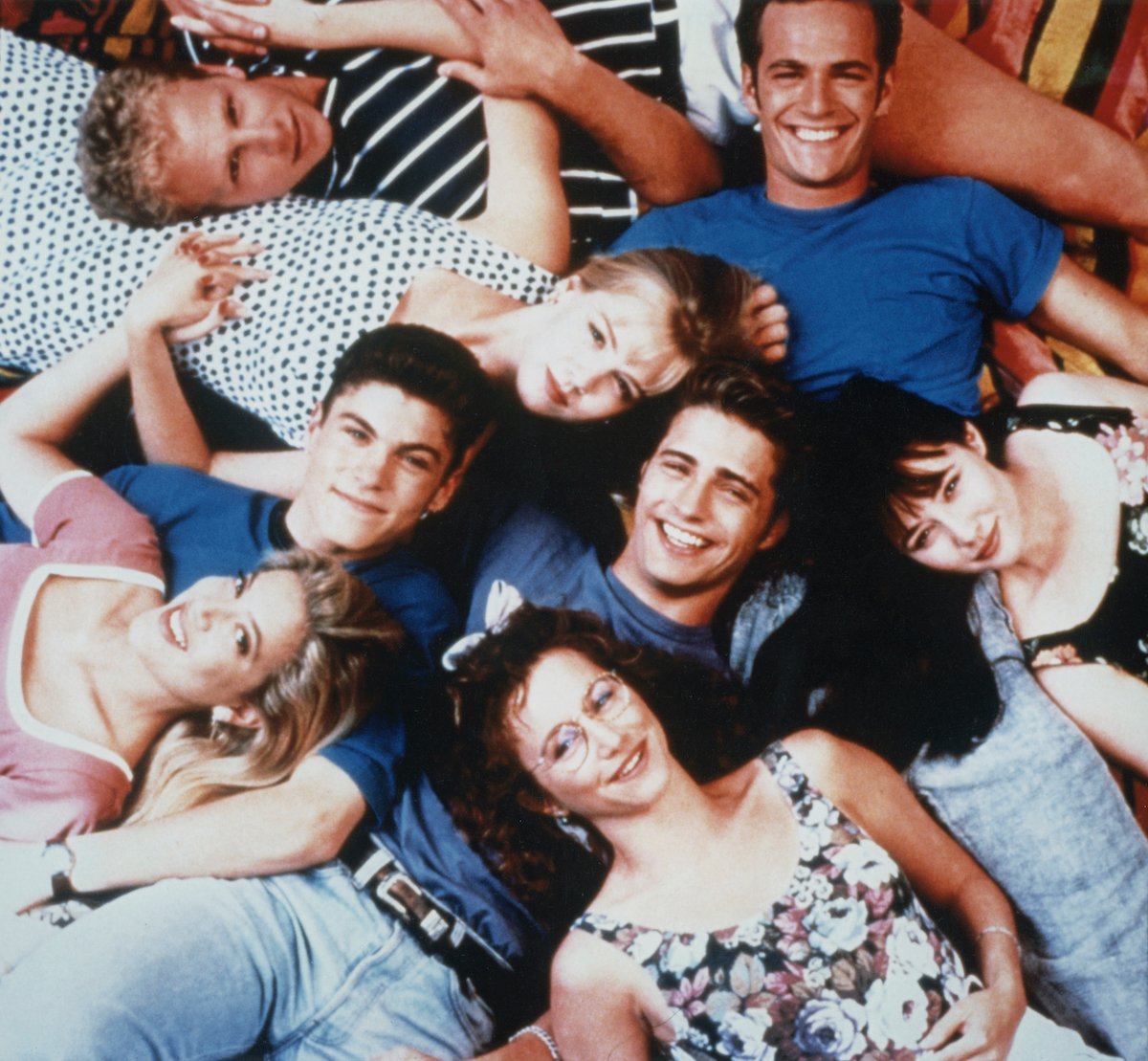 Garth appeared in all but one of the program's 293 episodes, according to IMDb. After initially getting passed over for a part, the actor got cast as Kelly Taylor. A student at West Beverly High School, Kelly was initially known as a self-absorbed teen. During Garth's 10 years on Beverly Hills, 90210, Kelly would grow to become a sensitive, mature adult. 
Garth starred on the show alongside Tori Spelling (Donna Martin), Shannen Doherty (Brenda Walsh), Luke Perry (Dylan McKay), Brian Austin Green (David Silver), Jason Priestley (Brandon Walsh), Ian Ziering (Steve Sanders), and Gabrielle Carteris (Andrea Zuckerman). 
Jennie Garth stopped doing 'things normal young people do'
In her 2014 memoir, Deep Thoughts From a Hollywood Blonde, Garth opened up about her time on Beverly Hills, 90210. More specifically how she began having "panic attacks." 
"I felt comfortable—almost comforted—by all of the workers buzzing around me during the day, but after hours, I'd find myself getting anxious when strangers approached me," she said. 
Garth recalled how she and the rest of the cast would have a security detail all day. They'd be shuttled around in vans and given food and water. But when their time on set ended for the day, so would the security. 
"And so simple tasks, like going to the grocery store, or the mall, or to get gas, became overwhelming exercises in having to be 'on' when my natural inclination was to shut down and not interact with anyone," she said. "I began to suffer a level of anxiety that as, at times, nearly paralyzing. When the panic attacks started to kick in, I became even more withdrawn."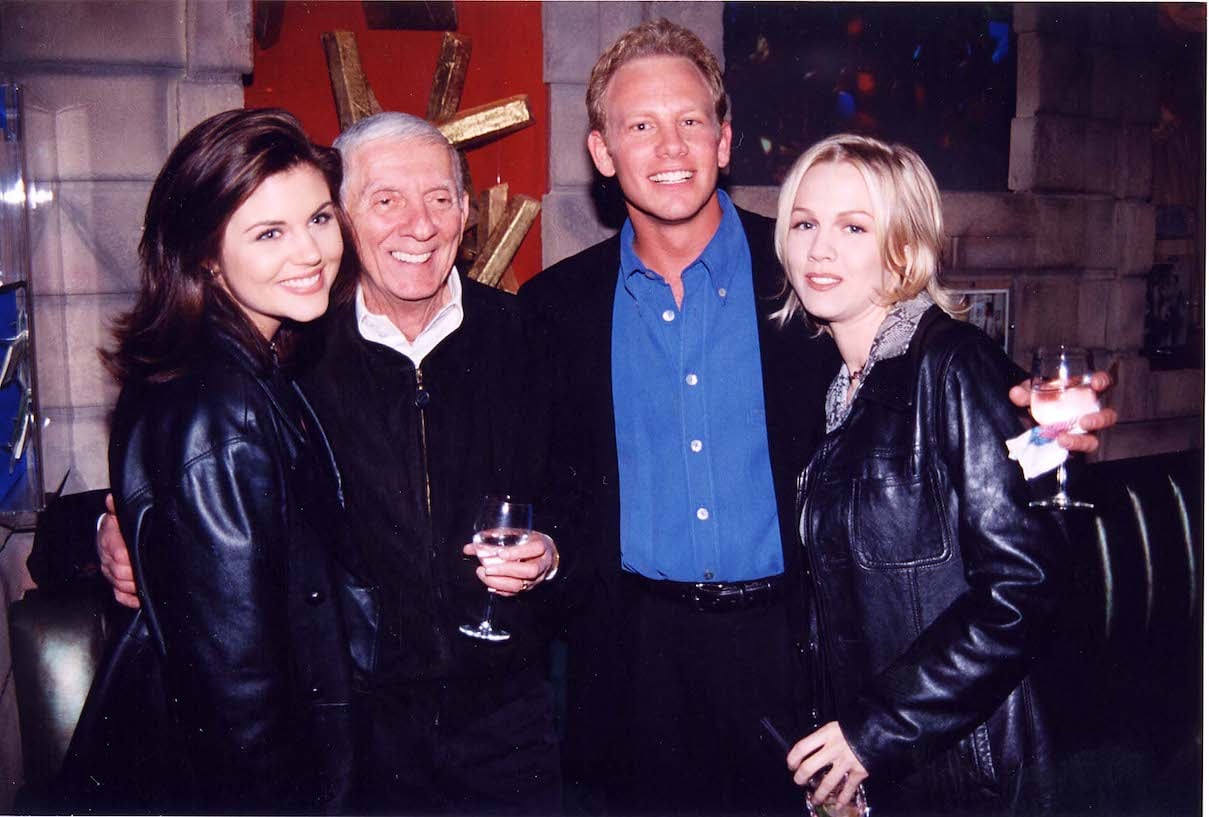 She revealed at one point she "stopped going to the movies or clothes shopping or doing any of the other things normal young people do," waiting until after dark to leave her house. "I wouldn't say that I ever stepped over the line into full-blown agoraphobia, but I would say I definitely came close."
Jennie Garth reunited with her 'Beverly Hills, 90210' co-stars in 2019
In 2019, Garth returned to Beverly Hills, 90210. Everyone played heightened versions of themselves on BH90210, a show inspired by their real lives. They try to get a reboot of the original series going but things are complicated given their history. Fox canceled BH90210 after six episodes much to the disappointment of fans. 
Watch Beverly Hills, 90210 and BH90210 on Hulu, CBS All Access, and Amazon Prime Video.