1 BTS Member Doesn't Have a Driver's License Despite His Good Grades in School
Most of the members in this K-pop group have their driver's license, but there's one BTS rapper who hasn't even taken his test yet. Here's what RM had to say to a fan who failed their driver's license test over Weverse.
RM is the leader of BTS
Some know him as the God of Destruction, others know him as the leader of BTS. RM is one of the rappers in this K-pop group, known for his "sexy brain" and his unmatched talent when it comes to rapping and writing music.
This artist performs songs like "Dynamite" and "Life Goes On" alongside the other BTS members. He also releases music as a solo artist, even collaborating with Lil Nas X in 2019 for a remix of "Old Town Road."
RELATED: Why Some BTS Fans Think 'Life Goes On' Might Not Be as Popular as 'Dynamite' (and How They Plan To Get It To No. 1)
RM shared that he never took the driving test
When it comes to the music industry, RM and BTS often come out on top, earning two Billboard No. 1 songs in 2020, as well as their first Grammy nomination. RM hasn't conquered his driver's test yet, though. In 2019, one fan shared on Weverse that they failed their driver's license test, prompting a response from the rapper.
"Hi, I just wanted to say I failed my driving license test and I feel like a loser," user robertaaa wrote on the app's forum, prompting RM's unexpected response. "Thts why I never do the test," the BTS leader commented before adding, "Lol no worries at least this planet has Namjoon."
RM has been considerably busy, though, touring worldwide with BTS, as well as recording, writing, and producing solo music and BTS' latest album, Be (Deluxe Edition.) Younger BTS members like V and Jungkook can and do drive, though.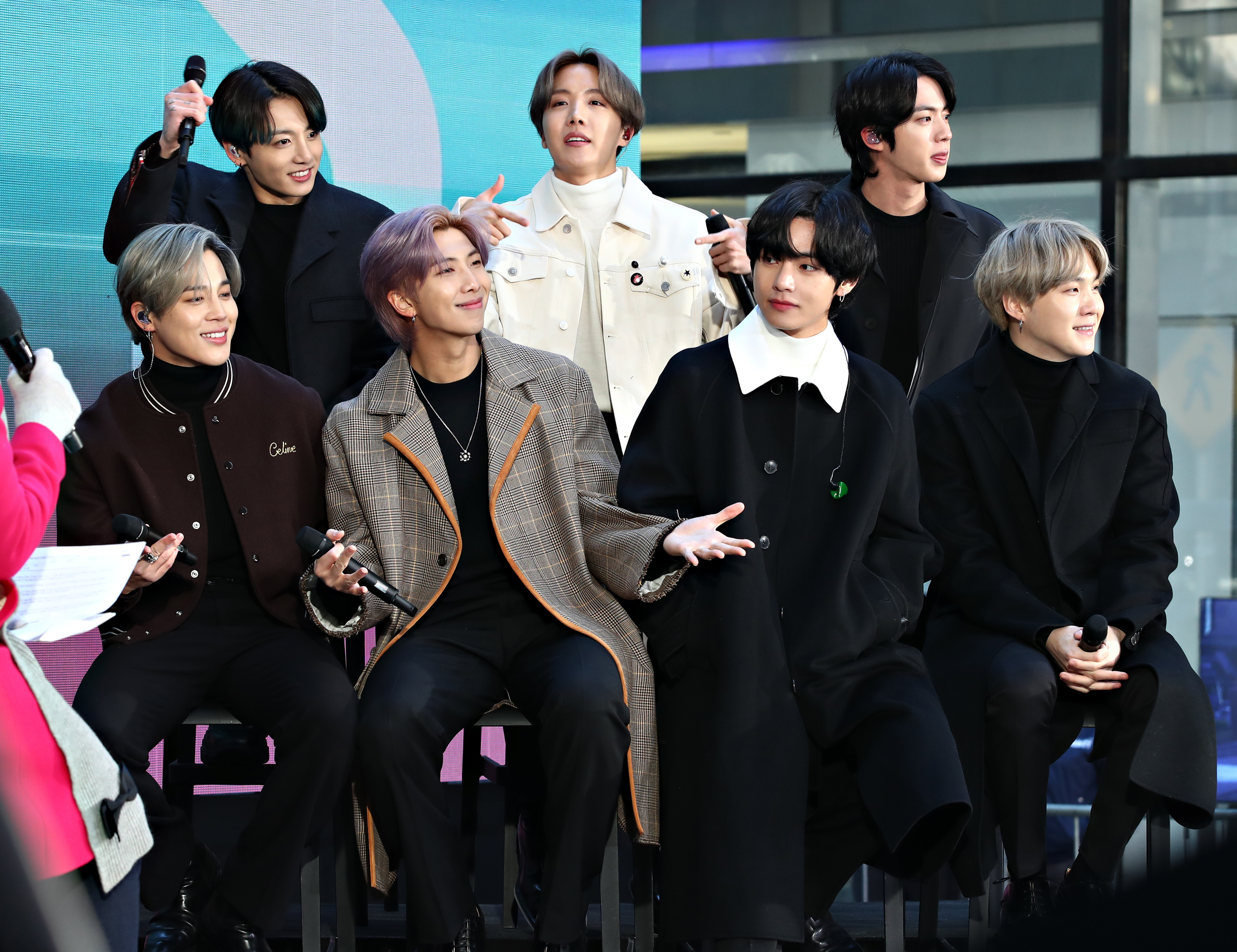 RELATED: Is Jungkook the Last BTS Member to Create a Solo Song? Here's What We Know About 'Still With You' and the Mixtapes of These K-Pop Idols
RM, reportedly has an IQ of 148, which is considered a genius
Before he was a rapper with BTS, this idol was scoring in the top 0.1% of the population in the world. According to IQ Tests, he also scored 900 on the Test of English for International Communication (TOEIC) while he was in middle school.
With success in multiple school subjects, Kim Namjoon still wanted to be a rapper and songwriter. Even before he was RM, Kim Namjoon was a member of Korea's underground rap scene, performing under different stage names.
Additionally, RM is the mastermind behind some of BTS' most popular songs, including "Boy With Luv," "DNA," and "On." (He does often write and produce with the help of other performers in this K-pop group, especially J-Hope and Suga.)
The "Life Goes On" music video by BTS is now available for streaming on YouTube. The K-pop group's deluxe album, titled Be, is available on Spotify, Apple Music, and most major streaming platforms.