1 Cover of Cher's 'Believe' Made Her Cry on Television
During her six decades in the music industry, Cher gave the world classic songs in many genres. One of Cher's most famous songs is her 1999 dance track "Believe." And a 2018 cover of "Believe" that changed its genre caused Cher to cry on television.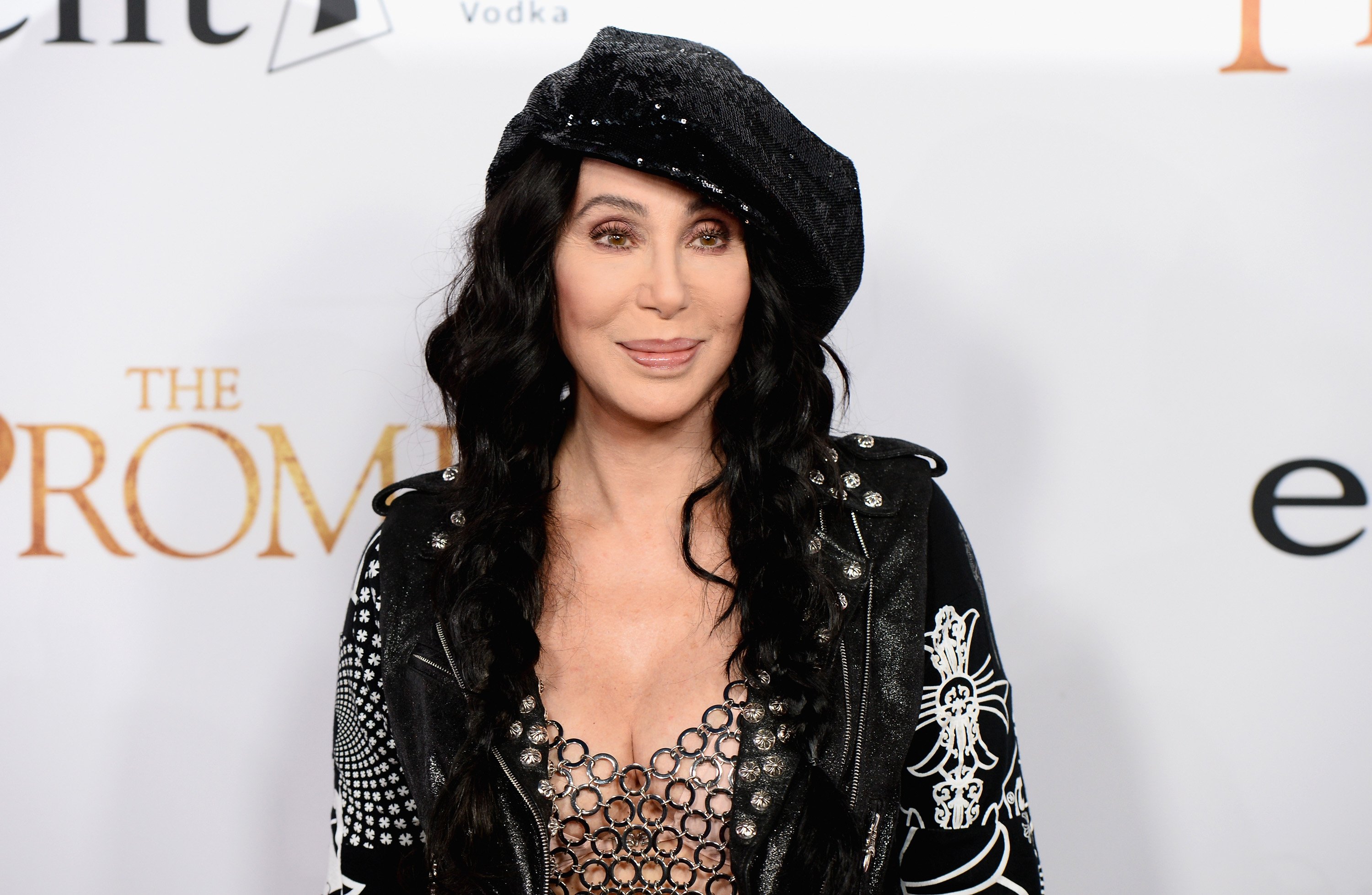 A singer performed Cher's 'Believe' in front of her at the Kennedy Center Honors
In 2018, Cher received Kennedy Center Honors. As part of the ceremony, several stars performed her songs. For example, Cyndi Lauper sang "If I Could Turn Back Time." Plus, Lauper and Adam Lambert duetted "I Got You Babe."
In addition, Lambert performed a solo rendition of Cher's "Believe." His cover transformed the song from an uptempo dance track into a plaintive ballad. While Lambert sang the track, Cher cried.
During a 2019 interview with Pride Source, Lambert discussed the cover.
"I really had an amazing time doing that," he recalled. "Cher is one of my heroes. Obviously, she's an icon. She's had, like, moments in every decade that she's been around; it's so undeniable, and to sing for her, what a treat. And it was such an honor."
What Adam Lambert thought when he learned Cher cried
Lambert also discussed his relationship to Cher's "Believe" with Pride Source.
"I remember getting that album when I was in high school and when I finally got my first car during my senior year — I was driving the family car forever — that CD had just come out and I remember listening to it really loudly on the freeway and listening to 'Believe,'" he said. "So when I got up on stage to do that, that memory came flooding back to me."
Lambert was asked whether he was aware the Goddess of Pop cried while he sang "Believe."
"I didn't realize she was crying because I couldn't quite see that far back in the audience," he revealed. "But when I saw the footage afterwards, I was like, 'Wow, that's pretty special.'"
After the performance, Lambert received a message from Cher that he called "sweet."
How the original 'Believe' performed on the charts
The original version of "Believe" became a huge hit. For four weeks, it topped the Billboard Hot 100, staying on the chart for 31 weeks in total.
Cher released the song on the album of the same name. The album Believe reached No. 4 on the Billboard 200, remaining on the chart for 76 weeks.
Cher's "Believe" was a huge hit. And, in Lambert's hands, it moved the Goddess of Pop herself.